Dairy giant Fonterra's seeking to raise $150 mln through a senior bond issue to institutional and retail investors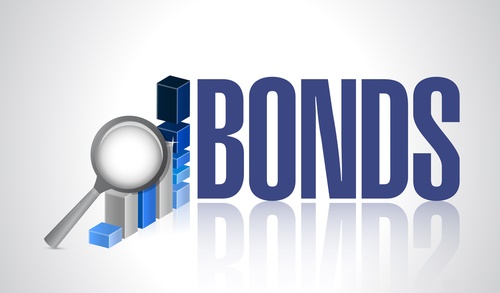 Fonterra Co-operative Group has confirmed an offer of up to NZ$150 million of senior fixed rate bonds to institutional investors and to New Zealand retail investors, opening today.
The group's director of capital markets Simon Till said the, lead managed by ANZ with Deutsche Craig as co-manager, was being made pursuant to the Financial Markets Conduct Act 2013 as an offer of debt securities of the same class as existing quoted debt securities. Proceeds from the offer will be used for "general corporate purposes".
The offer will open with an indicative margin of 1.45 to 1.60 per cent per annum. 
The bonds are expected to be quoted on the NZX's Debt Market from March 8. The bonds are expected to mature on 7 March 2023. Fonterra has a current $150 million worth of NZDX-lised bonds due to mature on March 3 this year and it also has another $350 million worth of bonds due to mature in October 2021.
Till said an announcement of the actual margin (which may be above or below the abovementioned indicative margin range) and the interest rate on the bonds will be made following the bookbuild process, expected to be on February 26.
The bonds are expected to be assigned a long term credit rating of A- by Standard and Poor's and A by Fitch. There is no public pool for the offer, with 100 per cent of the bonds reserved for institutional investors, clients of the lead manager, the co-manager and primary market participants (e.g. broking firms accredited by NZX to participate in NZX markets).
The offer will close on 26 February 2016 following the bookbuild process. Till said interested investors should contact the lead manager, the co-manager, their broker or their financial advisor for more details.