Level 3 guidance: Work from home if possible, businesses can open premises but can't interact with customers face-to-face, regional travel highly limited, children up to Year 10 can go to school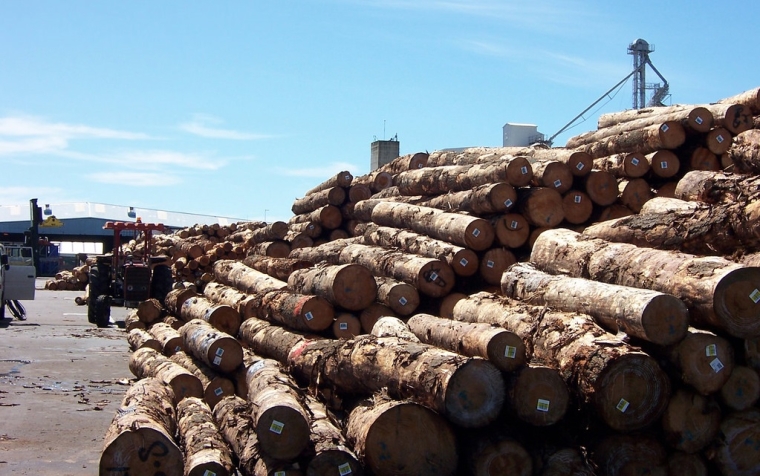 Prime Minister Jacinda Ardern has released more guidance on what Level 3 will look like, clarifying that businesses can open premises but can't interact with customers face-to-face.
Cabinet will on Monday decide whether the country will come out of Level 4 on Wednesday - April 22.
New Zealand will move to Level 3 if "community transmission might be happening" and "new clusters may emerge but can be controlled through testing and contact tracing".
It will stay at Level 4 if "community transmission is occurring" and there are "widespread outbreaks and new clusters".
Ardern said the information released today doesn't foreshadow Cabinet's decision.
This is what's been provided by the Government on Level 3. The criteria will continue to be refined.
Business
- People must work from home unless that is not possible.
- Businesses can open premises, but cannot physically interact with customers. Accordingly, building and construction and forestry can open under strict health and safety and physical distancing rules.
- Businesses that are accessed by the public or customers such as retail, hardware stores and restaurants can open but only for online or phone purchases and contactless delivery or click and collect.
Personal
- People instructed to stay home in their bubble other than for essential personal movement – including to go to work, school if they have to or for local recreation.
- Physical distancing of two metres outside home (including on public transport), or one metre in controlled environments like schools and workplaces.
- People must stay within their immediate household bubble, but can expand this to reconnect with close family, or bring in caregivers, or support isolated people. This extended bubble should remain exclusive.
Travel
- Inter-regional travel is highly limited (e.g. for essential workers, medical reasons, shifting home or business, overseas arrivals going home after being in isolation, foreigners leaving).
Education
- Schools (years 1 to 10) and early childhood education centres can safely open, but will have limited capacity. Children should learn at home if possible.
- Tertiary education facilities open for limited activities involving small groups (up to 10 people), and with distance learning provision for others
Recreation
- Low risk local recreation activities are allowed. 
- Public venues are closed (e.g. libraries, museums, cinemas, food courts, gyms, pools, playgrounds, markets).
- Gatherings of up to 10 people are allowed but only for wedding services, funerals and tangihanga. Physical distancing and public health measures must be maintained.
Health
- Primary care services open (including dental and allied health) and use virtual, non-contact consultations where possible.
Output reduced by 25%
The assumptions Treasury is using in its economic modelling assumes Alert Level 3 reduces "normal level" output by 25%, while Level 4 slashes it by 40%. At Level 2, output is reduced by 10-15% and Level 1, 5-10%.
Ardern said the test for a business opening at Level 3 moves to it being "safe", rather than being "essential".
Finance Minister Grant Roberton on Tuesday said he didn't want to "yo-yo" between levels. 
A move to Level 3 can't put NZ's health gains at risk
Ardern said: "There are promising signs our 'go hard and go early' elimination strategy is working and the lockdown is breaking the chain of community transmission. Any move to Level 3 cannot put those gains at risk.
"By design, Level 3 is a progression, not a rush to normality. It carries forward many of the restrictions in place at Level 4, including the requirement to mainly be at home in your bubble and to limit contact with others. 
"Protecting the health of New Zealanders is our primary focus but we also need to position the economy for recovery...
"The main message remains stay home to save lives. It remains the most effective way to break the chain of transmission...
"To eliminate COVID-19 will continue to take a team-of-five-million effort. Under lockdown we have shown our ability to put in place a virtual wall that has broken the chain of transmission. Our new line of defence when we reach Level 3 is common sense, following the rules and trust in one another."
For New Zealand to move to Level 2, there would have to be "single or isolated cluster outbreaks" and a situation where "household transmission could be occurring".
See this document for more on all four alert levels.