Our national airline has issued a forecast of earnings for the year to June 2020, in which it expects an 'underlying' loss of $120 mln and other 'significant item' losses of more than half a billion dollars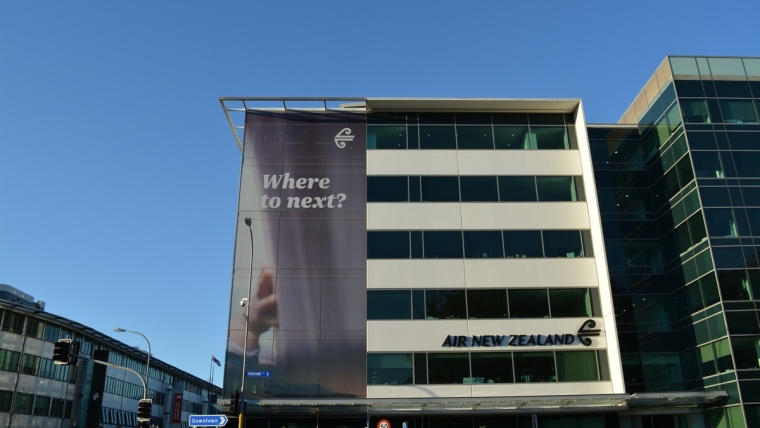 Air New Zealand is forecasting an 'underlying loss before other significant items' of $120 million for the financial year that finishes at the end of this month.
The 'significant items', which include mostly losses but some one-off gains as well are estimated to add losses on top of the underlying loss in the range of -$484 million to -$624 million.
So, at worst the overall loss might be just under $750 million. Most of the one-off loss figures are in line with estimates Air NZ previously provided to the NZX on May 26.  The one addition is a an estimate of a $70 million gain related to foreign currency.
Air NZ suspended its earnings guidance on March 9 as the Covid-19 crisis worsened and since then its business has been devastated by the border closures and the lockdown.
The airline said on Thursday the recent move to Alert Level 1 "has enabled the airline to slowly restart the domestic network, however revenue and earnings are significantly lower than expected prior to the outbreak of Covid-19".
Last week Air New Zealand responded to - but did not deny - speculation from Australian media that it may soon go to shareholders to raise more capital.
The below table is the airline's estimate of the 'other significant items', which are on top of the expected underlying loss of $120 million.