David Parker 'broadly supportive' of Janet Yellen's push for a global minimum corporate tax rate; Grant Robertson to virtually meet with Yellen next week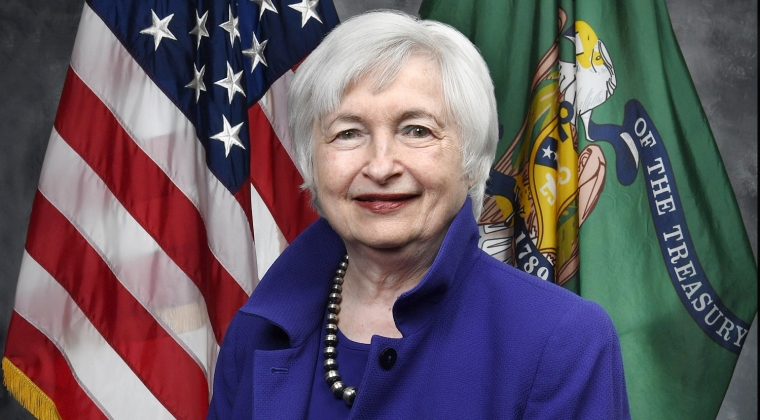 Revenue Minister David Parker is "broadly supportive" of US Treasury Secretary Janet Yellen's call for a global minimum corporate tax rate.
Yellen, in a speech delivered earlier this week, said she was working with G20 countries to agree on a rate. 
The former Federal Reserve chair is effectively trying to ensure the US is an attractive place to do business, despite a push for businesses to pay more tax to help support the COVID-19 recovery.
While the New Zealand Government hasn't formally considered Yellen's suggestion, Parker said: "We do recognise unfairness in the global tax system where multinationals can transfer their profits to low-tax jurisdictions. So, we're broadly supportive of what she is saying."
Parker's comments precede a virtual meeting Finance Minister Grant Robertson is due to have with Yellen late next week.
Robertson said he hadn't formed a view on Yellen's suggestion. 
But he noted it was "interesting" her push came as the Biden administration planned to raise the US corporate tax rate to 28%, following it being cut from 35% to 21% under the Trump administration. He noted the change would bring the US's corporate tax rate in line with New Zealand's.
Yellen, in her speech, said: "Competitiveness is about more than how US-headquartered companies fare against other companies in global merger and acquisition bids.
"It is about making sure that governments have stable tax systems that raise sufficient revenue to invest in essential public goods and respond to crises, and that all citizens fairly share the burden of financing government."
The Biden administration is proposing to spend US$2 trillion on infrastructure on top of its US$1.9 trillion stimulus package.
The European Commission earlier this week responded favourably to Yellen's call, saying a minimum rate should be decided through the Organisation for Economic Cooperation and Development (OECD).
The OECD has long been working on a two-pillar global tax scheme. The first pillar is aimed at ensuring tech companies pay tax in countries they derive profits from, even if they don't have a physical presence there.
The second pillar is to establish a global minimum tax rate to prevent governments competing with each other by offering lower taxes to attract large multinational firms.
A European Commission spokesperson this week reportedly said: "We welcome the strong support from all G20 Finance Ministers for an agreement on both OECD pillars by July 2021."
New Zealand is a member of the OECD, but not the G20.
Ireland's finance minister, Paschal Donohoe, casted doubt on whether agreement could be reached on a global minimum rate.
He reportedly said he had "reservations" about having a global minimum rate, and questioned the impact this would have on economies (like Ireland) that use a lower corporate tax rate to attract business "as a part of their overall competitive model".