Jarden analysts calculate about $350 mln to $500 mln of Air New Zealand's $1.5 bln Govt loan facility may be left by the time the airline undertakes a capital raising next year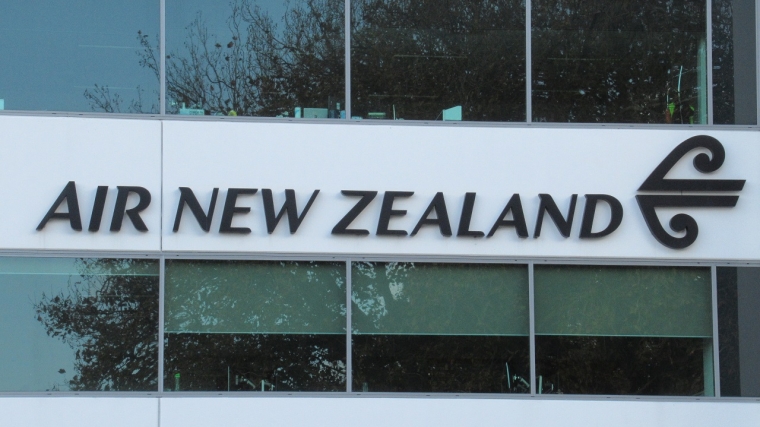 Analysts with sharebroker and financial services company Jarden estimate Air New Zealand may have between $350 million and $500 million of its $1.5 billion Government loan facility left by the time it undertakes a capital raising next year.
The capital raising was initially due to be conducted by the national airline before the end of its June 2021 financial year. But then it was delayed to by September 30. And now its has been delayed to the first quarter of the 2022 calendar year.
The latest deferral followed advice from Finance Minister Grant Robertson that the current environment is not sufficiently certain and stable to enable the Crown to provide a firm pre-commitment to support the planned equity raise at the moment. 
Air New Zealand is announcing its June 30 results next week. In a recent update - prior to the latest capital raise deferral - Air NZ indicated it was now expecting to lose up to $530 million in the 2022 financial year, on top of an anticipated figure of around $450 million in the recently completed 2021 financial year. The airline has previously used $350 million of the loan facility the Crown provided it with last year - but has not tapped it since February.
However, it now says it will have to dip into the money again this month.
Jarden analyst Andrew Steele says he noted that the airline currently remained "cashflow positive" - and this was important. However, he estimated Air NZ has around $500 million worth of new aircraft payments and general capital expenditure requirements in the 2022 financial year, along with $310 million of deferred PAYE tax, which will be repaid in January-March 2022.
"While [the airline] has NZ$1.15 billion of available liquidity (total facility NZ$1.5 billion) under the Crown loan facility, once repayment of deferred PAYE and capex are taken into account, we estimate the company may only have NZ$350-500 million of available facility headroom," Steele says.
He believes the deferral of the capital raising was "unsurprising" at this stage.
"By Q1 CY2022, vaccine roll out in NZ and Australia should be well advanced and, reflecting recent Government announcements, NZ may be approaching the point where borders reopen. Together we believe these elements will likely provide a much more supportive backdrop to undertake the planned capital raise and provide greater certainty as to the size of the required equity component. We continue to estimate AIR will need to raise [around] NZ$1.2 billion of new equity."
Robertson reiterated in his communication with Air NZ last week that he anticipates the Government loan being repaid from the money Air NZ gets through its proposed capital raise. The Government as a holder of over half of Air NZ's stock, has pledged to financially support the capital raising.
Steele continues to rate the Air NZ stock a "sell" and has retained his 12-month 'target price' for the company at 90c, which compares with a current market price of just under $1.50.
"We retain our Sell rating, reflecting our view that given [Air NZ's} requirement for what we expect will likely be a highly dilutive capital raise, material ongoing near-term losses and lack of comfort on the timing and trajectory of any earnings recovery and significant valuation downside, the shares present a negatively skewed risk / reward profile."