Preliminary ANZ Business Outlook Survey results for November saw business confidence fall and nearly all forward indicators ease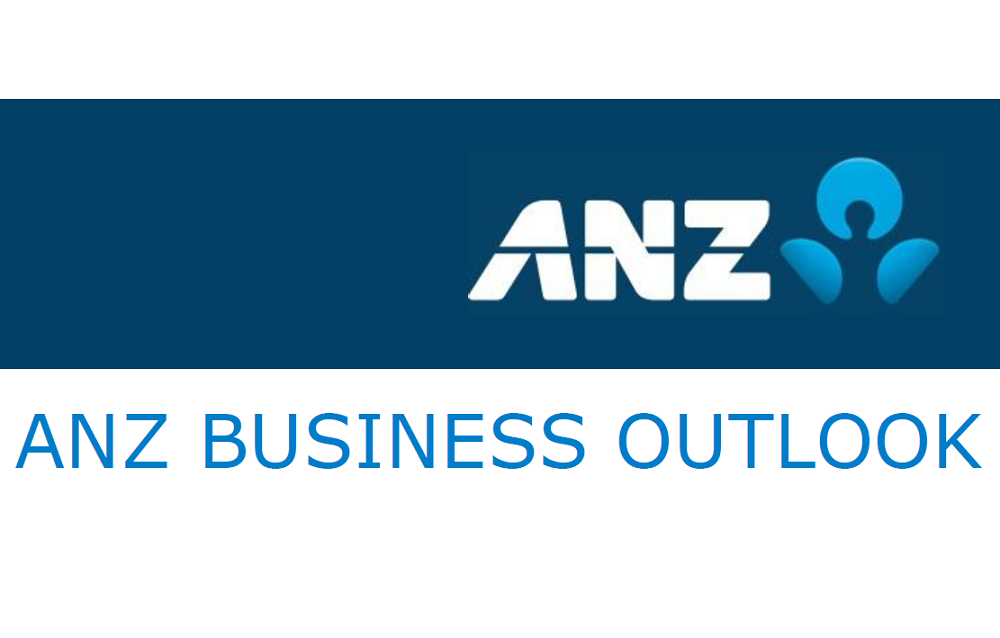 Costs for businesses are continuing to go "through the roof" according to the preliminary ANZ Business Outlook survey results for November.
The net percentage of firms experiencing higher costs has now hit a stratospheric 89%, up from 87.2% in October.
12-month-out inflation expectations soared to 4.33% following the recent release of actual inflation figures showing a 4.9% annual rate.
The number of firms expecting to hike their prices remained at around two thirds.
ANZ chief economist Sharon Zollner said the latest survey results saw nearly all forward-looking activity indicators ease.
Business confidence fell 5 points and own activity expectations were down 6 points.
Investment intentions fell 2 points, while employment intentions bucked the trend and rose 5 points.
Expected profitability fell 3 points with a net 9% of firms expecting lower profits ahead.
"That is likely related to extreme cost pressures, with a net 89% of firms reporting higher costs, up 2, while only a net 65% are intending to raise their prices," Zollner said.
Capacity utilisation fell 6 points to 15%.
A net 10% of Auckland/Waikato businesses reported lower activity than a year ago, while a net 14% outside of these areas reported higher activity.
A net 10% of firms are reporting higher employment than a year ago (2% in Auckland/Waikato, 15% elsewhere).
"Auckland/Waikato firms had lower own activity expectations, capacity utilisation and export intentions than elsewhere, but higher (though still net negative) business confidence and profit expectations, and employment intentions continue to hold up well.
"The questions about expectation compare to today, with Auckland/Waikato firms looking forward to easing restrictions while most of the rest of the country is waiting for the COVID hammer to fall," Zollner said.
"Overall, the survey shows an understandable wariness as we move into a COVID-endemic world.
"The one certainty is that costs are through the roof."