A review of things you need to know before you go home on Tuesday; some majors raise rates, inflation expectations rise, inflation challenges retirement savings, rents hold high, swaps rise, NZD stable, & more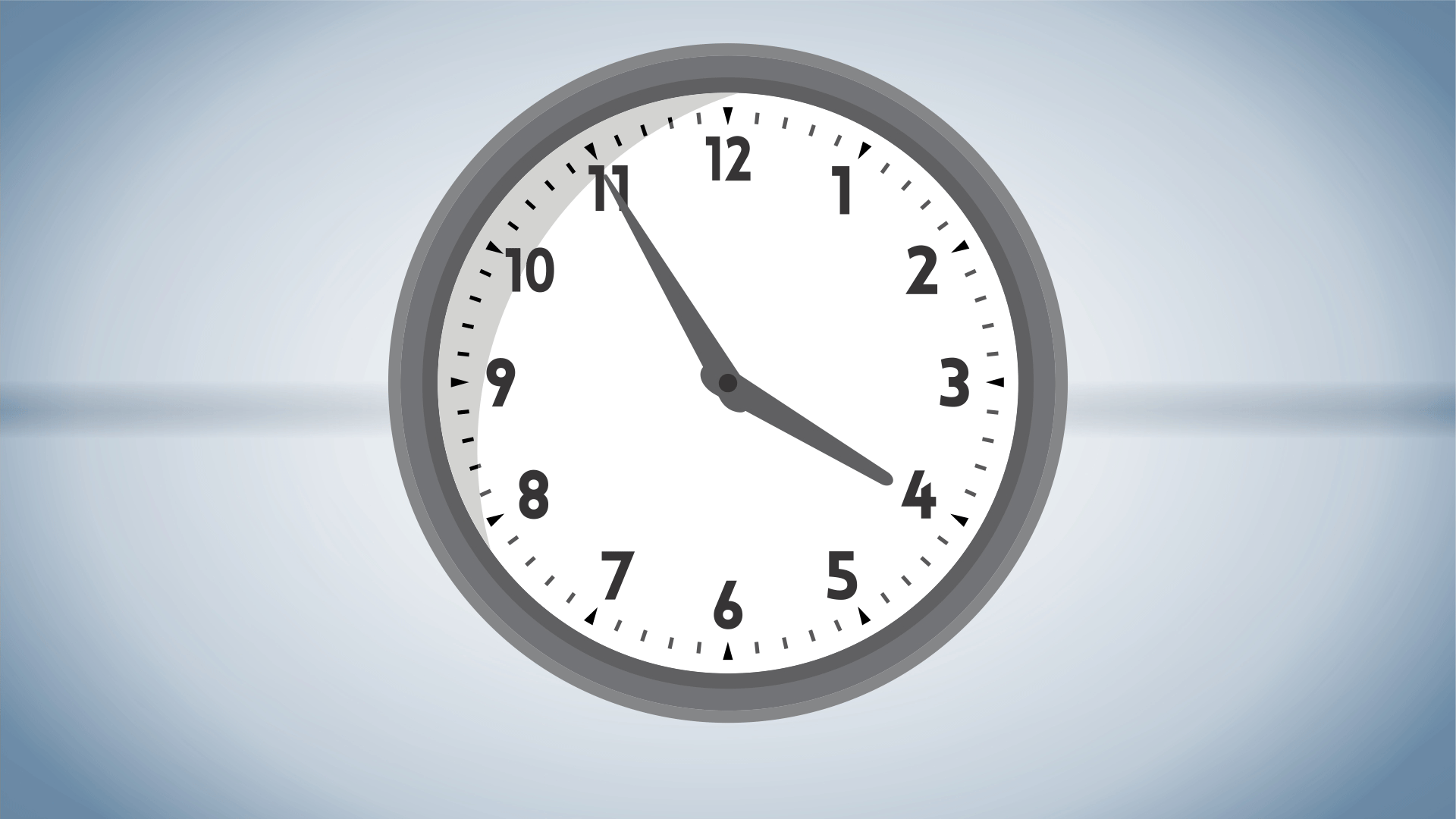 Here are the key things you need to know before you leave work today.
MORTGAGE RATE CHANGES
ASB has raised all its fixed home loan rates, and to levels above its main rivals. More here.
TERM DEPOSIT RATE CHANGES
BNZ raised some of its term deposit rates today. Of the largest banks, it is now with a 2.00% one year rate, although Westpac was already at that level.
EXPECTING HIGHER INFLATION
Future inflation expectations continue to rise but are now lagging actual current price growth. Households on average expect one-year ahead inflation to be 4.5% (previously 3.8%). But in fact these levels are lower than the actual CPI rise in September of +4.9%. In any event, this survey suggests high inflation wont be transient. It is not often 'household inflation expectations' lag current experience. Households on average expect house price inflation to be 5.3% in 12 months time (previously 5.5%). This same survey tracks rising worry about making mortgage and rent payments.
INFLATION MAY WRECK SOME PLANS
Future inflation may make today's release redundant. The Massey University review of the savings required in retirement already is pretty tough. A two-person household in the main cities in 2021 would need to have saved $809,000 to fund a 'choices' lifestyle, while a couple living in the provinces would need to have saved $511,000. The lump sums required for a 'choices' lifestyle for a one-person household are $600,000 and $688,000 for metropolitan and provincial areas respectively. A 'choices' lifestyle is more fulfilling and includes some luxuries. A 'no frills' lifestyle is very basic. Only two-person provincial households living a 'no frills' lifestyle come close to being funded by NZ Super, though they would still need savings of $75,000. A metropolitan two-person household with a 'no frills' lifestyle would require $195,000 savings at retirement in addition to NZ Super.
GETTING OLDER FASTER
As at September 30, 2021 more than one in six New Zealanders were aged 65 or older, 16.1% of the 5,126,300 population and its highest level ever but growing at a very slow pace (its slowest since 1999 when we briefly had significant emigration). With the borders shut and little immigration, the median age of our population rose quicker to 37.8 years, 36.8 yrs for men, 38.8 yrs for women. The working aged population (15-65) has fallen to 65.0%, its lowest since this Stats NZ series began in 1991. Our birth rate is very low, but there is some evidence that births are rising during the pandemic 'working from home' lockdowns.
HOLDING HIGH
We have updated our extensive charts tracking average rents today. Most areas we track reported slipping rents off a high base. See here for Auckland and its seven districts, here for the 14 other town in the rest of the North Island, and here for rents in nine South Island towns. But one area stands out - there was a +40/week jump in rents in the Waimakariri District just north of Christchurch.
LOCAL PANDEMIC UPDATE
In Australia Delta cases in Victoria have slipped to 797 cases reported there today, and a noticeable easing. There are now 14,131 active cases in the state (a big decrease) and there were another 8 deaths yesterday. In NSW there were another 212 new community cases reported today, another drop, with 2,864 active locally acquired cases (an increases), and they had another 2 deaths yesterday. Queensland is reporting zero new cases again. The ACT has 12 new cases. Overall in Australia, just over 82% of eligible Aussies are fully vaccinated, plus 8% have now had one shot so far. In contrast, there was one new case in New Zealand at the border, and 222 new community cases and more than for NSW again today with one death. Now 90.4% of Kiwis nationally aged 12+ have had at least one vaccination, and the Australian rate is now also at 89.5% of all also aged 12+.
GOLD RECOVERS
In early Asian trading, gold is at US$1865/oz and recovering yesterday's US$6 drop. This is higher than both the New York close and the earlier afternoon London fix.
EQUITIES MARGINALLY SOFTER
The S&P500 ended unchanged on Wall Street in its Monday session. Tokyo has opened flat too. Hong Kong has opened up +0.2% while Shanghai has opened its session up +0.1%. In early afternoon trade, the ASX200 is down -0.5% while the NZX50 is down -0.2% in late trade.
SWAP & BONDS RATES RISE
We don't have today's closing swap rates yet. They are probably rose. The 90 day bank bill rate is up another +1 bp to 0.86%.The Australian Govt ten year benchmark rate is now at 1.84% and up +7 bps. The China Govt 10yr is still at 2.95% and unchanged. The New Zealand Govt 10 year rate is now at 2.63% and up +3 bps but still well below the earlier RBNZ fix for that 10yr rate at 2.67% (+1 bp). The US Govt ten year is now at 1.61% and up +6 bps.
NZ DOLLAR UNCHANGED AGAIN
The Kiwi dollar is now at 70.5 USc and unchanged from this time yesterday. Against the Aussie we are little-changed at 95.9 AUc. Against the euro we are up at 62 euro cents. The TWI-5 is now at 74.8 and the same as where we started this morning.
---
Appreciate this coverage? Support us in lockdown and go ad-free. Find out how.
---
BITCOIN SLIDES IN PULLBACK
The bitcoin price is now at US$61,880 and down a sharp -6.1% from this time yesterday. Volatility in the past 24 hours has been very high at just over +/- 4.3%.
This soil moisture chart is animated here.
Keep ahead of upcoming events by following our Economic Calendar here ».