Personal Finance
/
analysis
ASB raises all its fixed home loan rates giving it the highest rates on offer for most fixed terms. Options under 4% are shrinking fast, especially at the main banks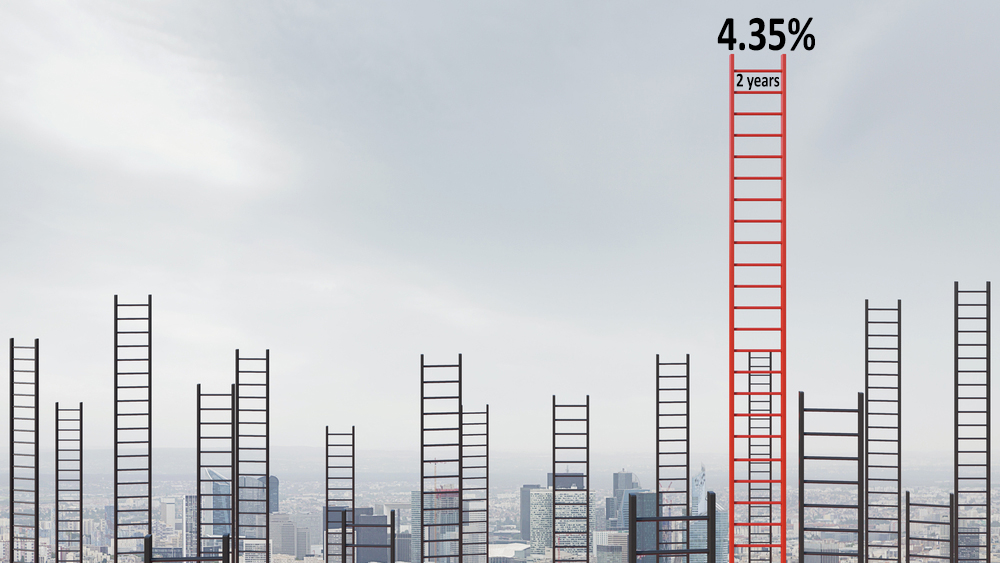 ASB is again leading the home loan interest rate market higher with across the board increases ranging from 16 basis points to 30 basis points.
The result is that ASB now has only one rate, their one year offer, under 4%.
And for fixed terms from six months to three years, ASB has the highest carded rates in the market. (ANZ's four and five year fixed rates are higher.)
In a hot and rising market, it appears ASB doesn't see any downside to having rate offers above everyone else.
No bank now offers any fixed rate below 4% for terms of four and five years.
The lowest six month rate is now available from China Construction Bank. Heartland Bank has the lowest for one, two and three year terms. And SBS Bank now offers the lowest for terms of four and five years.
Over the past week, wholesale swap rates have risen about +10 bps for terms of one, two and three years. So some upward movement has returned to these background markets that are key to pricing funds used for mortgages. Today, international benchmark rates rose again with the 10-year US Treasury up +5 bps, and it is likely this rising pressure will find its way into domestic wholesale markets.
One useful way to make sense of these changed home loan rates is to use our full-function mortgage calculator which is also below. (Term deposit rates can be assessed using this calculator).
And if you already have a fixed term mortgage that is not up for renewal at this time, our break fee calculator may help you assess your options. But break fees should be minimal in a rising market.
Here is the updated snapshot of the lowest advertised fixed-term mortgage rates on offer from the key retail banks at the moment.
Comprehensive Mortgage Calculator