A review of things you need to know before you go home on Wednesday; waiting for next rate changes, producer prices up sharply, dairy prices rise, the payout forecasts, swaps hold, NZD soft, & more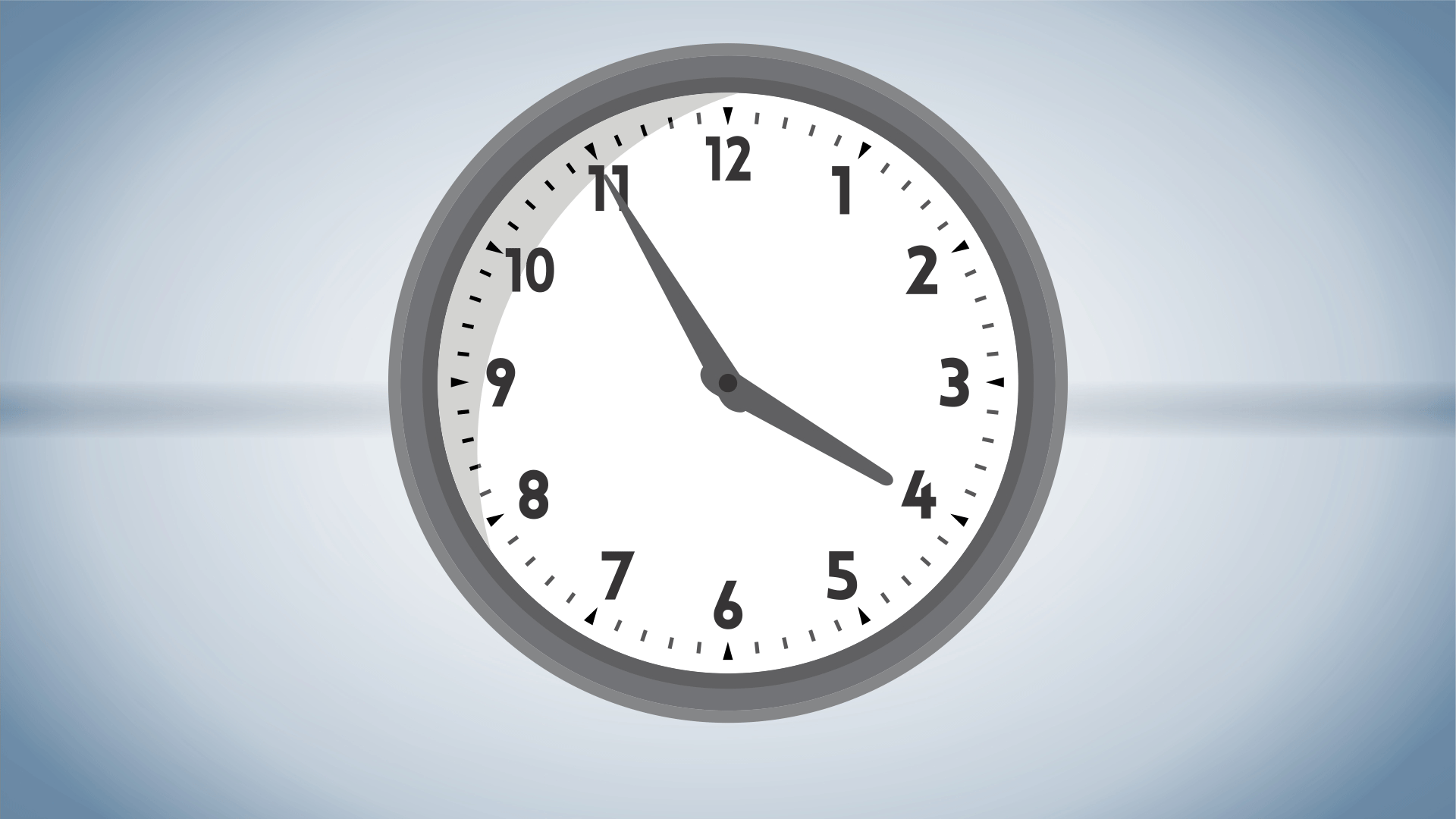 Here are the key things you need to know before you leave work today.
MORTGAGE RATE CHANGES
Bluestone made some rather large changes to its rate card today with fixed rates rising between +75 to +100 bps.
TERM DEPOSIT RATE CHANGES
No changes here.
ACCELERATING
Producer prices rose sharply in the September quarter according to Stats NZ. Input costs rose +7.0% from a year ago up from a rise of +5.9% in the June quarter. Output prices are up +6.2% in September from a year ago and an acceleration from +4.0% higher in June. And there is no reason to think these rises are over yet, so the December 2021 data is very likely to be much higher again.
INVESTING IN PRODUCTIVITY SHARPLY MORE EXPENSIVE
The cost of capital goods rose sharply too in the September quarter, up +6.2% from the same quarter a year ago. That is the fastest rise in at least 20 years, and means new investment now requires much higher returns to be justified, especially if interest rates and inflation are rising sharply too.
DAIRY PRICES RISE
This morning's dairy auction brought higher prices for the sixth straight time, across the board and up +1.9% in USD from the prior even and up +14% since September. With the lower NZD, that has given prices an extra boost. Following today's rise Westpac have raised their payout forecast for this season to $8.90/kgMS, which if it turns out like that will be an all-time record high. BNZ has also raised its estimate to $8.90 as well. $8.90 is right at the top of the range Fonterra has given ($7.90-$8.90). See all forecasts at the bottom on this page.
THE NEXT STAGE
We are moving away from the lockdown 'level' system to the 'traffic light' system to control the pandemic soon after November 29. Travel in and out of Auckland will resume on December 15.
ANNUAL CLIMATE STATEMENTS
New legislation will require around 200 New Zealand Climate Reporting Entities to produce annual climate statements, with the first expected to be filed from April 2024. The FMA has published its implementation approach for the new regime. Download that here.
A$12 BILLION BONANZA FOR CBA SHAREHOLDERS
Commonwealth Bank of Australia (CBA), ASB's parent, has posted a +20% year-on-year rise in September quarter unaudited profit to A$2.2 billion, even though it says its net interest margin was "considerably lower" in the quarter. Factors behind the margin reduction included home loan price competition, customers switching to lower margin fixed rate loans, and the impact of a low interest rate environment. CBA also says it paid out more than A$12 billion to shareholders through dividends and share buybacks over the past 12 months. This included an A$6 billion off-market share buy-back. Today, CBA's shares fell.
CRIMPED
In Japan, their overall machinery orders sagged, as did exports in October, and supply chain woes held back deliveries.
SOME NOT KEEPING UP
In Australia, new data out today shows that wages there rose just +2.2% in the year to September. But white collar salaries rose +3.4% within that data. This compares with the +3.0% of their CPI over the same period. The overall data is also lower than New Zealand's 2.4% in the same period too.
LOCAL PANDEMIC UPDATE
In Australia Delta cases in Victoria have risen to 996 cases reported there today, and a noticeable easing. There are now 14,260 active cases in the state (also an increase) and there were another 9 deaths yesterday. In NSW there were another 231 new community cases reported today, another drop, with 2,862 active locally acquired cases, but they had no deaths yesterday. Queensland is reporting zero new cases again. The ACT has 12 new cases. Overall in Australia, just over 84% of eligible Aussies are fully vaccinated, plus 7% have now had one shot so far. In contrast, there was one new case in New Zealand at the border, and 194 new community cases today with another death. Now 90.6% of Kiwis nationally aged 12+ have had at least one vaccination, and the Australian rate is now also at 90.7% of all also aged 12+.
GOLD RECOVERS
In early Asian trading, gold is at US$1856/oz and down -US$9. This is higher than the New York close but lower than the earlier afternoon London fix.
EQUITIES MIXED
The S&P500 ended up +0.4% on Wall Street in its Tuesday session. Tokyo has opened down -0.4% however. Hong Kong has opened also down -0.4% while Shanghai has opened its session up +0.2%. In early afternoon trade, the ASX200 is down another -0.7% while the NZX50 is down another -0.4% in late trade.
SWAP & BONDS RATES HOLD HIGH
We don't have today's closing swap rates yet. They are probably changed little. The 90 day bank bill rate is unchanged at 0.86%.The Australian Govt ten year benchmark rate is now at 1.85% and up +1 bp. The China Govt 10yr is still at 2.94% and little-changed. The New Zealand Govt 10 year rate is now at 2.64% and up +1 bp but still well below the earlier RBNZ fix for that 10yr rate at 2.70% (+3 bps). The US Govt ten year is now at 1.64% and up another +3 bps.
NZ DOLLAR LOWER
The Kiwi dollar is now at 69.9 USc and lower than this time yesterday. Against the Aussie we are little-changed at 96 AUc. Against the euro we are soft at 61.8 euro cents. The TWI-5 is now at 74.4 and down -40 bps.
---
Appreciate this coverage? Support us in lockdown and go ad-free. Find out how.
---
BITCOIN SLIDES AGAIN
The bitcoin price is now at US$59,311 and down another sharp -4.2% from this time yesterday, down more than -10% in two days. Volatility in the past 24 hours has been high at just over +/- 3.1%.
This soil moisture chart is animated here.
Keep ahead of upcoming events by following our Economic Calendar here ».