A review of things you need to know before you go home on Thursday; some retail rate rises, inflation pressure heightens, higher reverse mortgage LVRs, NZGB yields stable, swaps rise, NZD firm, & more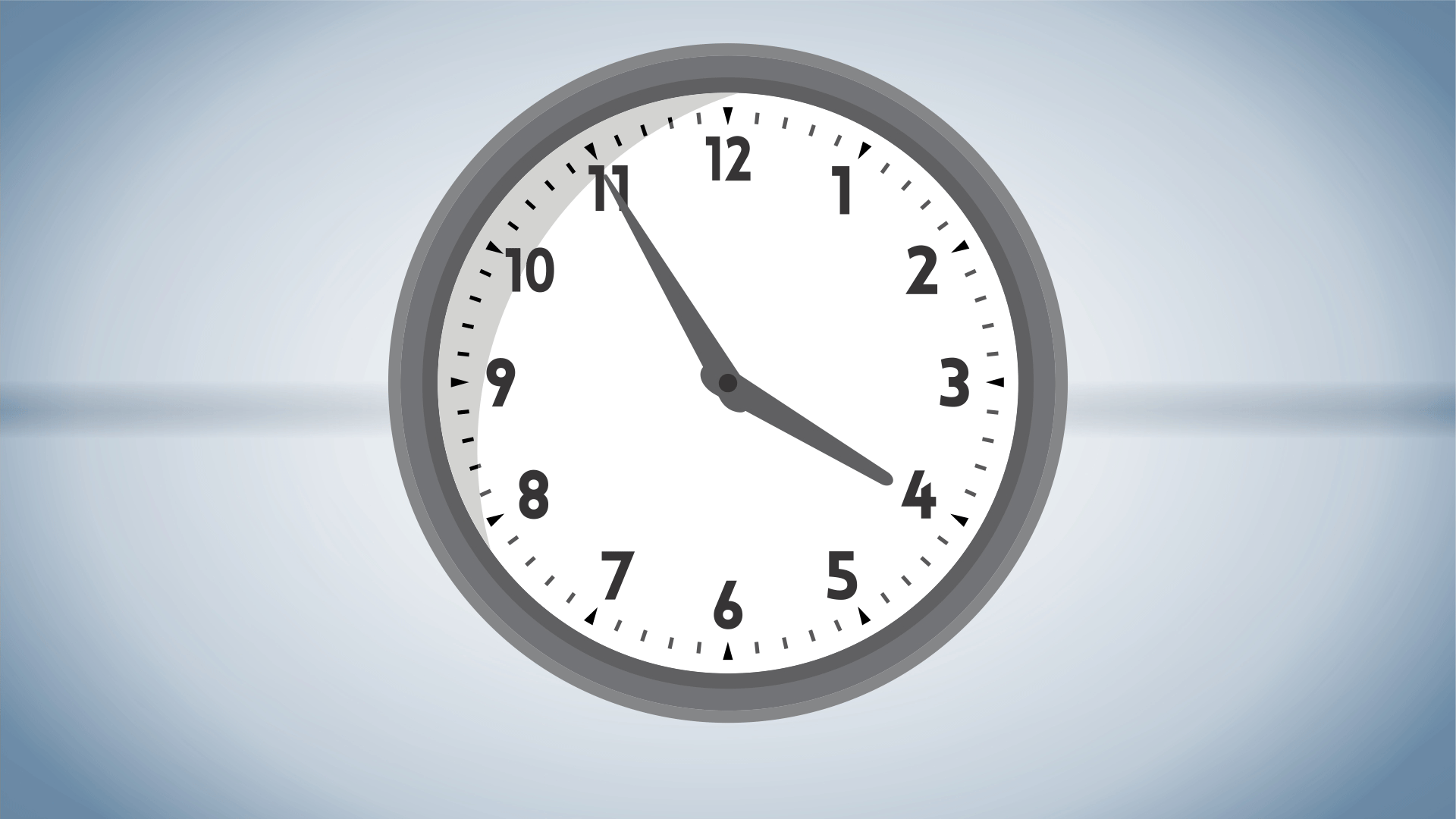 Here are the key things you need to know before you leave work today.
MORTGAGE RATE CHANGES
The Cooperative Bank raise most of their fixed rates today, as did China Construction Bank. Westpac has raised rates across the board.
TERM DEPOSIT RATE CHANGES
The Cooperative Bank also raise term deposit rates.
THE PRESSURE HEIGHTENS
The Q4 business inflation expectations survey (M14) for the RBNZ was released today showing a sharp rise with the 2 year expectation up to 3.0% and the highest in a decade. The five year expectation is the highest since this was added to the survey in 2017. This comes after Tuesday's survey of consumer inflation expectations (M13) which was also sharply higher. More here. The RBNZ won't have missed these signals for next week's OCR review on Wednesday.
HEARTLAND INCREASES REVERSE MORTGAGE LVRS
Heartland Bank is increasing the maximum loan-to-value ratio (LVR) on its reverse mortgages. The 5% increase is applied across a range of ages. For example, the new maximum LVR for a 60-year-old is 20%, for a 70-year-old it's 30%, for an 80-year-old it's 40%, and for someone 90 or older it's 50%. Heartland says it's the first time the limits have been increased since 2004. Andrew Ford, Heartland's General Manager for Reverse Mortgages, says the average initial LVR actually utilised over the year to September was just 9%. Ford says the full amount available is seldom accessed upfront, but can be progressively drawn down via a monthly advance over 5 to 10 years, and/or with some held in a cash reserve facility, or line of credit, for future needs or unexpected expenses. He says new reverse mortgage business rose 70% in the four months to the end of October year-on-year.
ANOTHER OPTION
A shipment of 100,000 doses of the AstraZeneca COVID-19 vaccine arrived in New Zealand today from Australia. "Enough for 50,000 people, these doses are for people who can't have the Pfizer COVID-19 vaccine for medical reasons, and for those who would like an option other than the Pfizer vaccine," Minister Hipkins said.
HUMM TRUMPETS DEAL WITH AIR NZ'S AIRPOINTS
Buy now pay later service provider Humm Group has announced a 10-year strategic partnership with Air NZ's loyalty programme Airpoints with products to follow from next year. Humm says it will be responsible for building and managing Air NZ branded products offered exclusively to Airpoints members, with the partnership "expected to become a significant issuer of new credit." Air NZ says the deal will provide "fantastic new ways to earn Airpoints Dollars while being rewarded with the most exclusive travel benefits."
RECORD HOLIDAY BOOKINGS
Domestic holiday accommodation providers around NZ have seen an immediate lift in bookings following yesterday's Government announcement, according to new data from Bachcare. Bookings within a 12-hour period was the highest since the country moved to Alert Level 1 in June 2020. With accommodation in several regions now close to capacity over the peak season, the industry is predicting a record-breaking summer for the domestic sector.
OIL PRICES FALL SHARPLY
Update: The price of crude oil in the US has fallen -US2 today to US$77/bbl. The international Brent price is down to US$79/bbl.
NZGB BOND TENDERS SIGNAL STABLE YIELDS
The Debt Management office of Treasury auctioned $500 mln of three maturities, which attracted $1.237 bln, leaving $737 mln unsatisfied. The May 2024 $200 mln issue was won by 10 of 19 bidders with a yield of 2.04% and almost the same as the prior auction. The May 2032 $200 mln issue was won by just one bidder of 29. This yield was 2.60% and just a bit less than 2.63%. The May 2041 $100 mln attracted $180 mln in bids from 21 bidders and six won a share. The yield was 2.89% and unchanged from the prior equivalent event.
MONEY FOR BIG BOND
A new World Bank 5 year Kauri bond which raised $1.5 bln today has a yield of 2.91%.
LOCAL PANDEMIC UPDATE
In Australia Delta cases in Victoria have risen to 1006 cases reported there today. There are now 13,814 active cases in the state and there were another 12 deaths yesterday. In NSW there were another 262 new community cases reported today, another drop, with 2,894 active locally acquired cases, and they had 3 deaths yesterday. Queensland is reporting zero new cases again. The ACT has 25 new cases. Overall in Australia, just under 84% of eligible Aussies are fully vaccinated, plus 7% have now had one shot so far. In contrast, there was one new case in New Zealand at the border, and 167 new community cases today with another two deaths (with Covid, not necessarily of Covid). Now 90.7% of Kiwis nationally aged 12+ have had at least one vaccination, and the Australian rate is now also at 90.9% of all also aged 12+.
GOLD UP AGAIN
In early Asian trading, gold is at US$1869 and up +US$13 from this time yesterday. This is higher than both the New York close and the earlier afternoon London fix.
EQUITIES MOSTLY LOWER
The S&P500 ended down -0.3% on Wall Street in its Wednesday session. Tokyo has opened -0.5% lower. Hong Kong has also opened lower but more so, down -1.3% while Shanghai has opened its session -0.4% lower. In early afternoon trade, the ASX200 is up +0.2% but the NZX50 is down another -0.3% in late trade.
SWAP & BONDS RATES RISE
We don't have today's closing swap rates yet. They are probably rose in a flatter pattern with the one year up +5 bps and the 2 and 3 year up +3 bps. The 90 day bank bill rate is up +1 bp at 0.87%.The Australian Govt ten year benchmark rate is now at 1.81% and down -4 bps. The China Govt 10yr is still at 2.94% and little-changed. The New Zealand Govt 10 year rate is now at 2.56% and down -8 bps but still well below the earlier RBNZ fix for that 10yr rate at 2.65% (+5 bps). The US Govt ten year is now at 1.59% and down -5 bps.
NZ DOLLAR FIRMS
The Kiwi dollar is now at 70.1 USc and a little firmer than this time yesterday due to the inflation expectations data. Against the Aussie we are noticeably firmer at 96.4 AUc. Against the euro we are little-changed at 61.9 euro cents. The TWI-5 is now up at just under 74.6.
---
Appreciate this coverage? Support us in lockdown and go ad-free. Find out how.
---
BITCOIN FIRMS
The bitcoin price is now at US$60,553 and up +2.1% from this time yesterday. Volatility in the past 24 hours has been moderate at just over +/- 2.0%.
This soil moisture chart is animated here.
Keep ahead of upcoming events by following our Economic Calendar here ».