A review of things you need to know before you go home on Thursday; floating rates up, bank profits up, trade deficit widens sharply, La Niña here, swaps stay lower, NZD stays soft, & more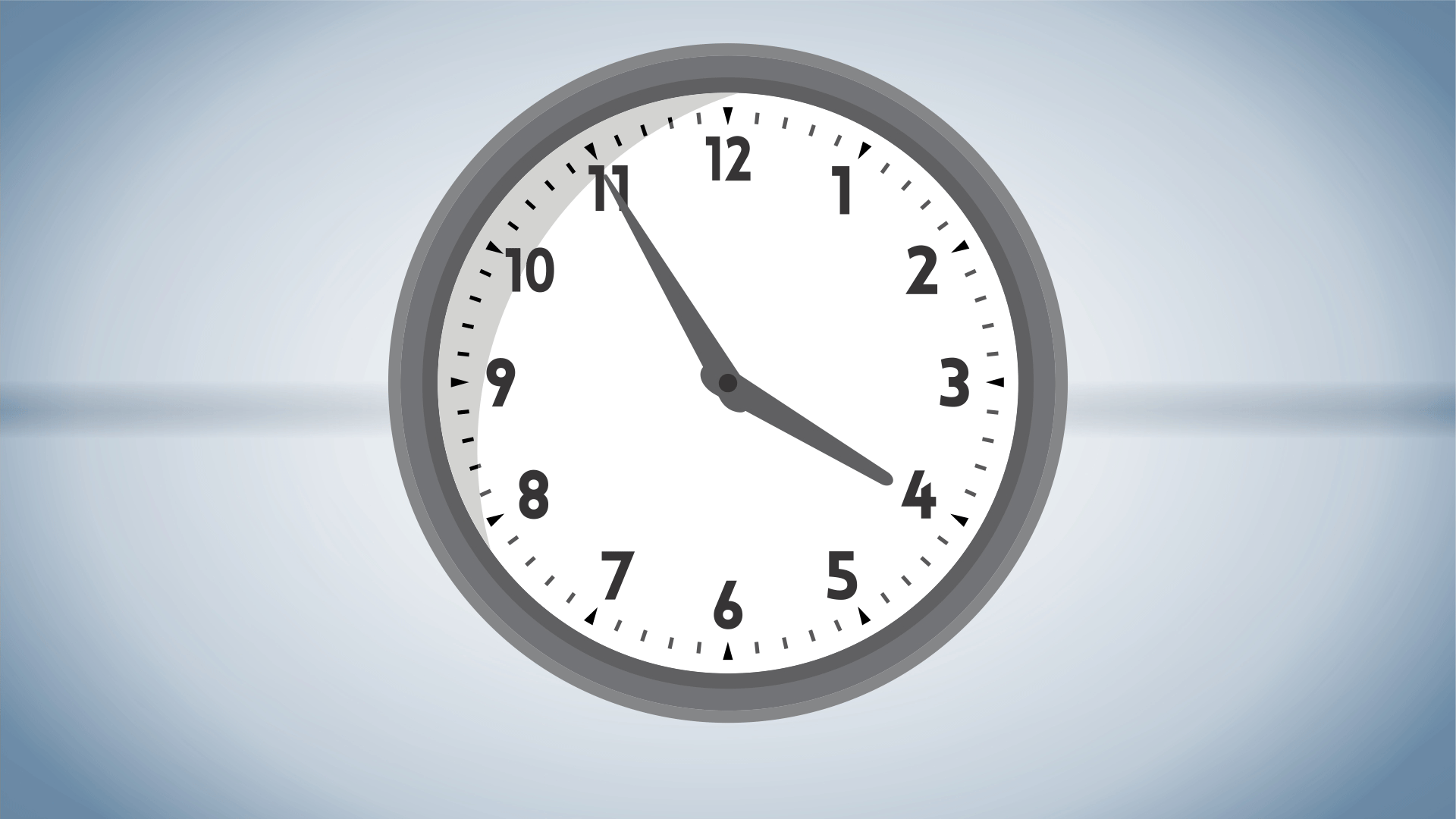 Here are the key things you need to know before you leave work today.
MORTGAGE RATE CHANGES
ANZ raised its floating rate by +20 bps while Kiwibank, Westpac and BNZ raised theirs by +25 bps after yesterday's +15 bps boost by ASB. There is now a spread of 84 bps between the lowest floating rate among the majors (4.25% at Kiwibank to 5.09% at Westpac). At an average for this key cohort of 4.75%, that is now almost the same as the market three year fixed rate. But in those upcoming three years, the RBNZ has signaled it will likely be raising its OCR by +1.75% in regular +25 bps increments. First Credit Union raised is 1 and 2 year fixed rates.
TERM DEPOSIT RATE CHANGES
Kiwibank and Westpac have announced +25 bps increases to some savings accounts. China Construction Bank did too.
AUGUST POWER CUTS UNNECESSARY
Report ordered by the Government finds that the power cuts on one of the coldest nights of the year 'need not have happened' as there was enough load to keep the lights on.
SOMETHING FOR NEARLY EVERYONE
There was $500 mln tendered in three maturities today in the NZGB auction. The May 2026 $200 mln only attracted $280 mln in bids but the yield slipped to 2.28% pa from 2.30% two weeks ago. 16 of 19 bidders won some share. 22 of 33 bidders won a share of the May 2031 $200 mln maturity and that attracted $560 mln, also with a slipped yield of 2.52% pa (2.60% last time). The final $100 mln for the April 2037 was surprisingly popular, attracting $226 mln in bids from 27 bidders. 13 won something at 2.82% (2.92% two weeks ago).
TAPERED OFF?
For the record, it has now been 70 days since the last drawdown on the RBNZ's Funding for Lending program and it looks unlikely banks are interested in utilising that any more. Of the $28 bln allocated, only $6 bln has been utilised.
La Niña DECLARED
In Australia, their met service has declared a La Niña event underway. In New Zealand, northeasterly winds tend to become more common during La Niña events, bringing moist, rainy conditions to northeastern areas of the North Island and reduced rainfall to the lower and western South Island. Warmer than average air and sea temperatures can occur around the country during La Niña.
THE PANDEMIC HASN'T HURT BANKS
The RBNZ's Dashboard is released tomorrow so we can then see financial results by individual banks. But today they released the S20 summary of all bank results. And that shows that in the past twelve months, profits from all banks (after tax) were $6.346 bln, a record high. Collectively they paid $2.5 bln in tax to achieve that result (also a record high). In the September quarter alone, all banks (there are 27 of them) earned 2.68% on their interest-earning assets, a record low. Fortunately (for them), they only paid 0.84% pa on their interest bearing liabilities (also a record low), so they protected the Net Interest Margin at 1.98% which was above both their September 2020 and September 2019 levels.
SPENDING (MUCH) MORE THAN WE EARN
New Zealand ran a -$1.3 bln trade deficit in October, with exports up +11.5% year-on-year, and imports surging +26% on the same basis. These deficits are accumulating and in the past three months they have grown to -$5.6 bln, an unusually large negative and representing -40% of our exports in the same period. Something will have to give.
LOCAL PANDEMIC UPDATE
In Australia Delta cases in Victoria have risen sharply to 1254 cases reported there today. There are now 10,216 active cases in the state - and there were another 5 deaths yesterday. In NSW there were another 276 new community cases reported today, and a rise, with 2,667 active locally acquired cases, but they had zero deaths yesterday. Queensland is reporting zero new cases again. The ACT has 8 new cases. Overall in Australia, just under 86% of eligible Aussies are fully vaccinated, plus a bit over 6% have now had one shot so far. In contrast, there was one case in New Zealand at the border, and 178 new community cases today (again). Now 91.7% of Kiwis nationally aged 12+ have had at least one vaccination, and the Australian rate is now at 92.0% of all aged 16+.
GOLD HOLDS
In early Asian trading, gold is at US$1792 and unchanged from this time yesterday. It closed in New York at US$1789 earlier, and in London at US$1782.
EQUITIES MIXED AGAIN
On Wall Street, the S&P500 closed up another +0.2% earlier today. Tokyo has recovered +0.9% in early trade after the prior day's solid fall. Hong Kong has opened -0.3% lower and Shanghai has opened flat. The ASX200 is on the lower side of flat in early afternoon trade. The NZX50 Capital Index is up another +0.2% in late trade.
SWAP & BONDS RATES STAY DOWN
We don't have today's closing swap rates yet. They were sharply lower yesterday as markets adjusted back to the RBNZ signals. They are probably a point or two lower again today.. The 90 day bank bill rate is down -7 bps and now at 0.80% (mostly yesterday after the MPS).The Australian Govt ten year benchmark rate is now at 1.88% and down -3 bps from this time yesterday. The China Govt 10yr is at 2.91% and down -2 bps. The New Zealand Govt 10 year rate is now at 2.53% and up +3 bps after yesterday's big fall, but well below the earlier RBNZ fix for that 10yr rate at 2.57% (-4 bps most of which happened yesterday). The US Govt ten year is moving around a lot today. It has been as high as 1.69% and as low as 1.63% but is currently at 1.64% and -2 bps lower than this time yesterday.
NZ DOLLAR NET-SOFT
The +25 bps OCR rise and forward commentary 'disappointed' markets and the NZD fell last night. But during today it has recovered some of that. The Kiwi dollar is now down at 68.9 USc and a small net retreat from where we were this time yesterday. Against the Aussie we are net-down at 95.6 AUc. Against the euro we are little-changed at 61.5 euro cents. The TWI-5 is now up at just on 73.8 and recovering.
---
Appreciate this coverage? Support us in lockdown and go ad-free. Find out how.
---
BITCOIN FIRMISH
The bitcoin price is now at US$57,964 and up a modest +1.1% from this time yesterday. Volatility in the past 24 hours has been moderate at just under +/-2.1%.
This soil moisture chart is animated here.
Keep ahead of upcoming events by following our Economic Calendar here ».