A review of things you need to know before you go home on Friday; confidence holds locally, KiwiSaver valuation jumps, SBS profits strong, new virus concerns, equities dive, swaps sink, NZD falls, & more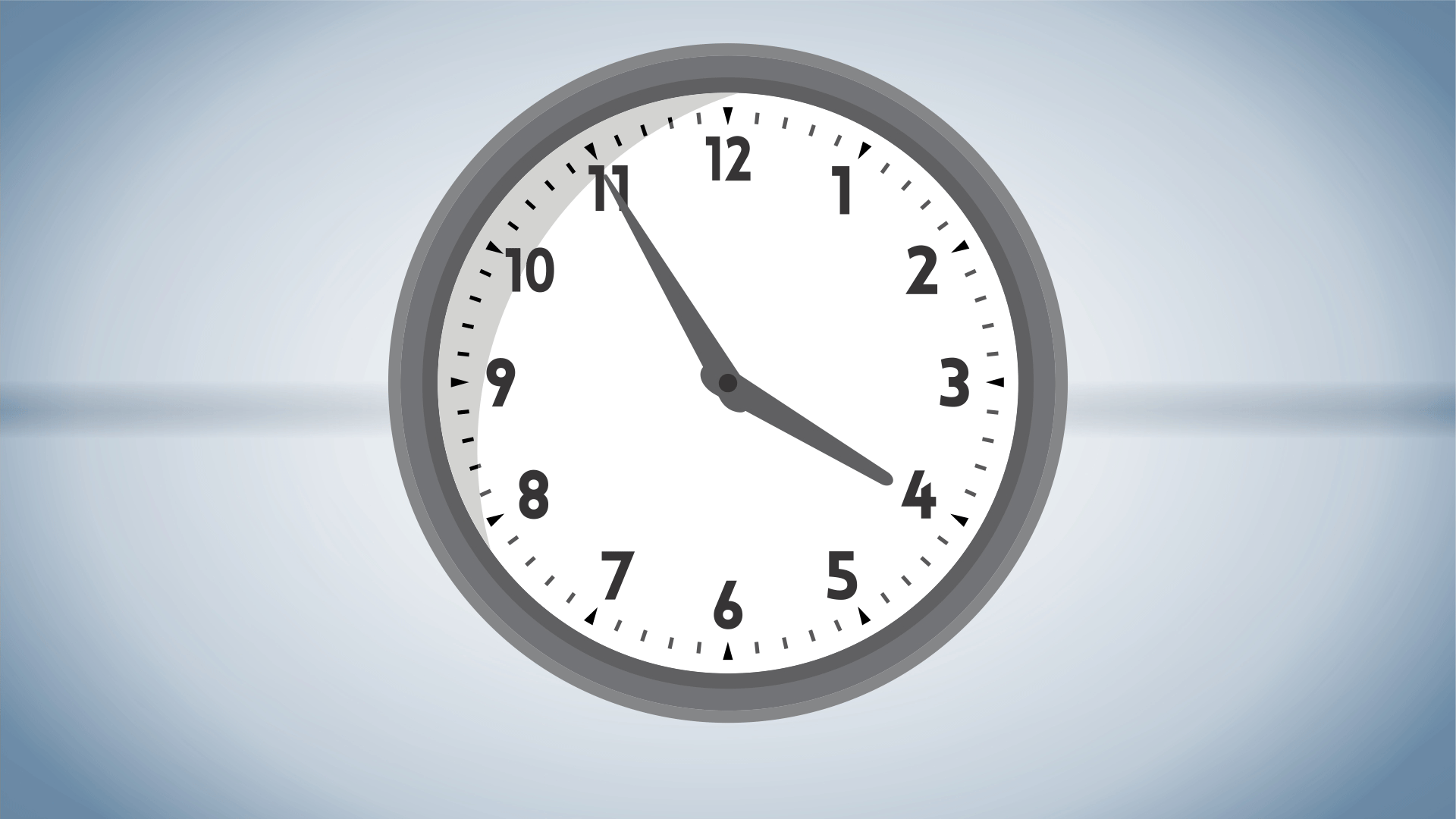 Here are the key things you need to know before you leave work today.
MORTGAGE RATE CHANGES
Both TSB and Bank of China raised fixed rates today. Some other institutions are planning to raise fixed rates on Monday.
TERM DEPOSIT RATE CHANGES
None today. But we know that there will be some good rises coming early next week
CONSUMER CONFIDENCE HOLDS, INFLATION EXPECTATIONS EASE
Consumer confidence eased 1 point to 97 in November. Within that, perceptions of current conditions rose but expectations fell sharply. The proportion of people who believe it is a good time to buy a major household item lifted 1 point and remains subdued at -6. Inflation expectations eased half a percent to 5.7%. House price inflation expectations fell back under 6%.
GOOD INVESTMENT
Total KiwiSaver assets topped $90 bln at the end of September, according to new RBNZ data out today. (T43) These balances have grown +24% in just one year, or +$17.6 bln. Some of that is contributions of course (+$7.2 bln), but investment gains are making up a larger portion now. It could only be two quarters for this valuation to exceed $100 bln (unless the share market tanks of course).
SBS HALF-YEAR PROFIT UP +35%
The SBS Group, including SBS Bank and subsidiaries Finance Now, FANZ and SBS Insurance, posted September half-year operating profit of $32.5 million, up 35% or $8.5 million. Lending rose $93 million to $4.13 billion. SBS also disclosed a $100 million drawdown on the Reserve Bank's Funding for Lending Programme.
BANK METRICS DEEP DIVE
The RBNZ released its Bank Financial Strength Dashboard today for the September quarter. That data powers our Key Bank Metrics tool which is now updated too.
RESURGENT
In Australia, retail sales jumped +4.9% in October as opening up generated a strong surge. But as ANZ economists have noted, their recovery is now "a supply side issue".
IT'S ALL ON AGAIN
The news of the new COVID virus in South Africa that may defeat the vaccines and spread more virulently is weighing heavily on markets today with broad selloffs. Countries are starting to close borders again to protect themselves from rapid spread.
LOCAL PANDEMIC UPDATE
In Australia, Delta cases in Victoria have risen again to 1362 cases reported there today, its highest in November. There are now 10,887 active cases in the state - and there were another 7 deaths yesterday. In NSW there were another 261 new community cases reported today, and a rise, with 2359 active locally acquired cases, and they had one death yesterday. Queensland is reporting zero new cases yet again. The ACT has 8 new cases again. Overall in Australia, just under 86% of eligible Aussies are fully vaccinated, plus a bit over 6% have now had one shot so far. In contrast, there were four cases in New Zealand at the border, and 173 new community cases today. Now 91.9% of Kiwis nationally aged 12+ have had at least one vaccination, and the Australian rate is now at 92.0% of all aged 16+.
GOLD HOLDS
In early Asian trading, gold is at US$1793 and little-changed from this time yesterday. It closed in New York and London earlier at US$1788.
EQUITIES SINK
Wall Street was closed today for their Thanksgiving holiday. However, Tokyo is down a very sharp -1.9% in early trade today, heading for a weekly loss of -2.4%. Hong Kong is down -1.6% in early trade today, heading for a weekly loss of -2.8%. Shanghai is down -0.5% in its early trade and if it finished like that would have a +0.2% weekly gain. The ASX200 is down -1.3% and heading for a -1.2% weekly retreat. The NZX50 is down nearly -1.1% in late trade and heading for a weekly loss of -0.6%.
SWAP & BONDS RATES DROOP
We don't have today's closing swap rates yet. They are probably sharply lower in a bear steepening. The 90 day bank bill rate is unchanged at 0.80%. The Australian Govt ten year benchmark rate is now at 1.80% and down -8 bps from this time yesterday. The China Govt 10yr is at 2.89% and down -2 bps. The New Zealand Govt 10 year rate is now at 2.47% and down -6 bps, but well below the earlier RBNZ fix for that 10yr rate at 2.58% (+1 bp set before the virus news). The US Govt ten year is falling on the new-variant virus news, down -5 bps to 1.59% compared to this time yesterday.
NZ DOLLAR SOFTER
The Kiwi dollar is now down at 68.4 USc and a -½c retreat from where we were this time yesterday. This time last week it was 70.4 USc. Against the Aussie we are down slightly at 95.4 AUc. Against the euro we are down more than -½c at 60.9 euro cents. The TWI-5 is now up at just on 73.3 and down -50 bps. For the week it has fallen from 74.8, a -150 bps devaluation.
---
Appreciate this coverage? Support us in lockdown and go ad-free. Find out how.
---
BITCOIN FIRMER
The bitcoin price is now at US$58,829 and up a modest +1.5% from this time yesterday. Volatility in the past 24 hours has been moderate at just under +/-2.1%.
This soil moisture chart is animated here.
Keep ahead of upcoming events by following our Economic Calendar here ».