A review of things you need to know before you go home on Tuesday; no retail rate changes, food prices up, services struggle, auction popularity falls fast, swaps fall hard, NZD weaker, & more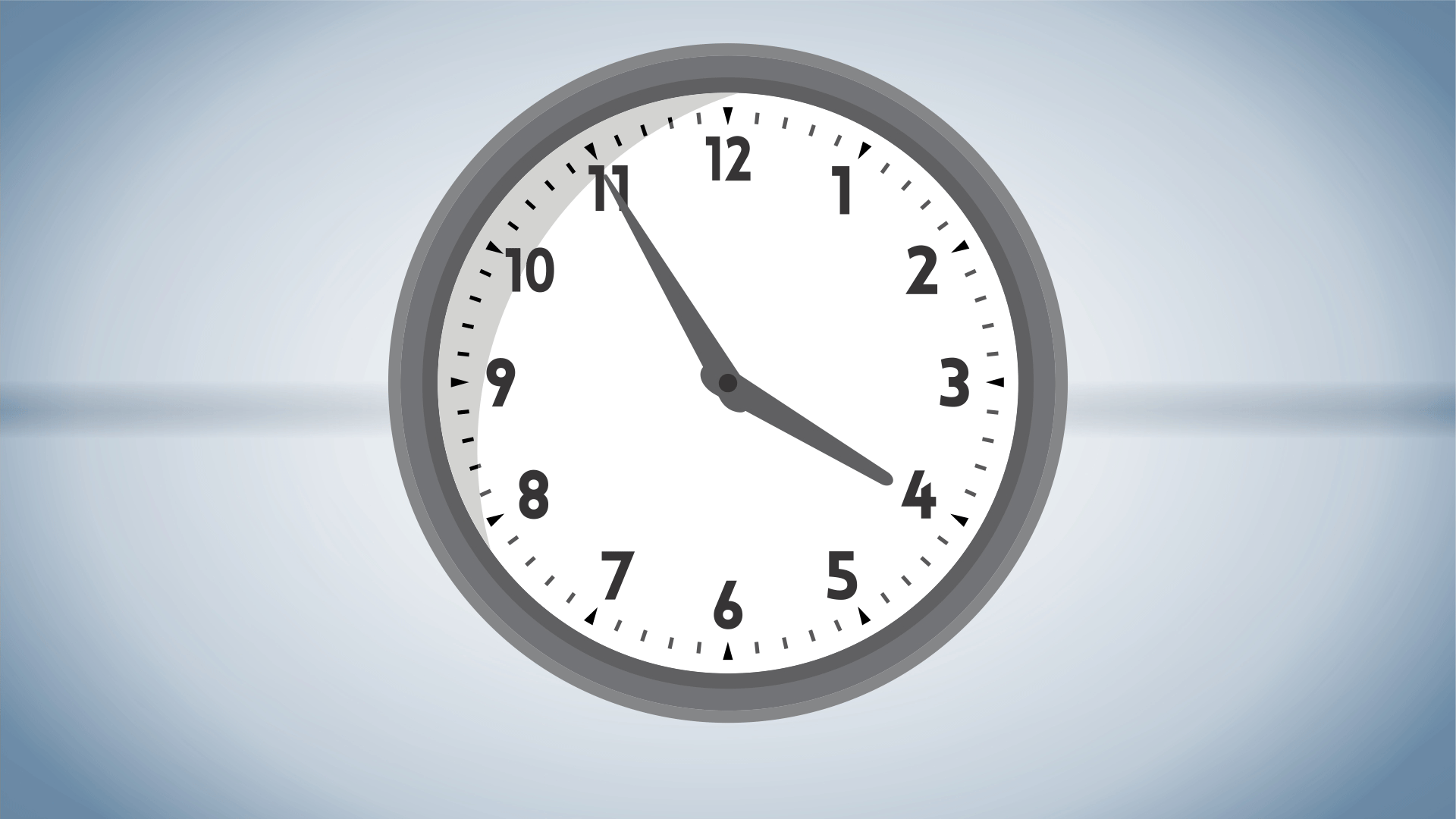 Here are the key things you need to know before you leave work today.
MORTGAGE RATE CHANGES
No changes to report today.
TERM DEPOSIT RATE CHANGES
None here either.
FOOD PRICES CONTRIBUTE TO HIGHER CPI
Food prices are rising faster than the last CPI indicated. The overall September CPI was up 4.9% pa with the food component up +3.1%. Food prices were up +3.7% in October and this latest November data pegs them up +4.0% in a year. Imported food tied up in the supply-chain crunch is putting pressure on prices and requiring substitution for higher-cost local alternatives. The Countdown industrial action isn't helping either. Apart from the hard lockdown in June/July/August 2020, you have to go back ten years to find three consecutive months where the annual food price increases were as high as they have been recently. For reference, our grocery monitoring confirms these increases are extending into December.
SERVICES DRAG
The services sector is struggling and the moves toward more movement and economic 'freedoms' have barely moved the needle in the services sector. New orders improved but supply-side issues are constraining activity a lot. With Auckland's border restrictions still in place when this BNZ-BusinessNZ survey was done, it actually was the Otago/Southland region recording the toughest situations. BNZ is noting that Q4 is now unlikely to get much of a bounce in economic activity, even if the about-to-be reported Q3 data won't be as bad as it could have been.
PASSED IN AT TWICE THE RATE
The sales rate at Barfoot & Thompson's auctions halves over the last two months as a surge of new listings gives buyers more choice.
UP TO $2 BLN MORE
Air New Zealand has reworked the terms of its financial support package from the Government, including a reduction in the amount of borrowing by $500 mln, but a new issue of redeemable shares of up to $1 bln.
SOLAR MAKEOVER
NZ Green Investment Finance (NZGIF) has established an $8 million finance facility to fund the operation of solar panels on schools across New Zealand. solarZero Schools provides solar energy services to schools for no upfront cost and with long-term fixed costs at a price below the current cost of retail electricity, making it an attractive option for schools. It will do this by setting up a facility to provide financing for the installation of solar arrays (including operating costs) using power purchase agreements (PPAs). NZGIF is also holding $10 million in reserve for future extensions to the finance facility as demand grows. solarZero estimates the potential generation capacity of the sector to be up to 200 MW of solar over time. This is equivalent to more than all of New Zealand's currently installed photovoltaic solar power generation.
CONDITIONS STABILISE AS REOPENING PROGRESSES
The widely-watched NAB business confidence survey in Australia fell away in November - and the October data was revised lower. But it remains above its long-run average. At least part of that is because businesses report some success in being able to pass on higher costs, and those include faster rising labour costs.
LOCAL PANDEMIC UPDATE
In Australia, pandemic cases in Victoria were 1189 reported today. There are now 11,051 active cases in the state - and there were another 6 deaths today. In NSW there were 804 new community cases reported today, another jump, with 5,079 active locally acquired cases, and one death. Queensland is reporting no new cases. The ACT has 4 new cases. Overall in Australia, just under 89.3% of eligible Aussies are fully vaccinated, plus 4% have now had one shot so far. In contrast, there were two cases in New Zealand at the border, and 80 new community cases today. Now 89% are double vaxxed, 93.9% of Kiwis nationally aged 12+ have had at least one vaccination, and the equivalent Australian rate is now at 93.3% of all aged 16+ (92.4% ages 12+).
GOLD FIRM
In early Asian trading, gold is at US$1789/oz and +US$2 higher than this time yesterday, and +US$2 above the closing New York and London prices.
EQUITIES WEAK EVERYWHERE
Wall Street closed lower with the S&P500 down -0.9% and the NASDAQ down -1.4% in their Monday trade. Tokyo is down -0.4% in opening trade. Hong Kong is down -0.9%. Shanghai is down -0.5% in their opening trades. The ASX200 is down -0.2% in early afternoon trade. And the NZX50 is down -0.6% in late trade today.
SWAP & BONDS RATES SHARPLY LOWER & FLATTER
We don't have today's closing swap rates yet. They are likely to be sharply lower today. The 90 day bank bill rate is down -2 bps at 0.87%. The Australian Govt ten year benchmark rate is now at 1.55% and -9 bps lower. The China Govt 10yr is at 2.87% and unchanged. The New Zealand Govt 10 year rate is now at 2.34% and down -8 bps and still well below the earlier RBNZ fix for that 10yr rate at 2.39% (-8 bps). The US Govt ten year is now at 1.42% and also -8 bps lower.
NZ DOLLAR WEAKER
The Kiwi dollar is now at 67.4 USc and more than -½c below this time yesterday. Against the Aussie we are little-changed at 94.9 AUc. Against the euro we are lower at 59.8 euro cents. The TWI-5 is down -40 bps at 72.2.
---
Appreciate this coverage? Support us in lockdown and go ad-free. Find out how.
---
BITCOIN SLIPS YET AGAIN
The bitcoin price has slipped to US$46,873 and -4.3% below the level this time yesterday. Volatility over that period has been high at just on +/- 3.9%.
This soil moisture chart is animated here.
Keep ahead of upcoming events by following our Economic Calendar here ».