A review of things you need to know before you go home on Monday; Kiwi Group Holding ponders the value of Kiwi Wealth, NZX50 struggles, China's growth hangs in there, swaps jump, NZD holds, & more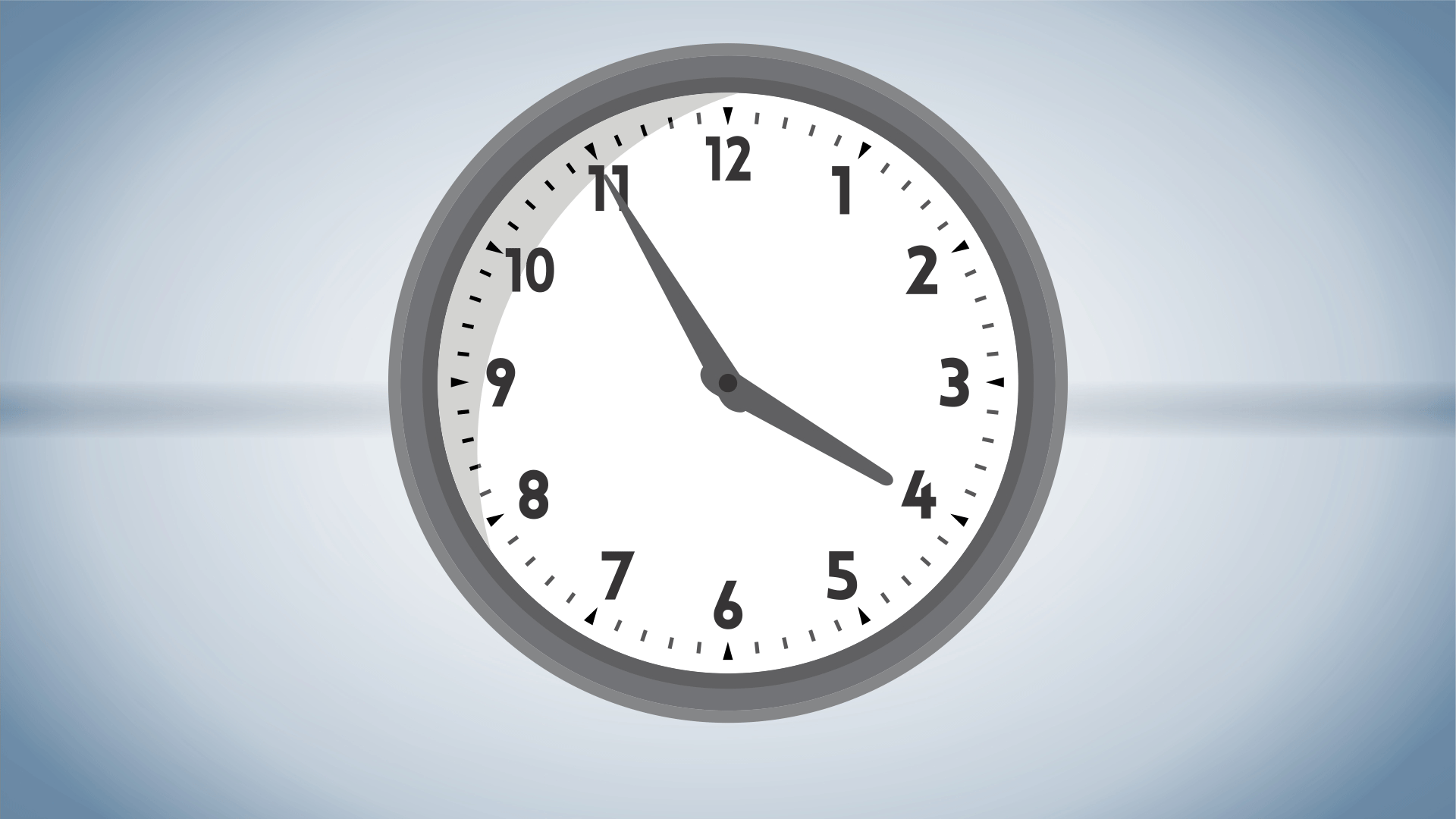 Welcome to our first of these daily summaries in 2022. Here are the key things you need to know before you leave work today.
MORTGAGE RATE CHANGES
No changes to report today.
TERM DEPOSIT RATE CHANGES
None here either.
KIWI WEALTH ON THE BLOCK?
Market speculation is high that SOE Kiwi Group Holdings is about to sell its $9 bln Kiwi Wealth subsidiary, after selling Kiwi Insurance, and Hatch. It is an enterprise where funds under management has swelled 7½ times since it was first purchased as Gareth Morgan Investments ten years ago.
NZX ENDURES A TOUGH WEEK
Last week was a tough one for the NZX50. Capitalisation fell a rather sharp -1.9% from the prior week and is now down -2.3% from the same week a year ago. The largest fall for the week was by Serko (SKO, #38) by -14%. Other notable falls were Sky TV (SKT, #43) -10%, Vista Group (VGL, #39) -9.2% and Kathmandu by -7.9% (KMD, #31). The largest rise was by Restaurant Brands (RBD, #45) which rose +5.1%. Of course, all these changes happened in very light trading.
JAPAN MACHINERY ORDER DATA IMPRESSES
In Japan, November machinery orders rose faster than expected both on a month-on-month basis (+3.4%) and a year-on-year basis (+11.6%).
CHINA'S GROWTH DOESN'T SAG AS MUCH AS EXPECTED
In China they reported their Q4 GDP as up +4.0% from the same quarter in 2020, which is much better than anticipated but down from, +4.9% in Q3-2021.
BUT CHINA'S RETAIL SECTOR NEARLY STALLED
However, Chinese retail activity struggled in December, rising just +1.7% year-on-year when a +3.7% rise was expected and November was up +3.9%. For all of 2021 retail sales were up +12.5% so most of that came early in the year and relies on a suppressed base effect.
CHINA'S INDUSTRIAL PRODUCTION AIDED BY EXPORTS
China's industrial production was a bright spot, up +4.3% and its best rise in four months even it is unusually low for them. Only a recovering rest-of-world and the export orders from them saved the day.
BUT DOUBT ABOUT ALL METRICS CAST BY POWER DATA
Chinese electricity production tells the real story - it actually fell -2.1% year-on-year, so that kind of does cloud the other data results and suggests, even if they are positive, the real story might not be so good. Everything is 'national security' in China, so reporting declines is frowned on again.
LOCAL PANDEMIC UPDATE
In NSW, there were 29,504 new community cases reported yesterday, a sharpish rise, now with 338,613 active locally-acquired cases (and undoubtedly an undercount), and 17 more deaths. Hospitals face serious staff shortages, and they have been told the number of COVID-positive people needing inpatient care could exceed 4500 within the month. They are now up to 2,776. The NSW Chief Health Officer there will a high number of deaths in coming days. In Victoria they reported 22,429 more new infections yesterday, also an increase. There are now 245,040 active cases in that state - and there were 6 deaths. Queensland is reporting 15,122 new cases and 7 new deaths. In South Australia, new cases have held at 3,829 yesterday with no more deaths. The ACT has 1316 new cases and 2 deaths and Tasmania 1037 new cases. Overall in Australia, 68,092 new cases were reported yesterday so far although not all counts are in yet. In New Zealand, there were 42 cases stopped at the border, plus 16 new cases in the community.
GOLD SLIPS
In early Asian trading, gold is at US$1815/oz and down US$3 from final trading on Saturday. US markets will be closed tomorrow for a public holiday (MLKing Day).
EQUITIES MOSTLY FLAT, BUT TOKYO TAKES OFF
The NZX50 is down -0.2% near the close of trading today. The ASX200 is flat in early afternoon trade. Tokyo has opened strongly, up +1.0% in early trade. But Hong Kong has opened down -0.5% and falling while Shanghai has opened up +0.2% and marginally firmer. US markets will be closed tomorrow for a public holiday (MLKing Day).
SWAPS JUMP
We don't have today's closing swap rates yet. They are likely to be a lot higher as short rates rise even faster than long rates which are also rising. We are in catchup mode today following the Friday rises in the US. 1, 2 and 3 year rates will be up +4 or +5 bps, ten year rates up +7 bps. The 90 day bank bill rate is up +7 bps at 1.04%. The Australian Govt ten year benchmark bond rate is up +5 bps at 1.91%. The China Govt 10yr is unchanged at 2.81%. The New Zealand Govt 10 year bond rate is now at 2.53% and up +6 bps but still below the earlier RBNZ fix for that 10yr rate at 2.55% (up +3 bps). The US Govt ten year is now at 1.79% and unchanged. But you should recall it was at 1.46% just before Christmas.
NZ DOLLAR UNCHANGED
The Kiwi dollar is now at 68 USc and little-changed. Against the Aussie we are also marginally softer at 94.3 AUc. Against the euro we are holding at 59.6 euro cents. That means the TWI-5 is now just over 72.2 and unchanged.
---
Appreciate this coverage? Support us and go ad-free. Find out how.
---
BITCOIN DOWN
The bitcoin price has slipped to US$42,873 and lower by -1.3% than where we opened this morning. Volatility over the past 24 hours has been modest at just over +/- 1.0%.
This soil moisture chart is animated here.
Keep ahead of upcoming events by following our Economic Calendar here ».