A review of things you need to know before you go home on Wednesday; some big home loan rate increases; dairy prices slip, eyes on CPI, HNZ pays more, swaps up again, NZD firm, & more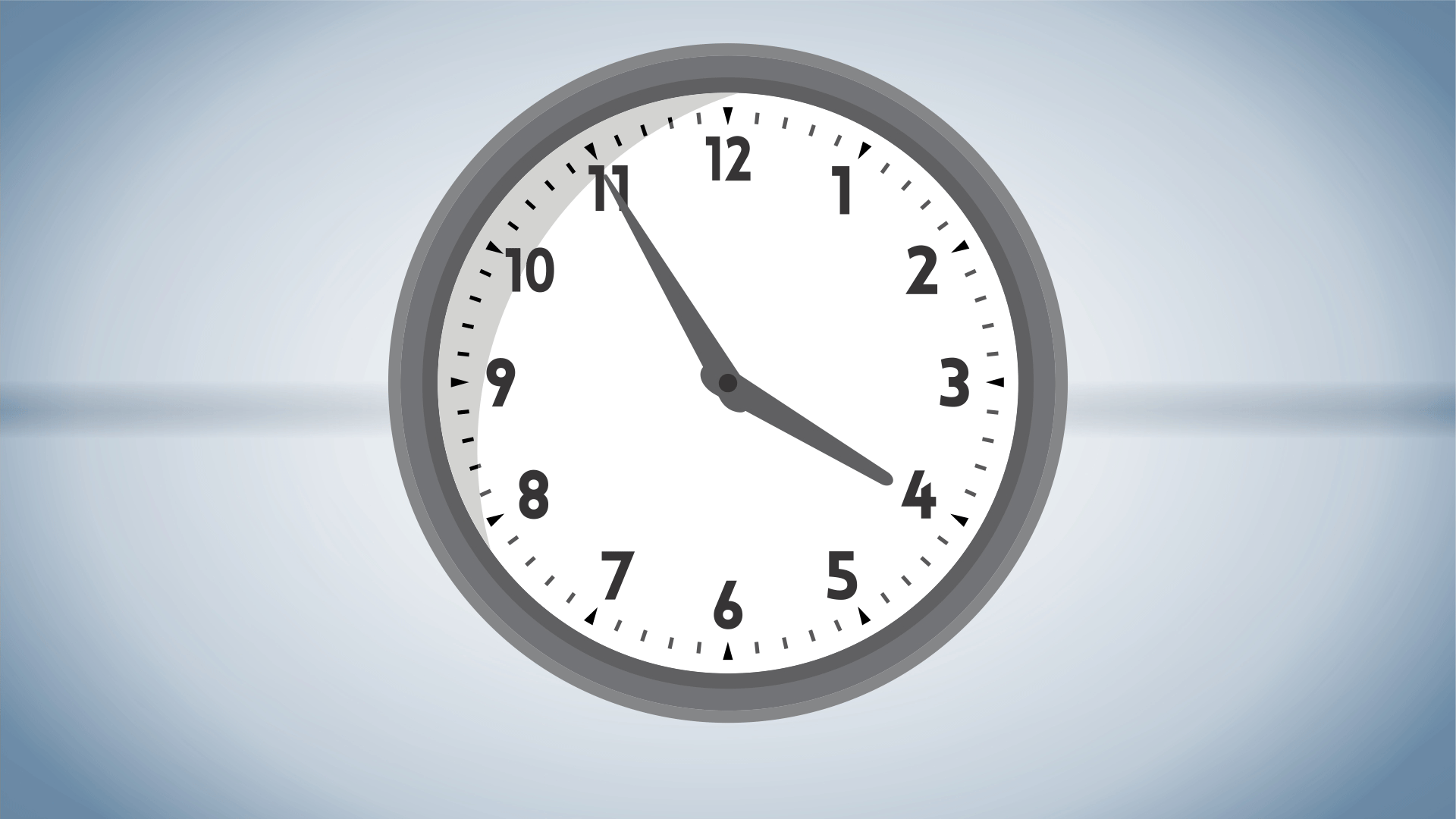 Here are the key things you need to know before you leave work today.
MORTGAGE RATE CHANGES
BNZ raised all its fixed rates. They were followed by Westpac with a lesser rise. More here. WBS also raised rates
TERM DEPOSIT RATE CHANGES
TSB raised most rates by +10 bps. Xceda Finance also increased all its rates which now range from 3.85% to 5.50% depending on term.
ANOTHER DECLINE
Dairy auction prices slid for the third consecutive auction overnight. The Omicron outbreak in China is now broadly weighing on global dairy demand and prices. Westpac says "at this stage, we expect this price weakness to prove temporary as Covid lockdown restrictions in China should eventually ease".
AUTUMN SLOWDOWN
Auction activity settles into the new normal as autumn takes hold. Around a third of properties are selling under the hammer overall at auctions over the past week.
PAYING FOR CLIMATE PERFORMANCE
In Denmark and Sweden, dairy giant Arla Foods said it is willing to pay farmers a premium for milk based on how many carbon-reducing activities they can tick off a company list. Almost 9,000 producers in Arla's European network already receive one extra euro cent per liter of milk in exchange for allowing annual checks of their climate-related practices. Those reviews ask 200-plus questions about herds, feed, crop production, fertiliser use, manure handling, electricity and fuel. The answers are put into a social network-like database, launched in 2020, so farmers can compare their performance. Arla is #8 in the world. Fonterra is #6. #1 is Lactalis of France.
INFLATION ANTICIPATION
All eyes are on tomorrow's CPI data for the March 2022 quarter. The benchmark is a 7.1% rate as the 'consensus' average from the Reuters poll of economists. Any material variation from that is likely to bring an out-sized market reaction. (Earlier forecasts from the RBNZ are no longer influential in this update; even they now expect a higher rate than their last MPS estimate of 6.6%. In the February MPS the RBNZ had expected that March would be the high-water mark. They probably no longer think that either.)
SHARPLY HIGHER INTEREST COST
Housing NZ tendered $100 mln in bonds today, $50 mln 2025s and $50 mln 2028s. They got $340 mln in bids, the most since a similar auction in May 2021. The 2025 bond was won at an average yield of 3.94%, up from 3.57% a month ago. The 2028 bond was won at an average yield of 4.16%, up from 3.67% a month ago. In a year, the interest cost for these bonds has risen by +2½ times.
BUILDING BACK
Worldline/Paymark is reporting that as pandemic restrictions eased across the country, consumer spending over Easter was similar to recent years, while the hospitality sector continued to build on the momentum seen in March.
NOT YET
China hasn't followed is reserve ratio cut with lower prime loan benchmarks. It kept its benchmark interest rates unchanged for corporate and household loans at its April fixing. The one-year loan prime rate (LPR) was left unchanged at 3.7% following cuts of 5 and 10 bps in December and January, respectively; while the five-year rate was kept at 4.6% after a 5-basis-point cut in January. 
GOLD DOWN
In early Asian trading, gold is down -US$32 from this time yesterday at just on US$1946/oz. Proportionately silver is down much more.
EQUITIES MOSTLY HIGHER
Wall Street ended their Tuesday trading for the S&P500 up a strongish +1.6% which built during the session. Tokyo has opened up +0.6% in later morning trade. Hong Kong is down -0.1% in early Wednesday trade. Shanghai is down -0.4 in their early trade. The ASX200 is up +0.3% in afternoon trade, and the NZX50 is up +0.6% in late trade.
SWAPS UP AGAIN
We don't have today's closing swap rates yet. They are likely to be firmer again but with a steepening tone. The 90 day bank bill rate is up a further +1 bps at 1.92%. The Australian Govt ten year benchmark bond rate is up +5 bps from this morning, now at 3.11%. The China Govt 10yr is firm at 2.87%. And the New Zealand Govt 10 year bond rate is up +3 bps at 3.52% and now above the earlier RBNZ fix for that 10yr rate at 3.51% (unchanged). After getting as high as 2.98%, the US Govt ten year is now at 2.95% and up another large +11 bps slip since where we were at this time yesterday.
NZ DOLLAR FIRMISH
The Kiwi dollar is now at 67.6 USc and a little firmer from this time yesterday. Against the Aussie we are little-changed at 91.3 AUc. Against the euro we are also little-changed at 62.6 euro cents. That means the TWI-5 is now at 73.8, and a little higher than this time yesterday.
BITCOIN FIRM
Bitcoin is firmer, now at US$41,357 and up +1.5% since this time yesterday. Volatility in the past 24 hours has been modest at just over +/-1.4%.
This soil moisture chart is animated here.
Keep ahead of upcoming events by following our Economic Calendar here ».