ANZ economists say the divergence between the outlooks of the residential and commercial construction sectors has never been greater; inflationary pressures in the economy remain intense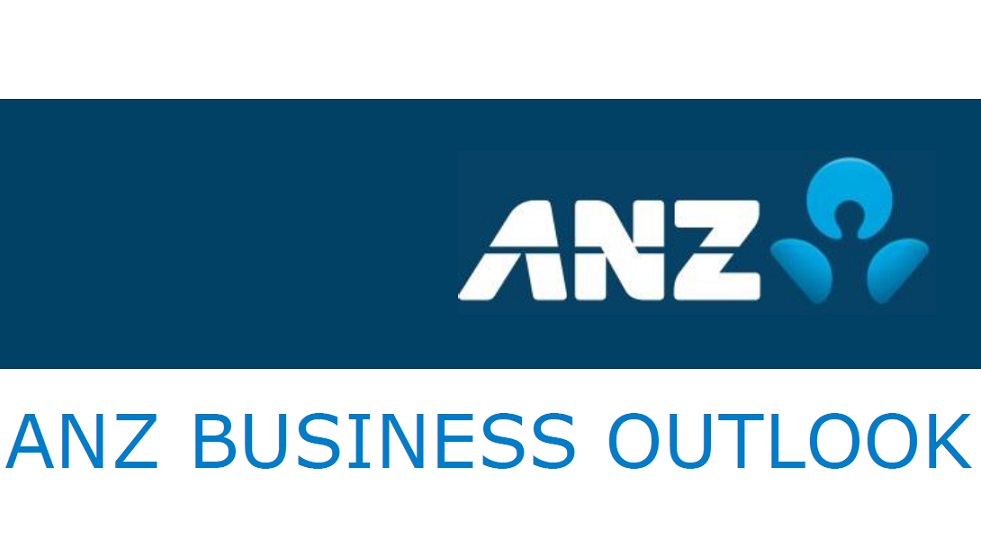 A rapidly weakening outlook in the residential construction sector offers some signs that inflationary pressures in the economy may start to weaken in future - though they are still sky high for now, according to the latest ANZ Business Outlook Survey.
The latest survey shows that activity intentions in the commercial building sector remain firm - but the view towards residential construction has plummeted.
Meanwhile, however, in the general economy cost expectations, pricing expectations and inflation expectations remain in the stratosphere.
ANZ chief economist Sharon Zollner said business confidence remained very low in April, while the 'own activity' measure lifted a little as Omicron disruption waned.
"Inflation pressures remain intense, with inflation expectations sharply higher, though pricing intentions eased slightly. There are signs of easing inflation pressure in the construction sector," Zollner said.
She said the Reserve Bank (RBNZ) would be pleased to see some of the heat coming out of the construction sector, "which has been a trailblazer for domestic inflation pressures for some time".
"Pricing intentions eased sharply for construction. Cost expectations also fell, but rose elsewhere, most dramatically for agriculture.
"The outlook for residential construction is weakening rapidly – the divergence between residential and commercial construction intentions is unprecedented."
Zollner said expectations of inflation in 12 months leapt from 5.5% to 5.9%, with the release of the March quarter data having had a clear impact [annual inflation came in at 6.9%].
"Pricing intentions are the best forward-looking indicator for inflation – these eased very slightly but remain sky high, and continue to suggest upside risk to our tentative forecast that CPI inflation may have peaked.
"Both actual and expected wage growth is highest for agriculture. Construction is the only sector for which wage settlements have been flat. Looking ahead, expected wage settlements over the next 12 months have increased for every sector except construction, where they are lower, and services, where they are flat.
"It's worth nothing that inflation expectations were much higher for those who responded later in the month – indeed, almost full percent higher, at 6.6% versus 5.7%. Wage expectations were higher for the latter group and expected profitability was much lower.
"Firms remain somewhat wary of the outlook and continue to find the profitability picture hard going in an environment of rising costs and now, in some consumer-facing areas, the prospect of softer demand.
"However, on the plus side, activity levels appear to have picked up as the disruption to labour supply and activity from the Omicron outbreak has passed its peak.
"Overall, there was mildly encouraging news for the RBNZ in April's ANZ Business Outlook survey. While inflation pressures remain extreme, and inflation expectations jumped further, there were some tentative signs of the acceleration in costs easing, at least in the construction sector, which has been leading the domestic cost and inflation charge for some time.
"But with plenty of wage and other cost inflation in the pipeline, it'll be some time before the RBNZ can conclude that they're getting ahead of the inflation game. We continue to expect another 50bp hike in May, and steady 25bp increases thereafter taking the OCR to a peak of 3.5%," Zollner said.