A review of things you need to know before you go home on Monday; Heartland raises rates, CCCFA rule change 'just a band aid', ANZ cranks up the 'sensitivity', Wellington construction woes, rates moving up, stocks mostly down, dollar down again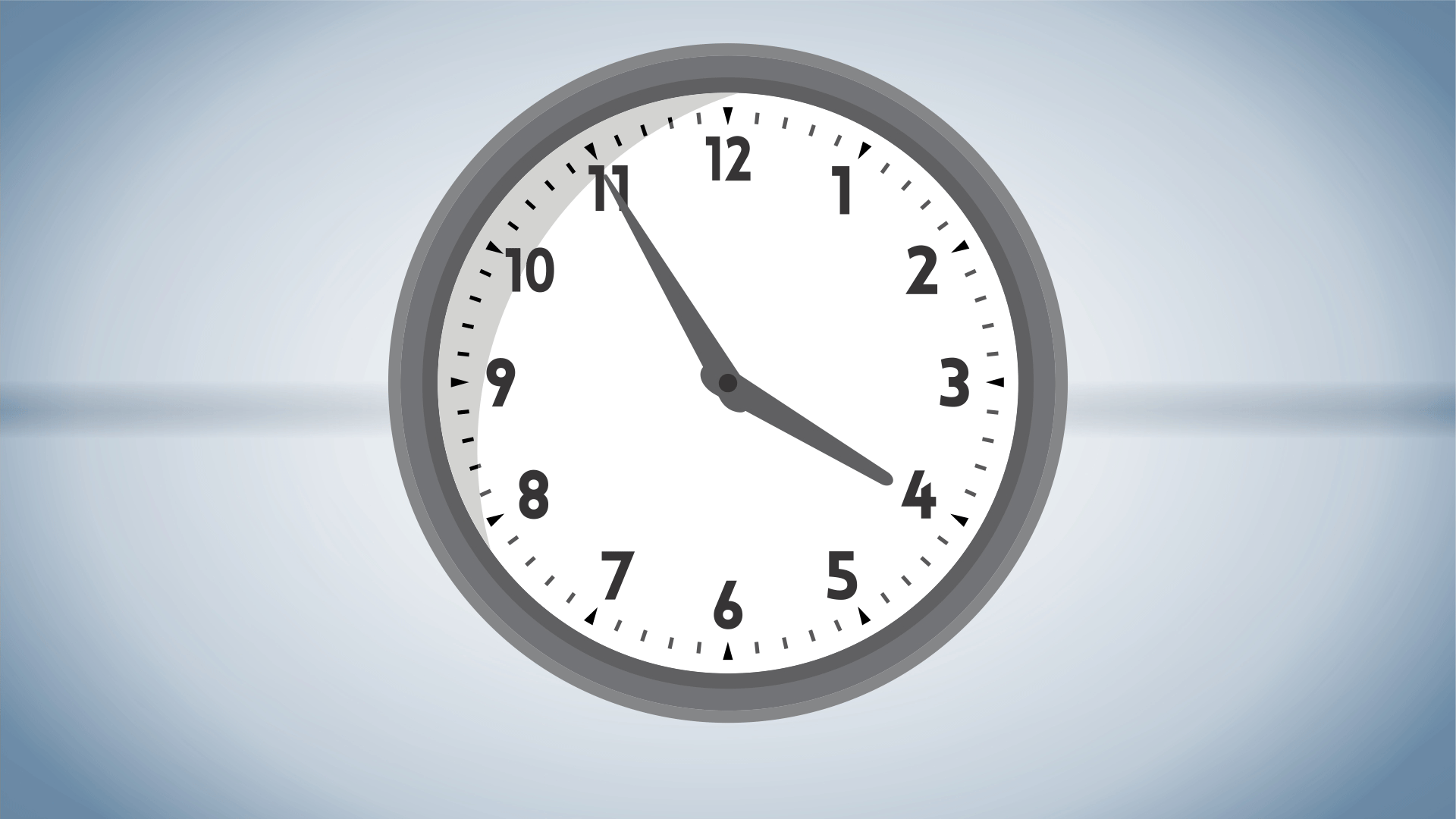 Here are the key things you need to know before you leave work today.
MORTGAGE RATE CHANGES
Heartland Bank has made some reasonably chunky rises to its rates, but is still comfortably below the rates being offered by the biggest banks. Its floating rate moves up to 4% from 3.5%, the one-year fixed up to 3.85% from 3.49%, the two-year to 4.7% from 4.05%, and the three-year to 4.84% from 4.25%.
TERM DEPOSIT RATE CHANGES
There have been no TD rate changes so far today. 
BANK LOBBY GROUP SAYS TWEAKS TO CCCFA LENDING RULES 'JUST A BAND AID'
Bank lobby group the New Zealand Bankers' Association (NZBA) says the Government's tweaks to the Credit Contracts and Consumer Finance Act (CCCFA) lending rules announced in March are just a band aid. The Government announced tweaks to the rules that came into force in December after complaints the new rules were inhibiting lending. In a submission on the proposed changes the NZBA says it supports the intention behind the proposed changes, "but we emphasise again that they do not go far enough and are unlikely to result in any material changes for consumers when seeking credit. Without a more fulsome review of the Regulations, including changes to the scope of expenses and the requirements around verification, the Regulations will continue to unduly restrict access to credit." The NZBA "strongly support" further, urgent regulatory change.
ANZ CRANKS UP THE 'SENSITIVITY'
The country's largest bank and biggest home lender, ANZ, has confirmed that is increasing the interest rate it uses to test whether borrowers will be able to continue making loan repayments if interest rates rise significantly. ANZ is increasing what it calls its Servicing Sensitivity Rate to 7.15% from 6.7%.
KIWI INSURANCE $45M SALE TO NIB GOES THROUGH
Kiwibank's parent company Kiwi Group Holdings Limited has confirmed completion of the earlier announced $45 million sale of its life insurance business, Kiwi Insurance Limited (Kiwi Insurance), to nib NZ holdings limited. Under the deal, nib New Zealand has acquired all the shares in Kiwi Insurance and entered an exclusive partnership with Kiwibank through which the bank will refer its retail customers to nib for their life and living insurance needs. 
NOW IT IS MANAWA ENERGY
NZX-listed Trustpower has changed its name to Manawa Energy from Monday after completion of the sale to Mercury (announced last August) of the Trustpower gas, telecommunications, and retail electricity supply business (excluding the supply of electricity to commercial and industrial customers). The final sale price of $467 million is made up of an underlying price of $426m and a $41m payment for estimated working capital.
TWO STEPS. TOO EASY
Cyber security watchdog CERT NZ is encouraging small-to-medium businesses to implement two-factor authentication (2FA) as part of its new Two Steps, Too Easy campaign. CERT NZ says that while cyber security is one of the top concerns for businesses, they often don't know where to start. 2FA is an easy step that businesses can take to protect the things that are important to them.
FIXED PRICE WOES SEE WELLINGTON CONSTRUCTOR GO UNDER
David Ruscoe and Russell Moore from Grant Thornton New Zealand have been appointed liquidators of Armstrong Downes Commercial (2012) Limited (ADC), a Wellington based construction company. The liquidators said two of the company's largest construction projects are suffering substantial losses as a result of being fixed price in an economic environment of spiralling costs, procurement challenges, and labour shortages. "Following an unsuccessful attempt at restructuring the company's contracts, it has been decided the appointment of liquidators is in the best interests of customers, sub-contractors and other stakeholders to minimise further losses." ADC currently has eight construction projects in progress throughout Wellington. Work has halted on these projects. No other Armstrong Downes group companies are in liquidation. 
BUILDING CODE CONSULTATION OPENS
MBIE has opened consultation on proposed changes to the Building Code acceptable solutions and verification methods which cover plumbing and drainage, protection from fire, and structural stability of hollow-core floors. Dave Gittings, MBIE's Manager Building Performance and Engineering says: "As New Zealand's central building regulator, we consult on updates to the Building Code to ensure we are keeping pace with innovation, current construction methods and the needs of our modern society."
GREEN HYDROGEN COLLABORATION
Australia's Fortescue Future Industries (FFI) and NZ's Firstgas Group (Firstgas) have embarked on a new collaboration to investigate developing green hydrogen projects, with the aim of continuing to decarbonise New Zealand's energy system, and to help improve energy security. FFI and Firstgas have signed a non-binding Memorandum of Understanding to identify opportunities to produce and distribute green hydrogen to tens of thousands of homes and businesses in New Zealand.
GOLD DOWN
In early Asian trading, gold is down $9 on the day so far to US1887.70/oz.
SWAPS FIRM
We don't have today's closing swap rates yet. They are likely to be firm again. The 90 day bank bill rate is up 11 bps today at 2.11%. The Australian Govt ten year benchmark bond rate is up 7 bps at 3.25%. The China Govt 10yr is up 1 bps at 2.86%. The New Zealand Govt 10 year bond rate has risen 5 bps to 3.71%. The US Govt ten year is up 5 bps at 2.93%.
STOCKS MOSTLY DOWN
Tokyo is down 0.53%. But Hong Kong is up 4.1% and Shanghai has opened up 2.41%. The ASX200 is down 1.24% in mid-day trade. And the NZX50 is down 0.75% in late Monday trade.
NZ DOLLAR DOWN AGAIN
The Kiwi dollar is now at 64.3USc and 45 bps lower than at the weekend and therefore another two year low. Against the Aussie though we are actually 20 bps higher at 91.4 AUc. Against the euro we are 8 bps lower at 61.2 euro cents. That means the TWI-5 is now down at 71.8.
BITCOIN FIRMER
Bitcoin is still below US$40,000 but has picked up a little in the past 24 hours, rising 1.87% to US$38,637, having been as low as $37,793 in the past 24 hours. The whole crypto market is up 2.14% to US$1.74 trillion.
This soil moisture chart is animated here.
Keep ahead of upcoming events by following our Economic Calendar here ».