Personal Finance
/
news
ANZ New Zealand lifts its Servicing Sensitivity Rate, which it uses to stress test mortgage applicants, by 45 basis points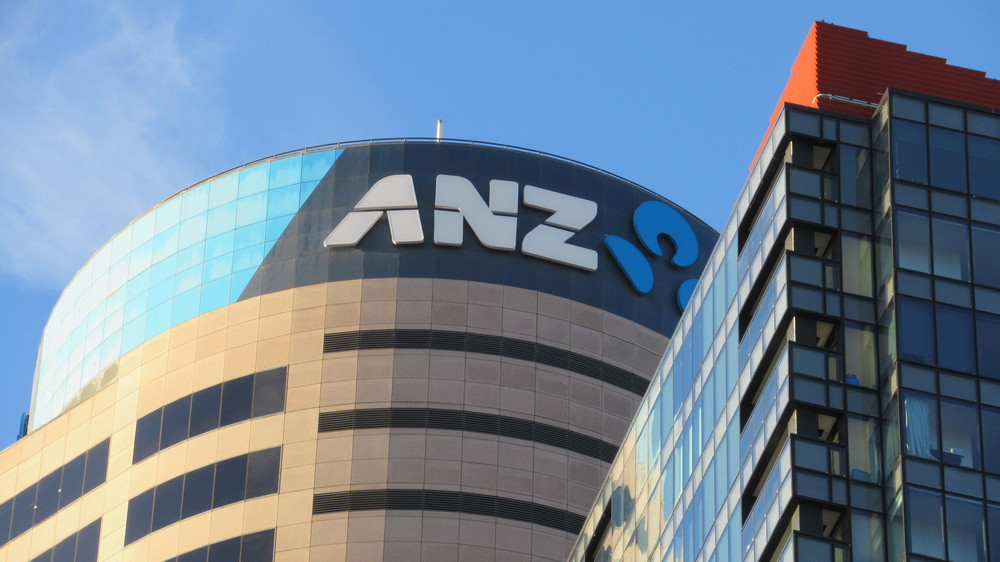 ANZ, New Zealand's biggest home lender, is increasing the interest rate it uses to test whether borrowers will be able to continue making loan repayments if interest rates rise significantly.
ANZ is increasing what it calls its Servicing Sensitivity Rate to 7.15% from 6.7%.
"We now apply 7.15% as our Servicing Sensitivity Rate when assessing affordability, to take into account that interest rates can move over the term of a loan," an ANZ spokeswoman told interest.co.nz.
"Our Servicing Sensitivity Rate is regularly reviewed in line with the changing interest rate environment. This means when interest rates rise, we are likely to increase the Servicing Sensitivity Rate to help ensure we have a sufficient buffer in our affordability assessments so that customers can continue to afford their home loan repayments despite rates rising."
ANZ had outstanding home loans of almost $99 billion as of December 31.
Just last week interest.co.nz reported ANZ's test rate was at 6.7% and ASB's at 6.85%. ASB is NZ's second biggest mortgage lender. BNZ, Westpac and Kiwibank wouldn't specify where their test rates were set.
Also last week the Reserve Bank said it's keeping the option of it setting the interest rate banks use to test borrowers' ability to cope with rising interest rates on ice for now.
The Reserve Bank's latest Financial Stability Report, due out on Wednesday, will provide an update on where banking sector-wide test rates are at. The Reserve Bank started systematically capturing this data in 2018.
Banks' mortgage rates have risen significantly over recent months with inflation also rising and the Official Cash Rate now up to 1.50% having been just 0.25% as recently as October last year.