Statistics New Zealand says private sector wage costs rose 3.1% in the past year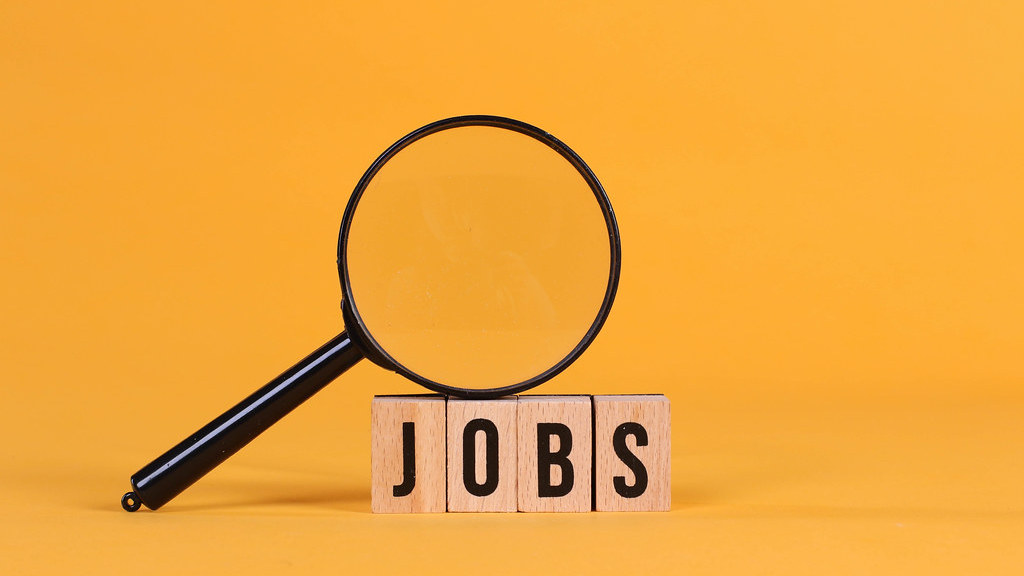 Well, it's real low - but it is not as low as it was expected to be.
Statistics New Zealand reports that the unemployment rate as at the end of the March quarter was 3.2%, which is the same as it was in December.
Economists had expected a continued fall in the rate, with predictions it may get down to 3%. However, the view after the figures were released was that the Omicron outbreak may have thrown figures around a little.
The big story is wage rises - and the figures show these are really starting to get some traction. Obviously the fear is that this could start a wage and price rise spiral.
Stats NZ says the cost of labour rose 3.1% over the course of the year, which is up from 2.8% in December. Average hourly wages rose 4.8%, while average private sector hourly wages rose 5.3%.
ANZ economist Finn Robinson and chief economist Sharon Zollner said wage growth "has increased markedly", with productivity-adjusted private sector labour costs up 3.1% y/y (2.8% previously), unadjusted labour costs up 5.0% (4.5% previously), and average hourly earnings lifting 5.3% y/y (4.1% previously).
"All three wage growth figures are clearly still far behind Q1's 6.9% CPI inflation print – but are accelerating faster than we expected," they said. 
"For the RBNZ [Reserve Bank], which had pencilled in a 3.1% lift in private sector labour costs in the February MPS [Monetary Policy Statement], this data will confirm that the labour market will be a key driver of domestic inflation pressures over 2022.
"This will require ongoing interest rate hikes to bring labour demand back in line with labour supply and nip a potential wage-price spiral in the bud. That's consistent with our expectation for a 50bp hike in [the Official Cash Rate in] May."
They say that should the tightening Australian labour market lure a significant number of Kiwis overseas (a serious risk), then the labour market may tighten even further.
"This is a highly inflationary process, given that productivity is not rising as quickly as wages. That means firms will have to pass on higher wages in the prices they charge – potentially generating an ongoing cycle of higher wages and higher prices.
"In turn, that would mean any benefit workers may expect from a tight labour market is simply eaten away by inflation.
"So the RBNZ needs to get ahead of this pernicious cycle by continuing to quickly raise the OCR (including a second 50bp hike in May). It won't be fun, and highly indebted households could struggle. But letting domestic inflation spiral would have far worse consequences."
Stats NZ's work and wellbeing statistics senior manager Becky Collett said the unemployment rate remains one of the lowest recorded since Stats NZ's Household Labour Force Survey series began in 1986.
In the March 2022 quarter, the:
unemployment rate remained at 3.2%
underutilisation rate was 9.3%
employment rate fell to 68.6%
average ordinary time hourly earnings rose to $36.18, up from $35.61 in the previous quarter.
The seasonally adjusted labour force participation rate was 70.9%, down slightly from 71.1% last quarter.
For men, the labour force participation rate remained flat at 75.6% compared with last quarter.
For women, the labour force participation rate was 66.4 percent, down slightly from 66.6% last quarter.
"Wage inflation is at its highest level since the March 2009 quarter," Stats NZ's business prices delivery manager Bryan Downes said.
Wage inflation is the percentage change for all salary and wage rates (including overtime) in the adjusted Labour Cost Index, which measures changes in the cost of labour incurred by businesses, adjusting for changes in the quality, quantity, and type of work.
The unadjusted LCI, which includes price changes attributed to changes in the quality or type of work done, rose 4.8% in the year to the March 2022 quarter.
In the same period, average ordinary time hourly earnings, measured by the Quarterly Employment Survey (QES), rose 4.8% to reach $36.18. This figure is the mean value of wages and salaries paid per hour excluding overtime in jobs measured by the QES, so it can rise or fall as the type of work being done changes.