A review of things you need to know before you go home on Wednesday; no retail rate changes, regulators speak, mortgage lending soft, dairy payout forecast cut, swaps up, NZD up, & more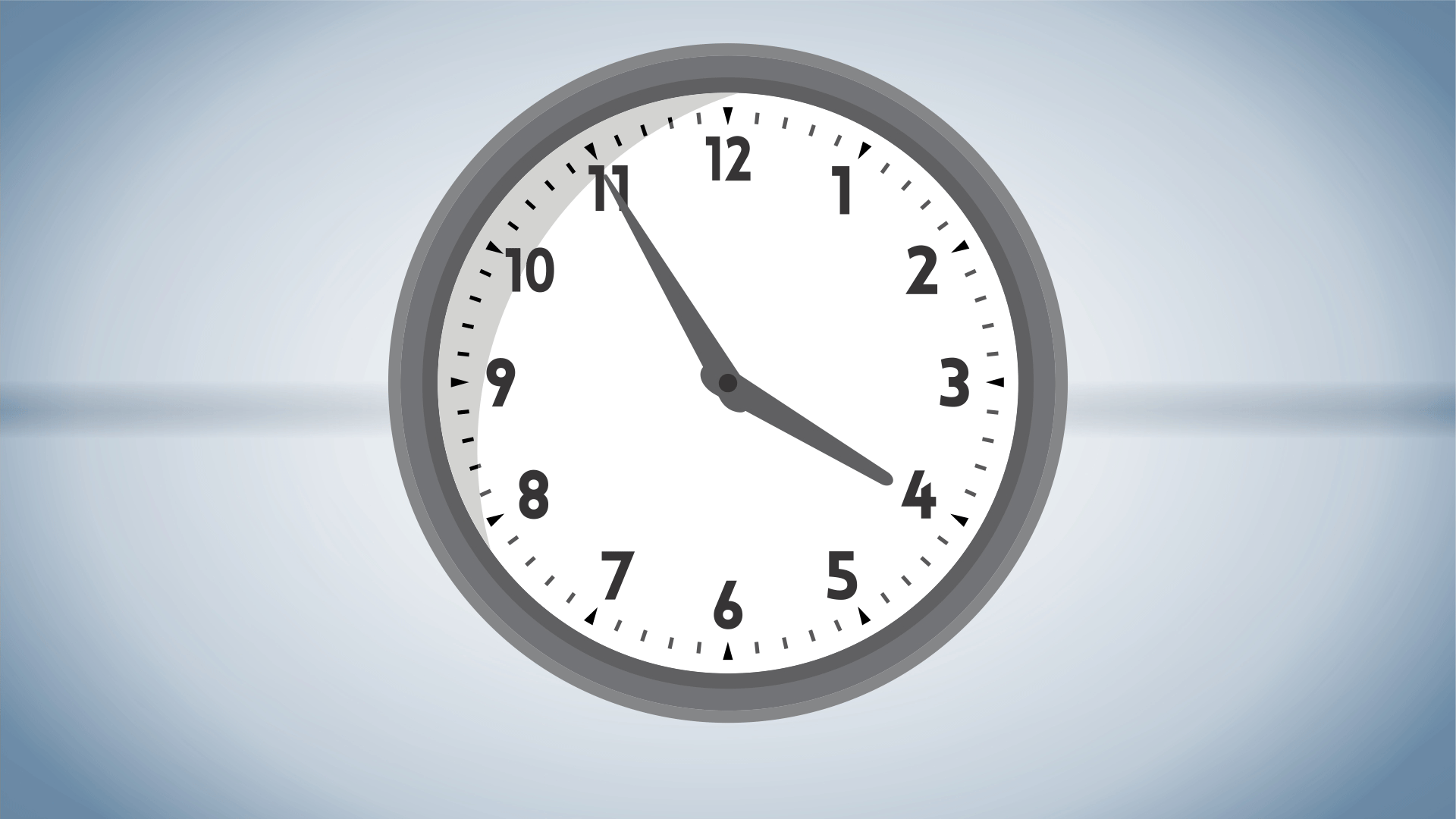 Here are the key things you need to know before you leave work today.
MORTGAGE RATE CHANGES
No changes here so far today.
TERM DEPOSIT RATE CHANGES
None here either.
DOWN BUT NOT OUT
Dairy prices fell -2.9% in the overnight auction with WMP down -4.9% from the prior event two weeks ago. Overall demand was low from China, but most other regions took advantage of the recent price correction to pile in for some bargains. When China returns (both demand and supply-chain easing), demand is likely to exceed supply and prices will rise, maybe even sharply on a catchup. In the meantime, Westpac have downgraded their 2021/22 milk price forecast by 20 cents to $9.30/kg.
GOOD OVERALL, BUT NOT GREAT
The FMA has been assessing how professional fund managers have been managing members investment funds. They reckon most are showing repeatable performance, relative to appropriate market indices. However, the benefits of their skill to investors in some funds is reduced by fees, and the costs of commission paid by managers to third parties. Value for money is also undermined by some fund managers not using an appropriate market index as a reference point for the performance of their funds and to benchmark performance fees.
ENFORCEMENT PRINCIPLES & CRITERIA
The RBNZ issued some high-level principles about how they will go about their regulatory and enforcement roles. They have concluded the will use a risk-based approach that enables them to be proactive and forward-looking by ensuring that their enforcement resources are used where risk is greatest and where they can have the most impact. They will be proportionate, meaning the burden and cost of an enforcement response will be proportionate to the relevant non-compliance, level of harm involved, and expected benefits from that enforcement response, for both us and our regulated entities. And they will be transparent in process and outcomes, to ensure that the public, regulated entities, and other stakeholders are aware of their enforcement processes and responses.
TRACTOR MARKET TURNS UP
More than 200 new tractors were sold in April (that is, sold and registered for the road). This was the most for an April since 2016. It also extends the recent rise of double-digit percentage annual gains to eight months, the most since 2012.
HEAVY TRUCK MARKET TURNS DOWN
The same database shows that there were only 1400 trucks sold in April over 3.5 tonnes capacity. This is an unusually low number for an April and might have been affected by importers supply chain difficulties. Ignoring 2020, the average sales of heavy trucks in an April over the past five years was more than 4200. Another relevant factor is that more than 11,000 were sold in March, an unusually large amount.
#1 TARGET
The Commerce Commission says that under the new Retail Payment Systems Act 2022, the Mastercard and Visa credit and debit card networks will be the initial focus of their work to promote competition and efficiency in the retail payment system.
SOFT BUT NO SLUMP
The amount of new mortgage lending in March 2022 remained relatively high even if it was falling away. New mortgage commitments (C40) in March were $7.3 bln, down from $7.9 bln in December and $10.g bln in March 2021. New mortgage commitments with high DTIs (>5) in March were 55.1% of total mortgages, down from 59.3% in December. The share of lending to investors with high DTIs fell from 70.5% in December to 66.7% in March, and to owner occupiers with investment property collateral fell from 75.4% to 69.2%. Also see this.
LACKLUSTER
Australian wages rose +2.4% in the year to March , marginally better than the +2.3% in the year to December, but not as strong as expected (+2.5%). Even the q-on-q was a tad disappointing (annualised +2.8%), and this won't really bolster the RBA's case for a quicker return to 'normal' for monetary policy. But the weakish data will accentuate the political points at the end of their election campaign that wage earners are losers in the cost of living pressure.
YO-YOING
Japan's economy shrank in the first quarter of 2022 at an annualised rate of -1.0%, continuing a recent trend of oscillating between growth and contraction. Accelerating inflation and a surge in pandemic cases contributed to gross domestic product, adjusted for inflation, dropping -0.2% from the previous quarter. A decline was expected, in fact a decline of -0.4%, so in the circumstances they might take this as a 'win'.
HOUSING STALL
Average new home prices in China's 70 major cities rose by just +0.7% in the year to April, slipping from a timid +1.5% gain a month earlier. But 50 of those 70 cities recorded house price falls from the prior month, 4 recorded no change, and of the 16 that recorded a gain, none exceeded +1%. Shanghai recorded no change, presumably because it was locked down. This was the weakest rise in new home prices since October 2015, as Beijing's deleveraging campaign triggered a liquidity crisis in some major property developers.
CAR SALES STALL
In all of Shanghai, population 25 mln (in a greater metro region of 41 mln people), their car dealers sold zero new cars in April. Not even one. But because they order in advance, they still had to buy inventory. It must be tough.
SWAP RATES TURN UP FURTHER
We don't have today's closing swap rates yet but they are probably higher following global trends. The 90 day bank bill rate has jumped +5 bps at 2.21%. The Australian 10 year bond yield is now at 3.45% and up +5 bps from this time yesterday. The China 10 year bond rate is now at 2.83% and down -1 bp. The NZ Government 10 year bond rate is now at 3.67%, up +5 bps from this time yesterday and now matching the earlier RBNZ fix for this bond which was up +9 bps, also at 3.67%. The UST 10 year is now still at 2.97%, and up +7 bps from this time yesterday.
EQUITIES UP
Wall Street pushed on up strongly today on generally good results and data, ending its Tuesday session up a full +2.0% on the S&P500. Tokyo, which led the trend yesterday, is now up another +0.7%. Hong Kong, which had a great day yesterday, is now down -0.7% because they probably overdid it yesterday. Shanghai is down -0.4% in early trade. The ASX200 is up +0.9% in early afternoon trade. The NZX50 is up a full +1.0% in late trade today, led by Meridian (MEL, #8, +3.4%) and Mainfreight (MFT, #5, +3.0%)
GOLD SOFT
In early Asian trade, gold has fallen to US$1816/oz and down -US$10 from where we were at this time yesterday.
NZD FIRMISH
The Kiwi dollar has firmed to 63.5 USc from this time yesterday. We are also up slightly at 90.6 AUc. But we are softer at 60.3 euro cents. That all means out TWI-5 is now just on 70.9 and up +20 bps from this time yesterday.
BITCOIN LITTLE-CHANGED
Bitcoin is now at US$30,147 and up +0.6% from where we were this time yesterday. Volatility over the past 24 hours has been moderate at +/-2.2%.
This soil moisture chart is animated here.
Keep ahead of upcoming events by following our Economic Calendar here ».