A review of things you need to know before you sign off on Thursday; only minor retail rate changes, house prices fall faster, economic activity shrinks, NZGB yields jump, swap rates hold, NZD rises, & more
[updated]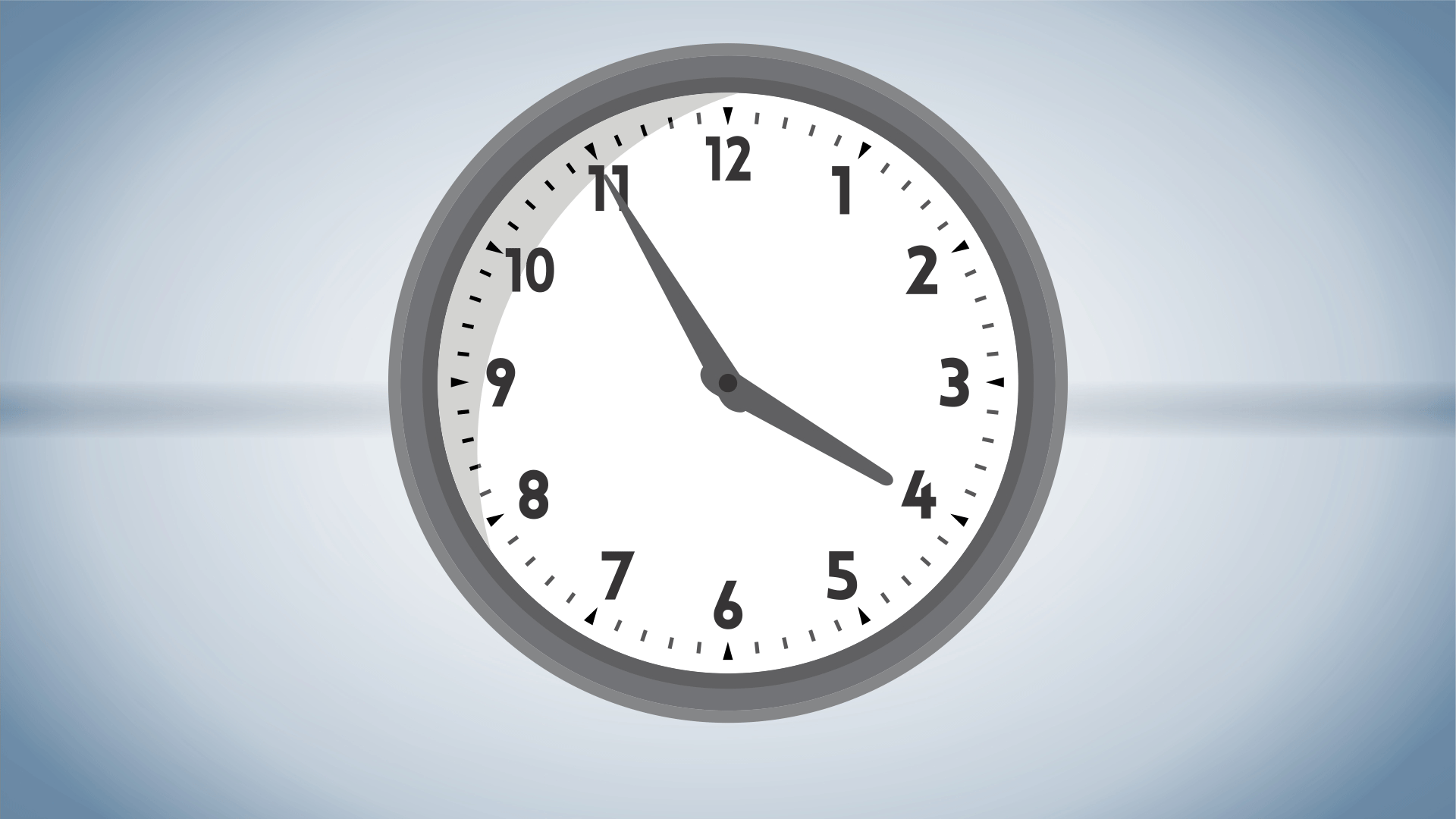 Here are the key things you need to know before you leave work today (or if you already work from home, before you shutdown your laptop).
MORTGAGE RATE CHANGES
First Credit Union raised their 1 and 2 year fixed rates by +25 bps.
TERM DEPOSIT RATE CHANGES
SBS Bank has raised TD rates for terms under one year.
SAVINGS RATE CHANGES
ANZ has raised its Serious Saver interest rate to 1.50% potential, a +40 bps rise. The last time they did this was April 29, when that same potential rate for their Serious Saver account went from 0.70% to 1.10%. ANZ hasn't yet changed its term deposit rates however, just this one, plus a +20 bps rise for their Online Account to 0.50%.
SIGNIFICANT FALLS
According to the REINZ stratified House Price Index, the rate at which house prices are falling has doubled over the last two months, making the move downsignificant in all the main centers.
AN OMICRON DEPRESSIVE
National economic activity shrank by -0.2% in the March quarter from the December quarter, and is now only +1.4% higher than a year ago. This is contrary to the expectations of the Reserve Bank, which had forecast +0.7% expansion between those quarters. Recall the January to March period was very troubled with Omicron's spread and the consequent retail pullback. (The 3 week anti-vax protests in Wellington were in February to March 2.) But somewhat surprising was the weakness in export activity then. The June quarter is very likely to return to an expansion again. How strong is the next real question, but we won't know that until September 15, 2022.
FAST-RISING YIELDS
There were two more NZGB bond tenders today, for $200 mln all up. The April 2027 $100 mln was reasonably well supported with 10 of 25 bidders winning an allocation. The average yield was 3.97%, up from 3.41% just two weeks ago. The May 2057 $100 mln was very well supported with 18 or 38 bidders winning something. The average yield for this one was 4.60%, up from 4.11% just two weeks ago. The yield cost is rising fast now and at some point will become an unexpected burden on the Budget.
THE CHALLENGES OF INVESTING "RESPONSIBLY"
If you are going to be a responsible investor, you need to dig below the surface of greenwashing and paid-for ESG shields. In partnership with Research IP, we are providing some tools to help you make better investing decisions.
FULLER THAN AVERAGE
We should perhaps note that Auckland's water storage system is fuller than average for this time of year.
UNEXPECTED GAINS
In Australia, their labour market expanded by more than +60,000 jobs, all of them full-time. Their participation rate blipped up with a small but impressive rise to 66.7%, and their jobless rate held at 3.9%. Analysts were impressed. (The NZ, out participation rate is 70.9% and our jobless rate is 3.2%, just saying.)
BUT INFLATION EATING THESE GAINS
Aussie inflation expectations jumped markedly in June, now running at 6.7% and up from 5.0% in May. This is a very sharp shift. But this same survey recorded that consumers thought their pay would rise a measly +1.2% in the next 12 months. Despite this, Australians are still planning to spend like it is 2021. They might have to change their tune at some point; some of these survey results will have to change.
CHINESE HOUSE PRICES FALLING
In China, house prices fell the most in almost seven years. Average new home prices in China's 70 major cities fell -0.1% year-on-year in May 2022, reversing from a 0.7 percent gain a month earlier. The latest figure represented the first drop in new home prices since September 2015, as tighter COVID-19 restrictions dented buyer confidence in their property market. Only 25 of those 70 cities recorded any gain from the prior month, only two over +½%. Existing home sales prices fell much faster than new construction.
SWAP RATES STOP RISING
We don't have today's closing swap rates yet but they have probably flattened off or even fell slightly, but they will hold almost all of the recent rises. The 90 day bank bill rate is up at 2.76%, up +1 bp. That means it is now a better than equal chance of a +75 bps rise at the next RBNZ OCR review. The Australian 10 year bond yield is now at 4.17% and up another +7 bps from this time yesterday. The China 10 year bond rate is now at 2.84% and unchanged. And the NZ Government 10 year bond rate is now at 4.32%, and up another +2 bps from this time yesterday and much higher than the earlier RBNZ fix for this bond which was down -13 bps at 4.16% recorded right in a temporary drop. The UST 10 year is now at 3.36% and down -6 bps since this this time yesterday.
EQUITIES RECOVER
On Wall Street the S&P500 ended its Wednesday session recovering +1.5% in a relief rally after the Fed announcement. Tokyo has opened up +1.4%. Hong Kong has opened up a very minor +0.1%, with Shanghai up +0.2%. The ASX200 has opened its Thursday session up +0.5% in early afternoon trade. The NZX50 is up +0.9% in late trade today.
GOLD UP, SORT OF
In early Asian trade, gold is up +US$16 from this time yesterday, now at US$1832/oz. But that is below the US$1834/oz it closed at in New York.
NZD RISES BACK
The Kiwi dollar is higher today from this time yesterday, up +½c to at 62.9 USc. Against the AUD we are softer by -½c at 89.7 87.7 AUc. Against the euro we are +½c firmer at 60.3 euro cents. That all means our TWI-5 is higher at 70.8 and up +30 bps in a day.
BITCOIN HOLDS BUT WITH EXTREME VOLATILITY
Bitcoin is holding at its new lower level, now at US$22,333 and up 2.1% from where we were this time yesterday. Although it hasn't actually dipped below US$20,000 it got perilously close (at US$20,088). Volatility over the past 24 hours has been extreme at +/- 7.1%.
This soil moisture chart is animated here.
Keep ahead of upcoming events by following our Economic Calendar here ».