A review of things you need to know before you sign off on Wednesday; some very chunky retail rate hikes, home loan affordability improves slightly, $10 dairy payout looms, trade deficit grows, swaps slip, NZD slips, & more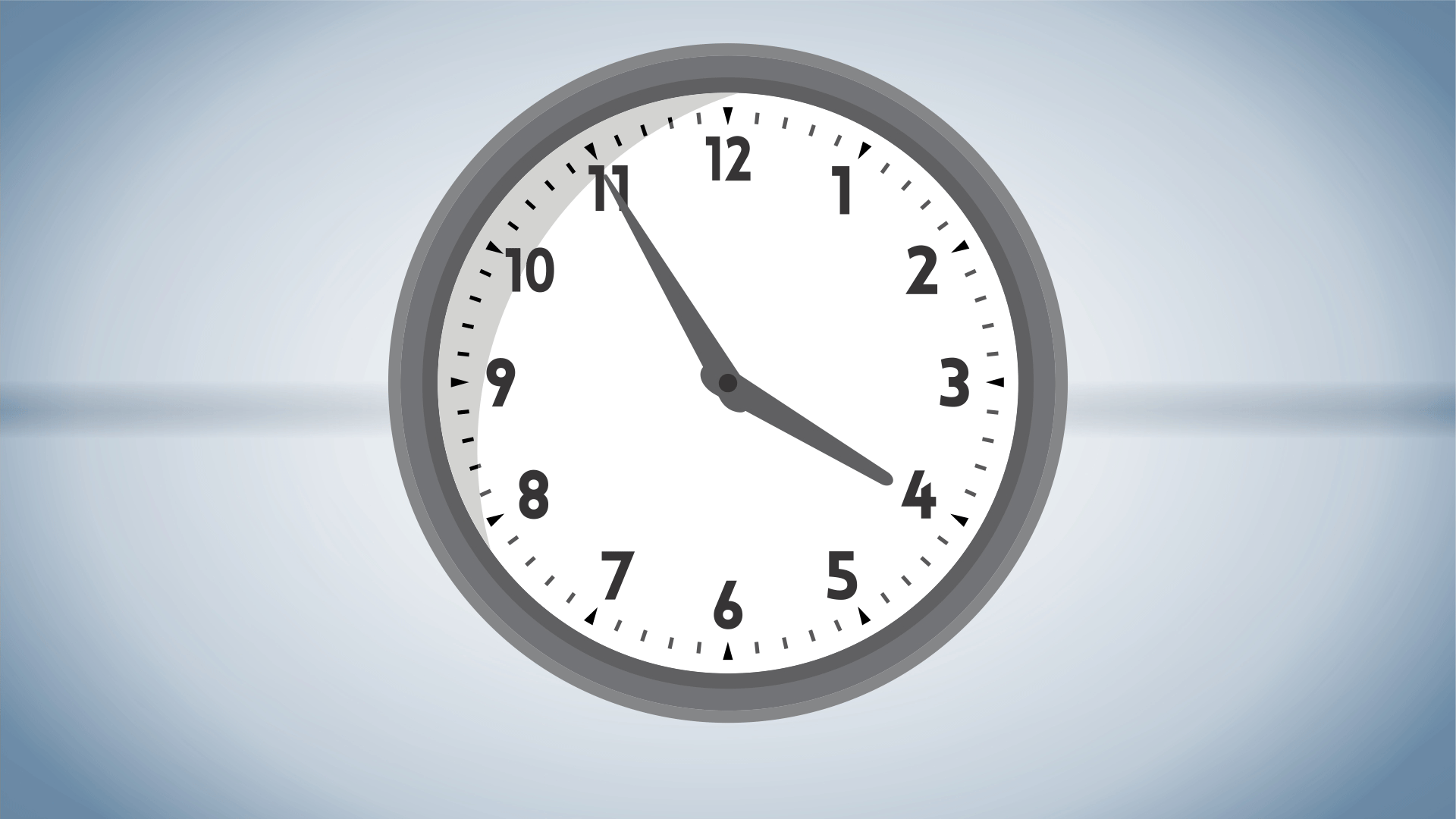 Here are the key things you need to know before you leave work today (or if you already work from home, before you shutdown your laptop).
MORTGAGE RATE CHANGES
BNZ followed ANZ with chunky home loan rate increases. More here. They were followed in turn by HSBC who raised all their fixed rates. And now Westpac has chimed in with their own increases, raising all fixed terms by +50 bps.
TERM DEPOSIT RATE CHANGES
BNZ raised most of their term deposit rates too, but only to ANZ levels. And so has Westpac.
BNZ INTRODUCES SPLIT PRICING FOR MERCHANT SERVICE FEES
BNZ is introducing split pricing, instead of bundled pricing, for merchant service fees, both online and at point of sale from July 1. Split pricing options charge different fees depending on the card used and the transaction type. Merchant customers will be charged 1.5% per transaction for Visa, Mastercard, American Express, and UnionPay credit cards. Eftpos and debit cards inserted or swiped remain free, and contactless debit will be charged at a rate of 0.70% per transaction. These rates also apply to Apple Pay and Google Pay, but not corporate and international cards.
BETTER, BUT STILL NOT EASY
Home loan affordability improved slightly for first home buyers in May despite higher interest rates. Falling house prices more than offset the effects of those rising interest rates.
"HOLDING PATTERN" - THEN UP?
As Westpac noted, dairy auction prices dipped a touch overnight. Despite the fall at today's event, prices remain very high. From here, they expect prices to remain strong on the fact that global dairy supply remains very tight. Easing Covid restrictions in China could give prices a further boost at some stage, they say. And another analyst agrees that current prices may well rise from here. In fact, ASB sees a $10/kgMS payout as possible in the new season. See all forecasts here (bottom of page).
A TRADE LOSER
Our exports rose in May and were up +18% higher than year ago levels. They rose to all destinations in May from April - except China, which declined almost -4%. But for today's release on the May trade balance, that is about the only 'good' news. Our merchandise trade surplus in May was +$263 mln which was about half its 2021 level, and that was about half the 2020 level, so we are slipping back badly. For the year to May, our trade surplus with China has shrunk from +$4.2 bln in 2021 to $1.8 bln this year. Our surplus with Australia went from +$0.7 bln to a deficit of -$0.4 bln over the same period. Our surplus with the USA went from +$1.1 bln to +$0.7 bln, and our -$0.3 bln deficit with Japan in 2021 has blown out to a -$1.0 deficit in the year to May 2022. We are importing at an unsustainable rate. The top imports are mechanical machinery, up +27% year-on-year, vehicles by +36%, electrical machinery by +16%, and petroleum by +47% (in order of value). The machinery imports are good to see because they will improve productivity, but you can't say that about vehicles or fuel.
FEE COMPARISON COMPLEXITY
For professional advisers, or KiwiSaver members who take a close interest in their funds, Andy Mahony of Research IP runs his rule over the unnecessarily complicated world of KiwiSaver fees. Everyone needs the help of professional skills to make sense of these fees.
SAME 'OL, SAME 'OL
Data out today about our use of credit cards doesn't reveal any new trends. Transactions run through them are still rising. Balances on them continue to atrophy, and the amounts incurring interest are now down well below $3 bln to a level we last had in June 2006 - despite intervening inflation. So in 'real' terms they are weaker than they seem. But with the opening borders, the overseas billings are their highest since February 2020.
DESPERATE TO KEEP THEIR OBVIOUS CONFLICT
In Australia, echoes from the Hayne Commission report are still being felt. Hayne was particularly critical of the obvious conflict of interest involved in any broker being paid commission by any bank or insurer. Mortgage brokers, financial advisers and insurance brokers were fierce in their pushback on making these arrangements properly transparent or even banning them (because the conflict can never by properly resolved). They successfully lobbied the Morrison government in sweeping the issue away. Now the Aussie life insurers are worried their trade body won't protect them from the new incoming ALP government, and have formed a new more aggressive lobby group.
SWAP RATES FALL
We don't have today's closing swap rates yet but they probably fell, although our in-day monitoring got a surprise at the close yesterday, so this comment is tentative. Treat with caution. The 90 day bank bill rate is unchanged at 2.80% today. The Australian 10 year bond yield is now at 4.01% and down -12 bps from where we were yesterday. The China 10 year bond rate is now at 2.80% and a little lower. And the NZ Government 10 year bond rate is now at 4.20%, and down -8 bps from this time yesterday and now lower than the earlier RBNZ fix for this bond which was unchanged at 4.22%. The UST 10 year is now at 3.27% and down -3 bps.
EQUITY PRICES MIXED
Wall Street ended its Tuesday trading strongly with the S&P500 up +2.5%. Tokyo has started its Wednesday session flat however and Hong Kong is off to a -0.6% fall. Shanghai has started today down -0.1%. The ASX200 is trading in early afternoon flat after giving up earlier gains whereas the NZX50 is up +0.6% in late trade.
GOLD RETREATS
In early Asian trade, gold is down -US$14 from this time yesterday at US$1827/oz. And that is lower than the New York close at US$1833/oz or the London fix at US$1840/oz.
NZD SOFT
The Kiwi dollar is -½c lower than this time yesterday, now at 62.9 USc. Against the AUD we are soft at 90.7 AUc. Against the euro we are soft at 59.9 euro cents. That all means our TWI-5 is now down -30 bps at 70.9.
BITCOIN STILL JUST ABOVE US$20,000
Bitcoin got as high as US$21,686 but couldn't hold it and is now down at US$20,480 and a mere -0.2% below the level at this time yesterday. Volatility over the past 24 hours has been high at +/- 3.3%.
This soil moisture chart is animated here.
Keep ahead of upcoming events by following our Economic Calendar here ».