Following what's set to be a record milk price for the season just finished, ASB economists think the new season could see the price hit double figures for the first time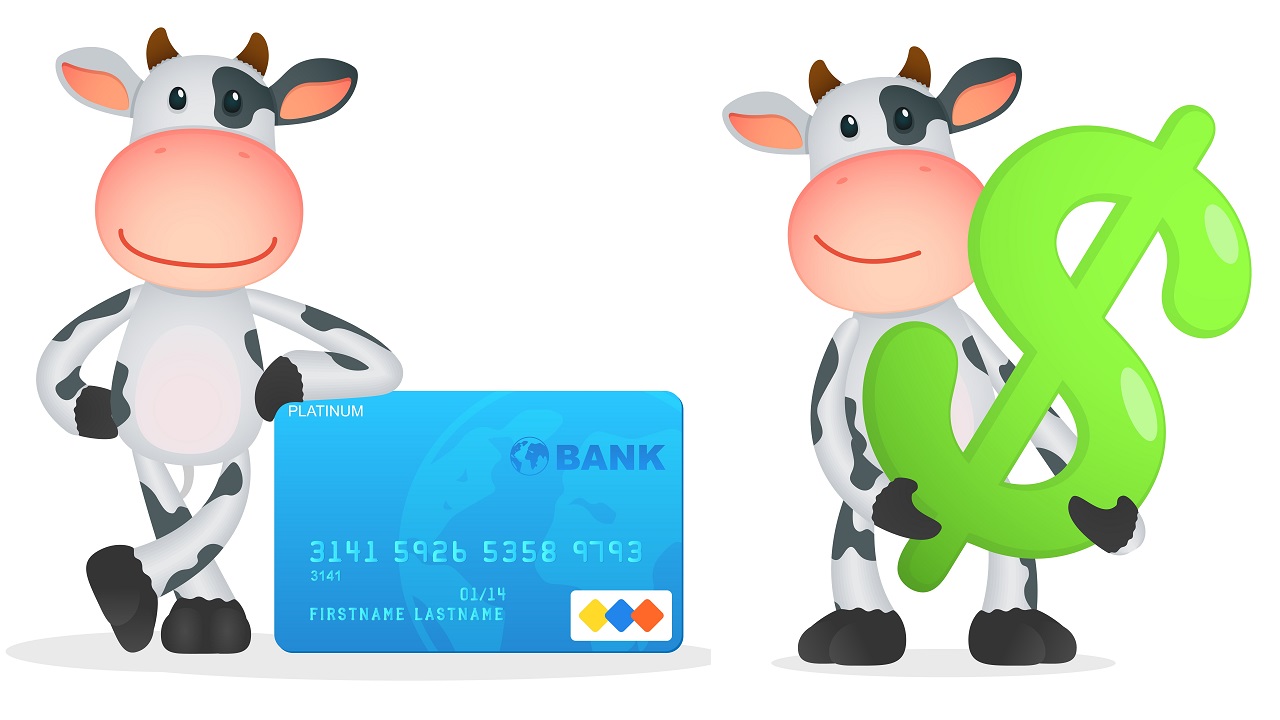 A record milk price on top of a record milk price. That's what ASB economists think might unfold for the country's dairy farmers.
ASB economist Nat Keall is now picking a farmgate milk price of $10 per kilogram of milk solids for the 2022-23 season that got under way at the start of this month.
The final price for the season that finished in May hasn't been settled yet, but is likely to be around $9.30, which is the 'midpoint' price of Fonterra's most recent forecast of $9.10-$9.50. Wherever it ends up it will be a record, since the previous best was $8.40 for the 2013-14 season.
As far as the new 22-23 season goes, Fonterra's early forecast (with therefore a very wide range given) is $8.25-$9.75. So, the midpoint price is $9.
Keall says the ASB $10 forecast "is only lightly pencilled in" and it is very early on in the season, "but the end-of-season farmgate milk price looks set to wind up towards the tippy top of Fonterra's guidance at the very least".
The $10 pick comes after a week in which prices actually dipped in the latest GlobalDairyTrade auction.
"...It may seem odd to boost our forecast after an auction where prices have underperformed, but it's our view on the fundamentals (and more significantly the change in our expectations for the season's effective exchange rate) that really matter," Keall says.
He says a modest price dip in the latest auction "isn't a big deal".
"It's been a volatile end of autumn and beginning of winter, with markets still finding their feet after the lockdowns in China and Fonterra's decision to flex the balance of regular and instant WMP [Whole Milk Powder] on offer over recent auctions. Remember, WMP prices only need to sit around their current levels to deliver a record farmgate milk price, so every auction where they hold their ground is effectively a win. And as we've repeatedly emphasised, it's important not to panic off the back of modest auction-to-auction shifts."
The most important development recently has been the lower valued Kiwi dollar, Keall says.
(At time of writing it was worth just under US63c. A lot of forecasters had been expecting a break out to over US70c again.)
"A fresh bout of risk aversion among investors and aggressive moves by the Federal Reserve to boost US interest rates (i.e. playing catch-up with the RBNZ) have helped snuff out any tentative lift in NZD/USD. We've adjusted our currency view and think it will be a while before the Kiwi takes flight again. Fonterra will have done something like 60-70% of its hedging for the season but, with the NZD dramatically underperforming what we once forecast, the impact on its effective exchange rate for the season will be significant."
The dairy market fundamentals remain the same, Keall says.
"Despite mounting headwinds circling the global economy, dairy demand continues to hold up well and prove relatively inelastic. Chinese buyers appear to be lifting their purchasing, but with 'North Asia' still below where it usually is at this time of year in terms of market share, there is more room for growth. With global dairy supply still extremely tight and production showing little momentum, securing product is still a priority for most buyers and the contract curve remains nice and stable."
He believes, therefore it will be some months before prices "start heading south with any speed".
"Climactic conditions are looking pretty positive for the NZ season according to the Southern Oscillation Index (though we've heard that before) and farmers will be keen to take advantage of the current high prices, not least given how much fixed operating costs have lifted in recent months. A bumper run of Southern Hemisphere production should help relieve some of the present supply anxiety and bring prices closer to earth, but there isn't a lot of room for error given how high supplementary feed prices are at the moment. The upshot is that it may be a slow descent back to earth."