A review of things you need to know before you sign off on Wednesday; a few retail rate changes, rapid ageing, COL support due, Aussie CPI highish, swaps little-changed, NZD ditto, & more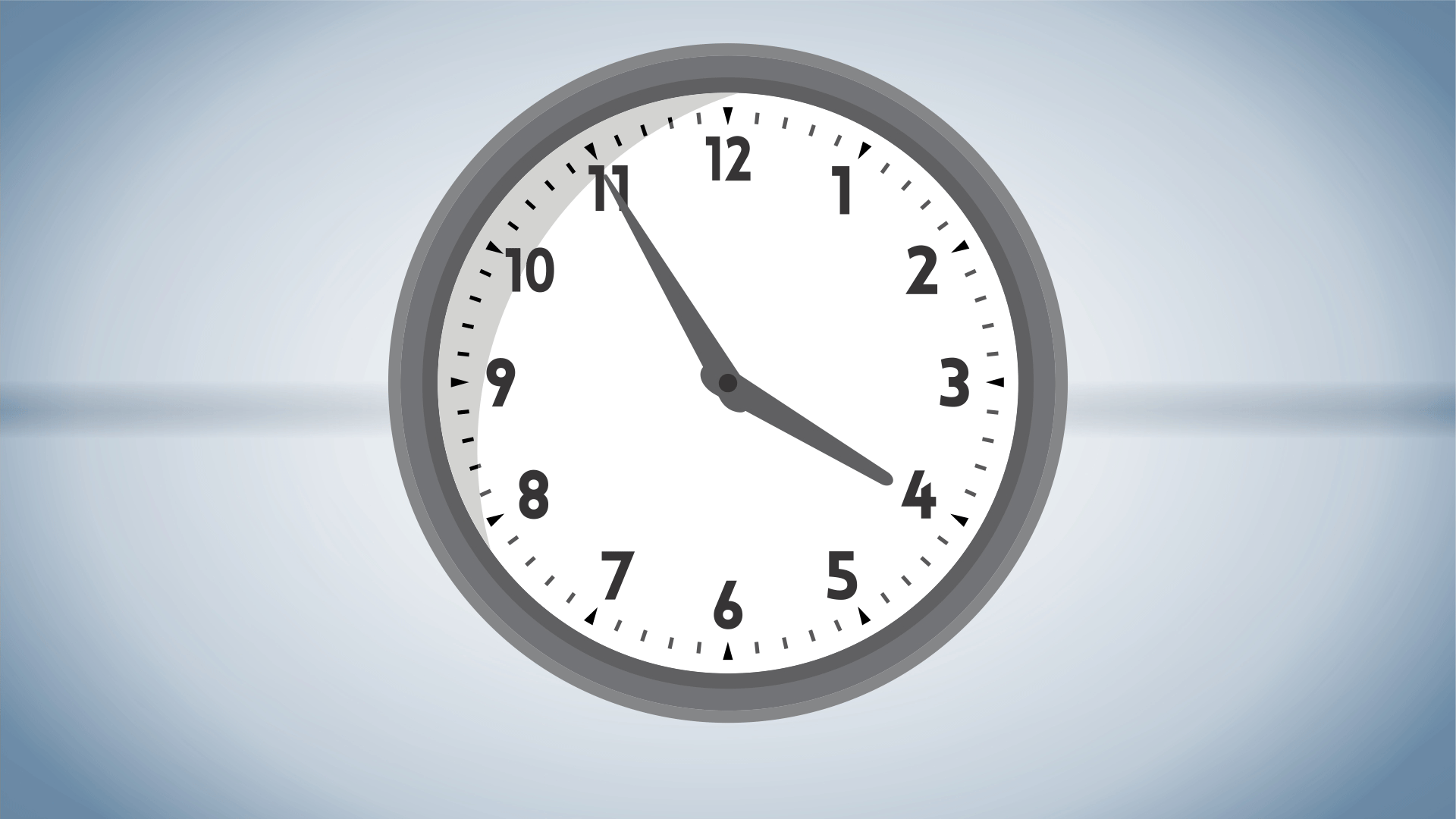 Here are the key things you need to know before you leave work today (or if you already work from home, before you shutdown your laptop).
MORTGAGE RATE CHANGES
Heartland Bank increased its floating rate by +50 bps to 4.60%, and decreased its 3 year fixed rate by -10 bps to 5.39%.
TERM DEPOSIT RATE CHANGES
The Cooperative Bank raised their six month TD rate to 2.80%, Their 12 month rate to 3.90% ('special'), and their 18 month rate to 4.00% (standard)
SAVINGS ACCOUNT RATE CHANGES
ASB raised its Fastsaver account by +20 bps to 0.40%, its Savings-on-call account by +25 bps to 0.55%, and its Headstart account by +50 bps to 1.75%. Heartland Bank raised most of its savings accounts by +30 bps, except its 90 day Noticesaver which rose +25 bps to 2.95%.
SILENT DEMOGRAPHIC CRISIS
Stats NZ issued population projections today, noting that the number of people aged 65 years or older is likely rise from 842,000 today to hit 1 million by 2028. On current demographic trends and assumptions, this cohort could reach 1.3 million around 2040, and 1.5 million by the 2050s. No other age cohort is growing. That means currently those 65 or older now make up 25% of the working aged population (15-64), to 30% by 2028, to 36% by 2040, and to 40% by the 2050s. The current median ager of 38 will rise to 45 in the 2050s. Only immigration can prevent this imbalance which if left unchecked will become fiscally unsustainable well before the 2050s. The current shifts are just more in the twists that generally benefit older citizens at the expense of younger ones. No-one in public policy positions seem to care.
NOT A TAX CUT
On Monday, August 1, the IRD will pay its first instalment of about $116 into the bank accounts of the 2.1 million eligible Kiwis as 'cost of living support'. There will be an equivalent payment on Thursday, September 1 and Monday, October 3. All up, that will cost taxpayers $731 mln (and as the budget is in deficit, all of which will be borrowed).
HANDS OFF
It has been almost seven years since the Reserve Bank obviously intervened in currency markets. They didn't in June either (F5).
CUSTOMERS VANISH
Public transport usage in Auckland is in serious trouble with ridership falling very fast. It fell more than -10% in June from May. It is on track to fall another -10% in July from June. The July patronage will come in -30% lower than year ago levels. The recent fall-offs seem ominous. It a system running with almost -60% fewer passengers than at its peak in May 2019. They just aren't returning. And AT is assuming they will, making no adjustment to reflect the new realities.
STOGE HARDER TO MAKE MONEY OFF
Fast-food operator Restaurant Brands (RBD, #46) said its sales are up +10% in Q2 from a year ago, but profits will be down by a third as higher costs and staffing problems bite them.
30 YEAR HIGH
The AUD fell -30 bps on the release of its June CPI data. It came in at 6.1% year-on-year and just below analysts expectations of +6.2%. But that was up from +5.1% at at March. It was also their highest level in more than 20 years (and the 20-yr-ago peak was when they introduced GST). Apart from that, it is their highest since 1990. Perhaps signaling that this could be their new peak, the Q-on-Q rate slipped from +2.1% in March to +1.8% in June. But this probably locks in another +50 bps hike on Monday, August 1, by the RBA. For perspective the New Zealand June CPI rose +7.3%, the US was up +9.1% and Japan was up +2.4% for the same annual period. Canada's CPI rose +8.1%. All these comparables make the Aussie rise seem moderate - even if they don't think so.
SWAP RATES HOLD
Wholesale swap rates may again not have moved much today. The 90 day bank bill rate was up +2 bps to 3.16%. The Australian 10 year bond yield is now at 3.31% and down -6 bps from this time yesterday. The China 10 year bond rate is now at 2.79% slipping -1 bp. The NZ Government 10 year bond rate is down -4 bps at 3.59%, and matching the earlier RBNZ fix for this bond which was down -1 bp to 3.59%. The UST 10 year is now at 2.81% and up +2 bps from this time yesterday.
EQUITIES GENERALLY UNINSPIRED
Wall Street struggled on poor earnings prospects today, ending its Tuesday session and down -1.2% on the S&P500. Tokyo is flat in its Wednesday session after opening lower. Hong Kong is giving up all of yesterday's rally and more, down -1.3% on the day so far. Shanghai has opened flat. The ASX200 is also flat in afternoon trade. The NZX50 however is trumping them all, up +0.4% in late trade.
GOLD SLIPS
In early Asian trade, gold has fallen -US$10 from this time yesterday, now at US$1,717/oz.
NZD LITTLE-CHANGED
The Kiwi dollar has fallen -30 bps to 62.3 USc from this time yesterday, in a shift initiated by the AUD. Against the AUD we are up marginally at 90 AUc, recovering after the Aussie CPI release. Against the euro we are soft at 61.4 euro cents. That means our TWI-5 is now just under 71.1 and little net change on the day.
BITCOIN HOLDS
Bitcoin is now at US$21,134 and up a mere +0.2% from where we were at this time yesterday. Volatility over the past 24 hours has been modest at +/-1.4%.
This soil moisture chart is animated here.
Keep ahead of upcoming events by following our Economic Calendar here ».