A review of things you need to know before you sign off on Friday; rate change impetus runs out of puff, weak new dwelling completions, strong EV prospects, PredictIt slapped, swaps flatter, NZD stable, & more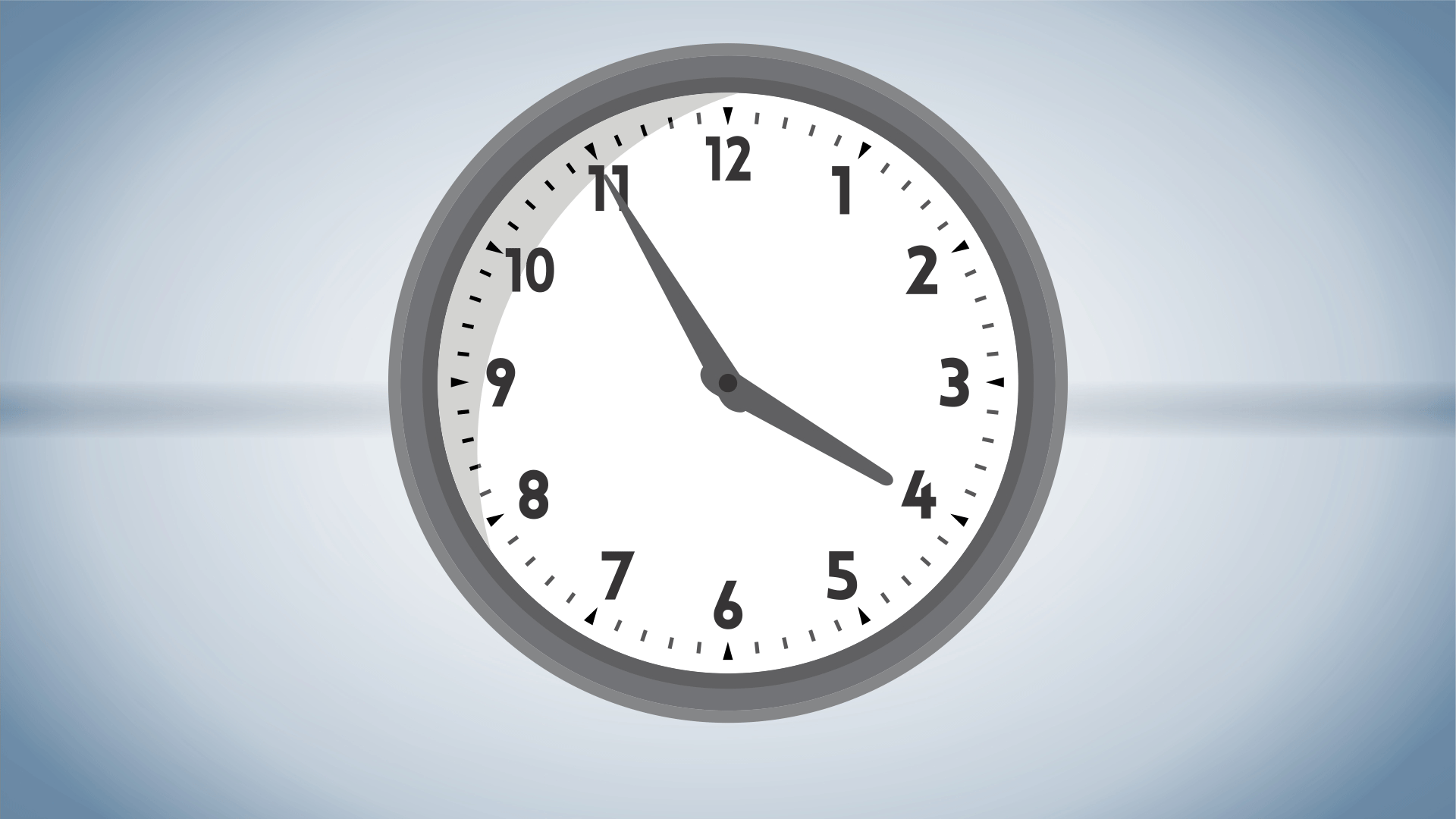 Here are the key things you need to know before you leave work today (or if you already work from home, before you shutdown your laptop).
MORTGAGE RATE CHANGES
Cooperative Bank have also cut many fixed rates following others. Late yesterday both Westpac and TSB came through with their own cuts and the TSB ones were market-leading.
TERM DEPOSIT RATE CHANGES
None to report here today - so far at least.
INHIBITED
Building industry disruptions have reduced the construction of new homes in Auckland by more than -10% over the June year.
REGIONAL BANKING HUB TRIAL EXPANDS
The six banks participating in a regional banking hub trial are adding four hubs and extending the trial until the end of 2023. The new hubs, from mid-2023, are set for Whangamatā, Ōpōtiki, Tūrangi and Waimate. The existing four are in Martinborough, Ōpunake, Stoke and Twizel. The trial, which launched in November 2020, includes ANZ, ASB, BNZ, Kiwibank, TSB and Westpac. They have committed to not close any regional branches until the end of 2023.
EVs WILL WIN ALMOST ALL NEW CAR SALES SOON
Analyst Fitch Solutions is saying that the April 2022 introduction of a 'bonus-malus' scheme - which provides rebates on the purchase of lower CO2-emitting vehicles, but levies a fee on higher CO2-emitting vehicles - as part of the Clean Car Discount scheme has boosted the near-term prospects for both EV and PHEV sales leading to ten years of exponential growth for NEVs. In 2021 they recorded 18,620 NEV sales (EV plus PHEV). In 2031 they forecast 102,000. (For perspective in 2022 sales of all passenger cars/SUVs are running at 110,000 annual rate.)
MORE SECURITISED VEHICLE LOANS
FleetPartners NZ (a division of listed Aussie parent Eclipix Group) has securitised "a pool of operating and finance lease receivables secured by passenger cars and commercial vehicles" with a face value of $225 mln with margins of between 155 bps an 500 bps over the BKBM rates.
JAPANESE SURPRISE
The Japanese have reported something of a surprise with household spending rising quite sharply in June to be +3.5% higher than a year ago, up +1.5% from May alone. No analyst saw that jump coming. These are 'real' gains, after adjusting for inflation. True it is only one month and that doesn't make it a trend. But quite a string of Japanese data has been positive recently, so this household data may have legs and underpin the inflation rise the Bank of Japan has been seeking for decades. Separately, they reported better than expected incomes growth as well.
CFTC ORDERS VUW's PREDICTIT SERVICE TO CLOSE
In 2014, Victoria University was granted an exemption from regulation by the US Commodities Futures Trading Commission to operate an academic market for political election contracts in its PredictIt market. The American exemption was needed because many of these Contracts operated in the US. However, that exemption has been pulled today on the basis that Victoria University hasn't complied with the conditions of the original agreement, and the CFTC requires all contract that have a US link to be closed out within six months. The PredictIt team disputes the CFTC judgement.
CRICKEY
The RBA released its Monetary Policy Statement today and among its forecasts it is expecting their jobless rate to fall to 3.4% by the end of 2022 as inflation there rises to 7.7%. That means they might be challenging us for the Trans-Tasman crown of the lowest unemployment rate. (Ours was 3.3% as at June compared to theirs at 3.5% at the same time.)
SWAP RATES FLATTEN
Wholesale swap rates probably moved little today and any changes will be a flattening of the curve. The 90 day bank bill rate is up +2 bps at 3.23%. That is a 7-year high, its highest since June 2015. The Australian 10 year bond yield is now at 3.13% and down -3 bps from this time yesterday. The China 10 year bond rate is now at 2.74% and unchanged. The NZ Government 10 year bond rate is now at 3.35%, down -3 bps, and now well below the earlier RBNZ fix for this bond which was up +3 bps at 3.39%. The UST 10 year is now at 2.69% and down -3 bps from this time yesterday.
EQUITIES LIMP TO END WEEK UP
On Wall Street, the S&P500 ended the day (Thursday) virtually unchanged to be up a mere +0.5% so far this week. Tokyo has opened its Friday session up +0.7% and heading for a +1.1% weekly gain. Hong Kong is flat today to be up +0.7% so far this week. Shanghai is up +0.2% to limit is weekly loss to -1.6%. The ASX200 is up +0.3% in afternoon trade heading for a +0.8% weekly rise. And the NZX50 is flat and that locks in a good +2.1% weekly rise.
GOLD FIRM
In early Asian trade, gold is up +US$22 from this this time yesterday, now at US$1,791/oz. 
NZD LITTLE-CHANGED
The Kiwi dollar has firmed today to 63 USc with a minor gain from this time yesterday. Against the AUD we are unchanged at 90.4 AUc. Against the euro we are soft at 61.4 euro cents. That means our TWI-5 is now at just on 71.2.
BITCOIN SOFT
Bitcoin is now at US$22,818 and down -1.3% from where we were this time yesterday. Volatility over the past 24 hours has been modest at just over +/-1.7%.
This soil moisture chart is animated here.
Keep abreast of upcoming events by following our Economic Calendar here ».