Personal Finance
/
analysis
More banks lower home loan interest rates, some sharply, and one also raised its term deposit offers. Market share defence in a quiet housing market is squeezing banks hard
[updated]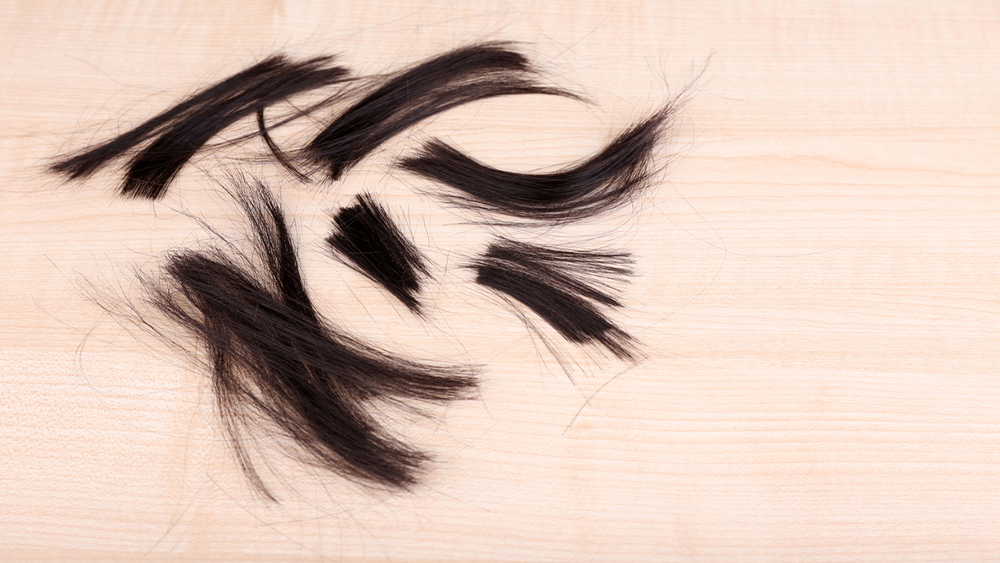 Updated with more cuts by TSB, Westpac, and HSBC. The TSB cut to their one year rate now makes it the lowest of all banks for that term. TSB's 4 and 5 years rates are also the lowest of any bank now.
---
The combination of the flattening swaps curve with fast-falling longer rates, plus a move by more borrowers to be prepared to lock in longer rates, has brought more changes to carded fixed mortgage rate offers from two banking majors.
ASB has cut its three year fixed rate by -30 basis points to match the recent trim by market leader ANZ.
But it has also brought back proper four and five year 'special' rates, with cuts exceeding -100 bps.
In fact, it has priced its four year rate at 5.79% and its five year at the same level. That makes both market leading offers across all banks. Essentially, this reprises rate levels we last had at these fixed term in late March 2022.
At the same time, BNZ cut most of its fixed rates for terms on one to five years, skipping any change to their two year offer.
BNZ's reductions were sizeable too, and for four and five years would have been notable if ASB hadn't trumped them.
So BNZ will have to feature its one year 4.95% rate, dipping a chunky -40 bps to match the earlier level offered by Kiwibank for that term. It is certainly competitive at that level, well below its other Aussie bank rivals.
BNZ did not change any term deposit rates with these home loan rate cuts.
But ASB actually raised some short-term term deposit rates, although only really bringing them up to market levels.
It is an odd situation where we report falling borrowing rates and rising savings rates. It probably won't last, but it is hard to know which side will blink first. Bank treasurers will no doubt by squirming somewhat on the margin compression. But that is what you can get when volumes are low and everyone is desperate to hold their market share when there isn't enough to go around. Competition is getting brutal.
Borrowers seem to be more motivated by protecting themselves from the upside of potential home loan rates, rather than getting the last drop of savings by going short. Fixed terms of one and two years are shifting out longer, with three and even five year commitments becoming more popular.
The next OCR rate change is due in two week on Wednesday, August 17, when a full Monetary Policy Statement will be issued along with intensive commentary, so we will get to find out the central bank's current thinking about these settings.
One useful way to make sense of these changed home loan rates is to use our full-function mortgage calculator which is also below. (Term deposit rates can be assessed using this calculator).
And if you already have a fixed term mortgage that is not up for renewal at this time, our break fee calculator may help you assess your options. But although break fees should be minimal in a rising market, they will start to bite in a falling market.
Here is the updated snapshot of the lowest advertised fixed-term mortgage rates on offer from the key retail banks at the moment.
Fixed, below 80% LVR
6 mths
  1 yr  
18 mth
 2 yrs 
 3 yrs 
4 yrs
 5 yrs 

as at August 4, 2022

%
%
%
%
%
%
%
 
 
 
 
 
 
 
 
ANZ
5.15
4.99
5.29
5.45
5.69

6.85

6.95

5.35
5.25
5.65
5.45
5.69


-0.30

5.79


-1.06

5.79


-1.16

4.99

4.95




-0.40

5.49


-0.10

5.39

5.69


-0.30

5.89


-0.20

5.99


-0.20

5.45
4.95
 
5.45
5.89
6.05
6.29
4.99


-0.36

4.95


-0.40

5.29


-0.30

5.45
5.69


-0.30

5.99


-0.30

6.09


-0.30

 
 
 
 
 
 
 
 
Bank of China 
 
4.99
5.29
5.29
5.69
5.89
5.99
China Construction Bank
5.35
5.35
5.65
5.45
5.99
6.85
6.85
Co-operative Bank

[*FHB special]

5.09
4.99*
5.39
5.39
5.89
6.05
6.19
Heartland Bank
 
4.90
 
5.29
5.39
 
 
HSBC
5.04


-0.25

4.89


-0.20

5.09


-0.20

5.14


-0.20

5.39


-0.20

6.09


-0.20

6.19


-0.20

ICBC 
4.99
4.99
5.39
5.15
5.89
6.09
6.19
  
4.95
5.15
5.35
5.39
5.49
6.09
6.25

 

4.89
4.85


-0.15

5.19


-0.06

5.29
5.59


-0.06

5.69


-0.20

5.69


-0.30
Comprehensive Mortgage Calculator