Stats NZ figures show that total card spending fell by 0.3% in October, while retail spending dropped by 0.7%; 'the softness in spending is notable as it comes as population growth is continuing to surge'
[updated]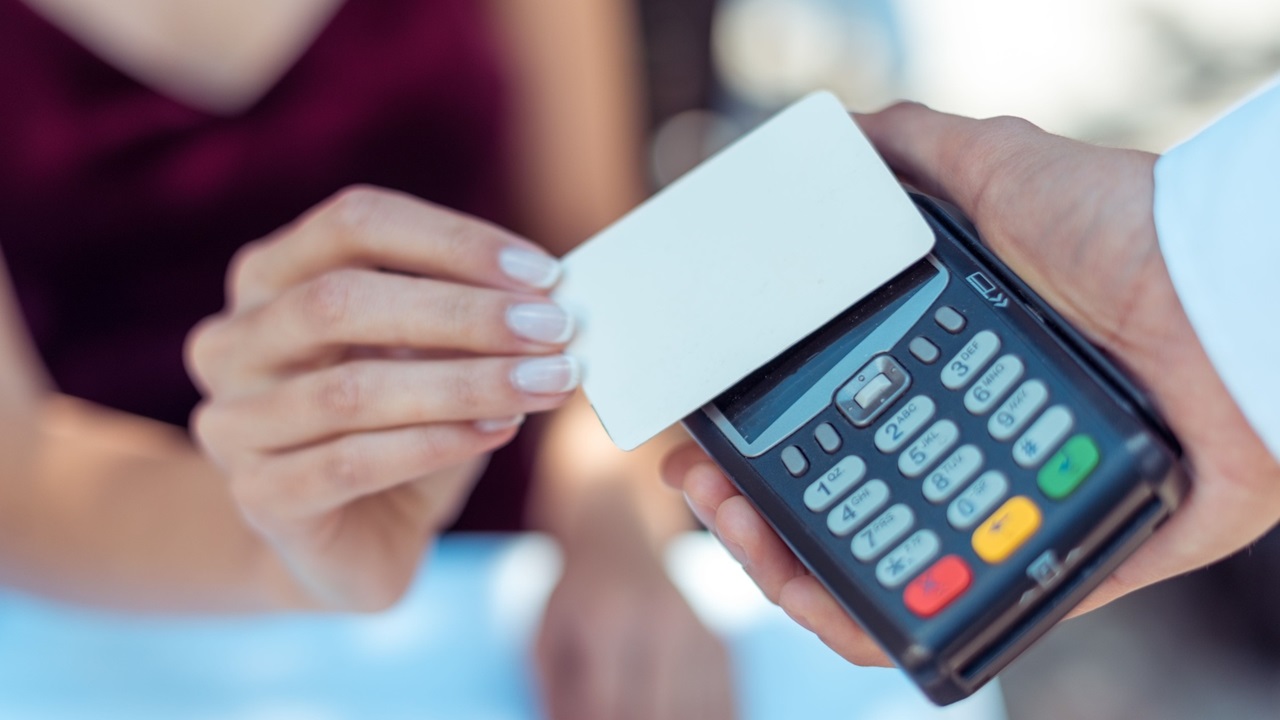 Sharp falls in both apparel and durables spending last month suggest that the ongoing impact of higher interest rates is crimping discretionary spending.
Westpac senior economist Satish Ranchhod says "New Zealand's retail sector is clearly turning down".
Stats NZ says that for October total electronic card spending dropped, on a seasonally adjusted basis, by 0.3%.
Retail spending fell by 0.7%, while core retail spending, which excludes fuel and motor vehicles, also dropped 0.7%.
The monthly spending figures have been quite volatile, but the general emerging trending appears to be for slowing spending, particularly on discretionary items.
Ranchhod said the fall in monthly spending was against expectations of the Westpac economists for a "broadly flat" result.
"The softness in spending is notable as it comes at the same time as population growth is continuing to surge - today's population update from Stats NZ showed that net migration hit a fresh record high in the year to September, with inflows into the country exceeding departures by nearly 119,000 people. We've also seen international visitor numbers continue to trend higher," he said.
"Today's data reinforces that the economy is now in a tougher part of the economic cycle. Growth has already slowed as tighter financial conditions have been constraining demand. And with increasing numbers of borrowers rolling on to higher interest rates, we're likely to see further softness in spending through the holiday season and into the new year."
ASB senior economist Kim Mundy said it's becoming increasingly clear that households are pulling back on spending in the face of prolonged cost of living pressures.
"More recently, the easing in the labour market and less rosy employment outlook is likely to be adding to consumer caution."
Mundy added that on an annual basis, retail card spending is now also falling (-2% year-on-year).
"Given that card spending is not adjusted for inflation, which rose roughly 5.5% over the same timeframe, the decline in real retail card spending is likely closer to -7% yoy."
In terms of some of the detail for the October figures, Stats NZ said apparel spending in the month was (seasonally adjusted) down by $7.1 million or 2.1% 
Durables, which Includes furniture, hardware, and appliance retailing; pharmacy, cosmetic, and toiletry retailing, fell by $18 million, or 1.1%.
Both apparel and durables sales fell sharply in September also, but that did follow quite big rises earlier in the September quarter.
Consumables, which includes food and liquor retailing, fell $7.8 million (0.3%) in October.
Other highlights of the October figures included fuel, up $2.5 million (0.4%), motor vehicles (excluding fuel), up $1.5 million (0.7%).
Stats NZ said the non-retail (excluding services) category increased by $4.7 million (0.2%) from September 2023. This category includes medical and other health care, travel and tour arrangement, postal and courier delivery, and other non-retail industries.
The services category was up $1.7 million (0.5%). This category includes repair and maintenance, and personal care, funeral, and other personal services.
Due to the effect of Covid-19 on tourism, Stats NZ is unable to release seasonally adjusted figures for the hospitality industry, so focuses on actual hospitality values.
This shows that spending in the hospitality industry decreased by 2.3% ($30 million) between October 2022 and October 2023.
In actual terms, cardholders made 165 million transactions across all industries in October 2023, with an average value of $55 per transaction. The total amount spent using electronic cards was $9.1 billion.