Aggressive Auckland-based credit surety and financial risk provider CBL Insurance has its B+ and bbb- ratings from AM Best re-affirmed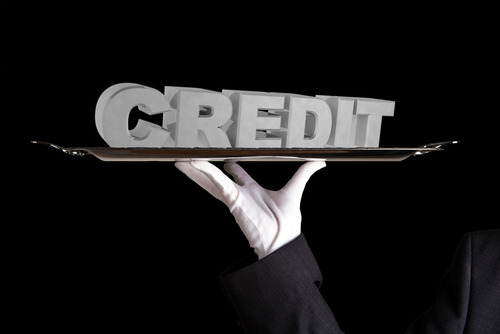 Aggressively expanding Auckland-based credit surety and financial risk provider CBL Insurance has had its credit ratings re-affirmed by AM Best Company, the international credit rating agency specialising in insurers.
CBL does the bulk of its business in Europe. It bought European Insurance Services Ltd, which provides residential builders warranty insurance in France and Spain, about two years ago.
CBL was founded in 1973. Its current biggest shareholders are director Alistair Hutchison and managing director Peter Harris, who acquired the firm in 1996 and started expanding internationally in 2000.
Hutchison was previously chairman but that role has since been taken on by Sir John Wells, a founder of Bancorp and a director of Fisher Funds among various other board engagements, who joined the board late last year. Hutchison's Federal Pacific Group is also a major shareholder in NZX-listed GFNZ Group, formerly Geneva Finance. 
AM Best Asia-Pacific said it had affirmed the financial strength rating of B+ (Good) and issuer credit rating of "bbb-" of CBL. The outlook for both ratings was positive. A B+ financial strength rating is regarded as secure - as opposed to vulnerable - and a bbb- issuer credit rating is AM Best's lowest investment grade rating. 

AM Best said the ratings recognised CBL's "consistently profitable underwriting performance, conservative investment portfolio, as well as an improving business profile" due to its expansion into the French compulsory residential home warranty and builders' liability insurance business. The ratings also considered the high level of earnings retention in the forecast provided to AM Best.

Partially offsetting these positive rating factors were CBL's expansion risks.

"CBL's new business production in 2012 has been ahead of its budget. Given the current size of CBL's capital, rapid expansion in its long-tailed builders' liability business exposes it to greater risk in pricing and reserving.
"Goodwill arising from CBL's purchase of European Insurance Services Limited (EISL) in 2011 stood at over 60% of capital at the end of fiscal year 2012. AM. Best notes that continued capital growth and profitability of EISL will be critical in supporting CBL's risk-adjusted capitalisation," AM Best said.
In the 2012 calendar year CBL Group reported an after-tax profit of NZ$12.87 million, up from NZ$6.04 million the year before. The company's accounts showed gross written premiums of NZ$151.23, up from NZ$103.08 million.
Total assets stood at NZ$191.36 million, up from NZ$124.79 million, while goodwill of NZ$30.37 million was down from NZ$31.68 million. Shareholders' funds were NZ$45.1 million, up from NZ$30.82 million. Total liabilities were NZ$146.26 million, including NZ$21.51 million of borrowings. This compares with total liabilities of NZ$93.97 million, including borrowings of NZ$17.79 million in 2011.