FMA, RBNZ continue crackdown on country's smaller, deposit taking finance companies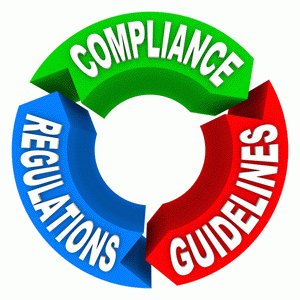 By Gareth Vaughan
New Zealand's financial markets regulators have continued their crackdown on some of the country's smallest deposit taking finance companies with their latest move a double teaming of Whakatane-based Asset Finance by the Financial Markets Authority (FMA) and Reserve Bank.
Asset Finance's latest regulatory run in stems from tax losses acquired from Xobyenom Ltd, a company owned by interests associated with its major shareholder and ex-CEO Clive George, and former director Dennis Hodgetts.
This comes after Asset Finance was warned by the Reserve Bank in May because its related party credit exposures blew out above the limit of 15% of its capital after George provided an asset, a custom built motor home, as security against a non-performing loan. Last year the FMA temporarily blocked Asset Finance from raising money from the public due to concern over a separate loan against which the same 2005 Mercedes-Benz Atego, custom built into a motor home, had been pledged as security.
Separately the Reserve Bank has prosecuted and fined two finance companies, Broadlands Finance and Avanti Finance, in recent months for not having enough independent directors.
This is an abridged version of this article. The full version was published in our email for paid subscribers. See here for more details and to subscribe.