TSM CEO says mobile wallet 'ecosystem' will allow flexibility for banks to differentiate themselves despite Westpac's fears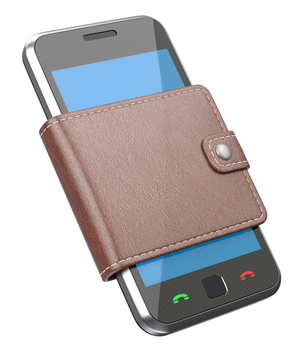 By Gareth Vaughan
TSM NZ Ltd CEO Rob Ellis says, despite Westpac's concerns, the Trusted Service Manager (TSM) mobile wallet will allow corporate users the flexibility to differentiate and adopt the most relevant and effective technology.
Westpac yesterday outlined plans for a host card emulation (HCE) mobile contactless payments trial, with chief product officer Shane Howell also confirming the bank won't be part of the initial TSM release. Howell told interest.co.nz Westpac had made the decision to go it alone a couple of months ago.
This is an abridged version of this article. The full version was published in our email for paying subscribers. See here for more details and how to subscribe.