BNZ CEO Anthony Healy outlines four key areas of focus after executive shake-up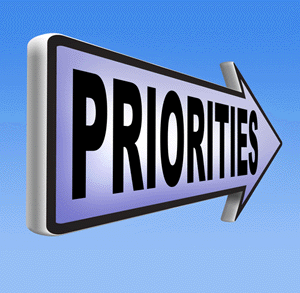 By Gareth Vaughan
BNZ CEO Anthony Healy says the bank has set itself four key priorities following yesterday's executive team shake-up.
Healy, who succeeded Andrew Thorburn in May, told interest.co.nz even though he'd been part of the executive team for four years, he had taken a fresh look at things since taking the top job. This had culminated in yesterday's announcement.
A decision had been made for BNZ to "get clearer" on fewer priorities and focus on growing in priority markets. Healy said four key priorities had been "called out."
This is an abridged version of this article. The full version was published in our email for paying subscribers. See here for more details and how to subscribe.