BNZ CEO Anthony Healy playing long game in mortgage market, says marketshare 'well off par' from BNZ's business lending marketshare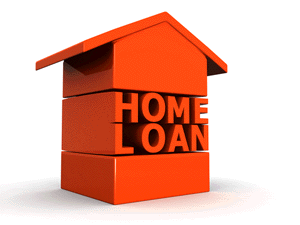 By Gareth Vaughan
BNZ CEO Anthony Healy says he has no marketshare target in mind as the bank strives to grow its share of the residential mortgage market, but notes it has a long way to go to match BNZ's share of the business lending market.
After shaking up his management team at the start of October, Healy outlined four key areas of focus for BNZ, including growing residential mortgage lending. Yesterday's annual results showed BNZ having grown housing lending by $600 million in the six months to September 30, lifting its marketshare by 10 basis points to 15.9%.
Healy told interest.co.nz growing mortgage marketshare was a long-term game. Nothing was off the table, potentially including BNZ resuming using mortgage brokers for the first time since 2003.
This is an abridged version of this article. The full version was published in our email for paying subscribers. See here for more details and how to subscribe.