Siah Hwee Ang outlines China's plans to transform itself into a major innovation centre in manufacturing by 2025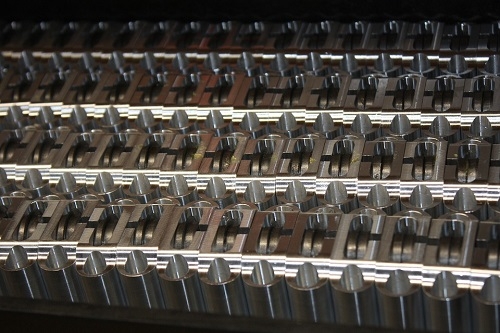 By Siah Hwee Ang* 
'Made in China' has been associated with cheap and mass produced goods and services for the better part of the past 20 years.
Take clothing, for example: a great proportion of all garments manufactured in recent decades sport a 'Made in China' tag.
The ubiquity of this tag is a testament to China's dominance in mass production.
The Chinese Yuan
China's dominance has its origins in the devaluation of the Chinese Yuan from CNY 5.8210 per US$ to CNY 8.7219 per US$ in January 1994. This created a favourable exchange rate environment for China to export goods.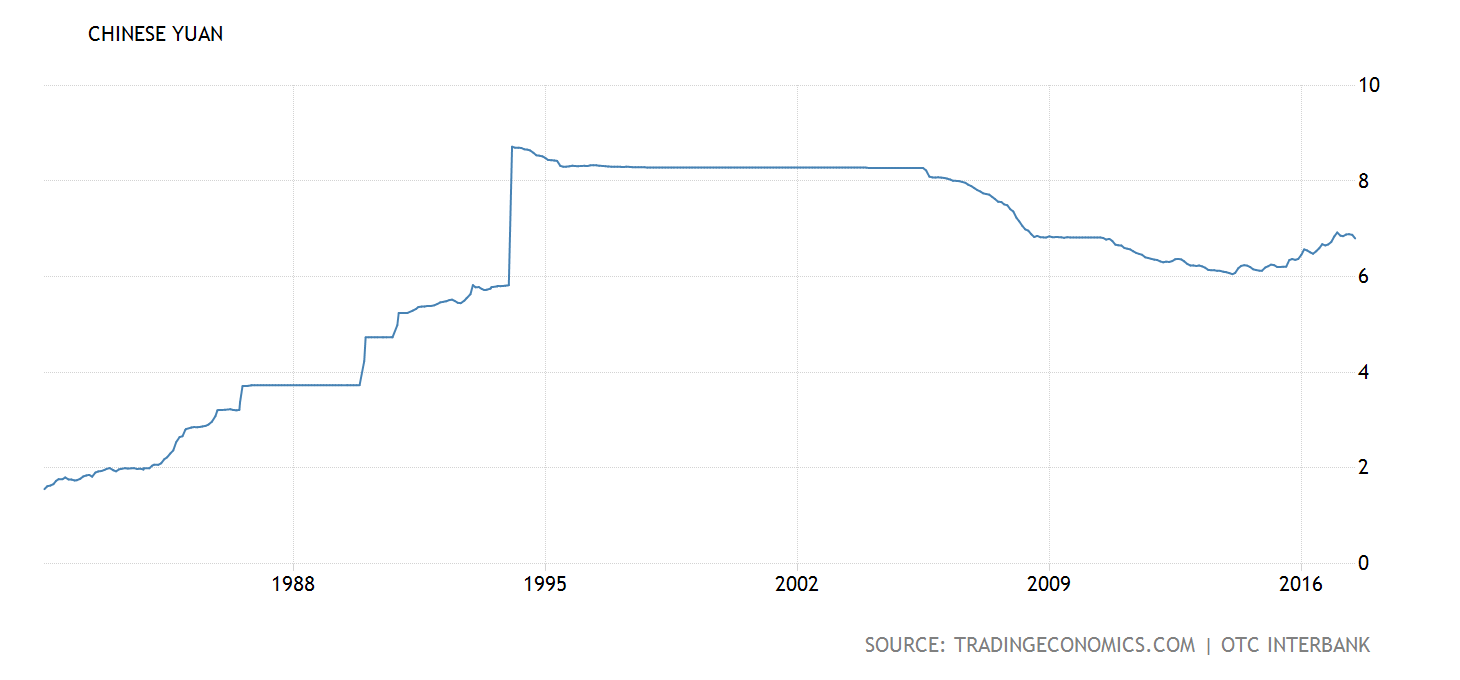 Ten years later, in 2005, the gradual revaluation (appreciation) of the CNY did not appear to have made a real impact on the growth of exports from China.
This can be attributed to the entrenched advantage that China had obtained over the previous 10 years.
Twenty years on in 2014, there were signs of appreciation of the Yuan as it reached almost CNY 6 per US$.
But the trend did not last. The exchange rate returned to approximately CNY 7 per US$ in January 2017.
Revamping the 'Made in China' strategy
The 'Made in China' strategy has worked wonders for the most populous country in the world.
By 2013, China had become the largest trading nation in the world, but rising costs deemed its strategy untenable.
So in March 2015, China unveiled the 'Made in China 2025' strategy, an initiative to transform China into a hub for advanced manufacturing.
Broadly speaking, China is seeking to 'Do a Samsung' with 'Made in China 2025'.
Samsung is a classic example of a low-cost player can evolve into a premium player.
China wants to transform itself into a major innovation centre in manufacturing by 2025.
Despite being the top manufacturer for 220 of the 500 industrial product categories, this move might allow China to create more sustainable advantage in those categories and move into others.
Initiative 1+X
The 'Made in China 2025' strategy was labelled under an initiative known as 1+X. The "1" stands for Made in China 2025 and "X" refers to guidelines for each of the 11 focus areas.
They are:
Manufacturing Innovation Center Project
Strengthening industrial and engineering development
Intelligent manufacturing project (2016-2020)
Green manufacturing project (2016-2020)
High-end equipment innovation project (2016-2020)
Development of service-oriented manufacturing
Upgrading manufacturing industry equipment brand and quality
Development of the pharmaceutical industry
Development of manufacturing talents
Development of the information industry
Development of the new materials industry
In August 2016, a US$30 billion fund was created to target activities that boost industrial technologies.
Other smaller funds were also put into play.
To put this figure and China's commitment into perspective, Germany's Industry 4.0 upgrade will invest around US$12 billion in the same period.
It is expected that this US$30 billion is only seed funding for the projects, with funding from banks, investment companies and venture capitalists to follow.
Beyond the guidelines, there are also specific advanced manufacturing sectors that Made in China 2025 promotes.
These are:
Information technology
Numerical control tools and robotics
Aerospace equipment
Ocean engineering and high-tech ships
Railway equipment
Energy saving and new energy vehicles
Power equipment
New materials
Medicine and medical devices
Agricultural machinery
The general plan is to conduct more research and development and create more intellectual property in these industries, prioritizing product quality and sustainable manufacturing.
On the outside, 'Made in China 2025' is an ambitious endeavour, take a closer look, however, and its intent is not clear-cut.
It will require phenomenal effort on the part of China (given its size) to evolve from being seen as a strong low-cost player into being a high value-added premium player within a 30-year period.
Even in the strategy world, this is a rare feat for decent-sized organisations.
With this transformation in mind and China's role in the global economy, the world needs to have its fingers on this pulse.
(This article is the first of a three-part series on Made in China 2025).
-------------------------------------------------------------------------------------------------------
*Professor Siah Hwee Ang holds the BNZ Chair in Business in Asia at Victoria University. He writes a regular column here focused on understanding the challenges and opportunities for New Zealand in our trade with Asia. You can contact him here.