Datacom challenges Visa, Mastercard and POLi with new online debit payment tool; Westpac gets on board; ASB and BNZ to follow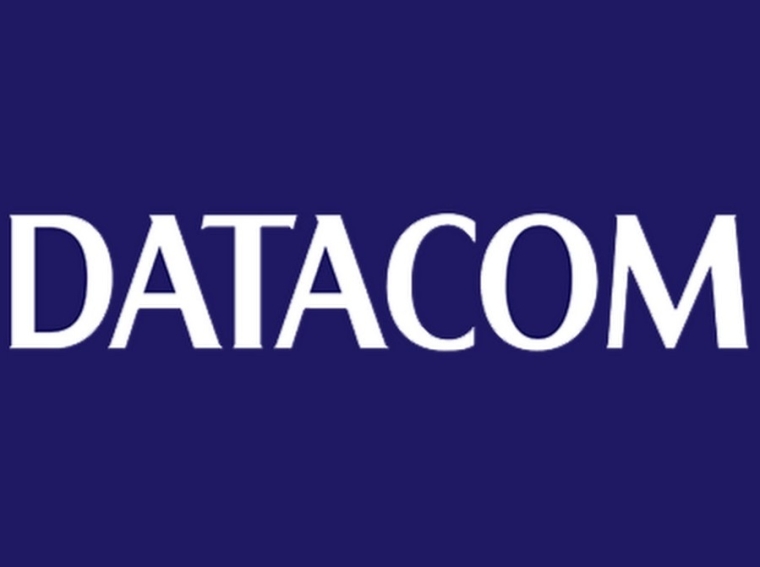 The Government's open banking push is starting to produce some results.
Westpac customers have since March been able to make debit payments to Opotiki District Council directly from their bank accounts, rather than using credit or debit cards.
The set-up has been facilitated by IT giant, Datacom, which is pitching Real Time Debit to other local councils, government organisations, utilities providers and companies.
It expects ASB and BNZ to be ready to integrate Real Time Debit into their systems by October, with other banks hoped to follow.
While Datacom's proposition sounds a lot like that offered by POLi, it's different in that it moves the components of the payment closer to the bank.
It uses a direct-to-bank API, or application programming interface, so the bank controls the authentication, authorisation and settlement of the transaction.
So when a Westpac customer goes to Opotiki District Council's website to pay a parking ticket, they will be prompted to log in to their internet banking via a Westpac interface, and okay the payment from there. The funds are settled almost immediately.
If a Westpac customer was to use the POLi system to buy a flight on the Air New Zealand website for example, they would have to provide their Westpac customer number and password and leave POLi to ask the bank to make the payment.
While the user experience wouldn't be hugely different, the connection Real Time Debit facilitates between the merchant, customer and their bank, makes the payment process more efficient.
From a security perspective, banks also prefer to deal directly with their customers, rather than having them give a third party, like POLi, their bank login details.
Operating in New Zealand since 2009, an increasing number of merchants, including The Warehouse, 2 Degrees and the NZ Transport Agency, offer POLi as a payment option.
The benefit for customers using both POLi and Real Time Debit is that they can save on credit and debit card fees.
POLi has also been keen to connect directly to banks via APIs, but up until recent government pressure, banks haven't played ball. 
The former Minister of Commerce and Consumer Affairs Jacqui Dean before the September 2017 election, wrote to Payments NZ (which is bank-owned), saying it had until April this year to pave the way for greater competition in the retail payments space, or face regulation.
Payments NZ responded to the new minister, Kris Faafoi, saying it would have a "shared API framework with a set of common payments related API standards" ready by the end of the year at the earliest.
Datacom, along with Westpac, ASB, BNZ, Paymark and Trade Me have been developing and trialling this shared API framework. Datacom's Real Time Debit works within this.
POLi is also involved in the work Payments NZ is doing, so may in time also connect to banks through the shared API.   
Asked what Real Time Debit's value proposition is in the face of competition from POLi, Datacom's Group CEO Greg Davidson says the product is particularly useful for organisations that process recurring transactions.
He says the IT platforms local councils have, make integrating Real Time Debit really easy.
For some other organisations, it might be a more difficult and therefore costly exercise.
Yet Davidson says the benefit of Real Time Debit kicks in when it comes to running costs. Rather than taking a percentage of a merchant's revenue, like Visa or Mastercard do, Datacom's fees are agreed between parties and capped at $2.50 per transaction.
If a Westpac customer paid Opotiki District Council $40 for a parking ticket using Real Time Debit, the Council would be charged about 70 cents. For a transaction of $5000, the $2.50 limit would be reached.  
Datacom doesn't want the merchants that use Real Time Debit to pass the costs on to customers.
It notes its capped fee structure is particularly attractive for merchants processing higher value transactions.
Real Time Debit will only become really valuable when all the banks connect to it. Davidson says this isn't difficult from a technological perspective.
He says cooperation is needed to get open banking off the ground.
Once this infrastructure is in place, "it's then up to organisations like ourselves to determine what competition looks like in that new world and what our value proposition is".