ASB, BNZ, Westpac, Datacom, Paymark and Trade Me to pilot software aimed at opening the door to easier and more competitive digital payments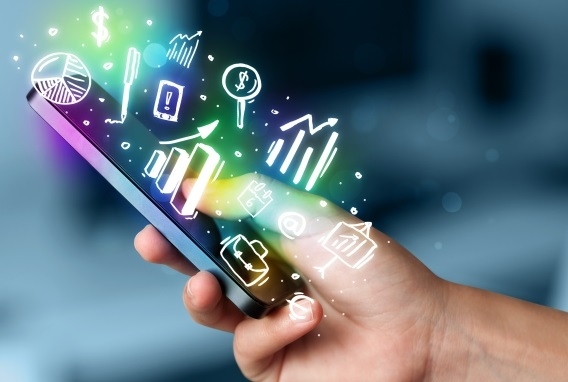 ASB, BNZ and Westpac are the banks that have committed to partaking in a Payments NZ trial of software that enables open banking.
They are working with Datacom, Paymark and Trade Me to test technology that gives their customers the option of authorising online payments by accessing their bank accounts via third parties. In other words, making payments online without using credit or debit cards.
They are also trialling technology that enables their customers to retrieve their bank information via third party platforms.
The software that essentially connects various entities' systems is called an API, or application programming interface.
APIs are commonly used. For example, if you've logged into Spotify or another app on your phone via Facebook, you have used an API.
However the global movement for them to be used to enable people to access their bank accounts via third parties (when online shopping or using budgeting apps for example) is still gaining traction.
The Minister of Commerce and Consumer Affairs, Kris Faafoi, has adopted his predecessor's request that banks, which own Payments NZ, demonstrate they're doing something in this space to pave the way for greater retail payments competition by April.
Payments NZ's CEO, Steve Wiggins, in January told interest.co.nz the organisation was seeking expressions of interest from its members to pilot an API.
Having announced the participants on Friday, Wiggins explains they are a subset of a broader industry group working to create a framework to accompany the technology.
ANZ and Kiwibank are part of this group, even though they aren't participating in the pilot.
With more than 15 people from some of the key organisations working on the project, Wiggins admits it's a pretty heavy commitment, which not everyone has the capacity for at present.
Nonetheless, he says ANZ and Kiwibank aren't going off, doing their own thing on open banking.
"The whole point of this is to get a common framework across the whole industry so third parties can just plug in once, and it's consistent across all of the participant banks that are involved."
Wiggins says addressing legal, security and governance issues through this framework is where the real heavy lifting is happening.
"An important outcome of the design will be to ensure the framework is right-sized for New Zealand and balances the need to drive innovation with the overall efficiency, openness, interoperability and safety of the payments system."
Wiggins says insights from the pilot will feed into the design of the framework.
Payments NZ is also seeking input from a broad range of parties, and is keeping in close contact with the Ministry of Business Innovation and Employment.
Faafoi in November told interest.co.nz he wanted to work collaboratively with banks, and wasn't far enough down the road to have a firm view on exactly where Government regulation might fit into the open banking picture.
Wiggins is keen to make the most of the opportunity the industry has to self-govern.
Government authorities in the European Union have already started regulating open banking, while the Australian Government is the process of doing so.  
Payments NZ's API pilot is expected to be completed late this year. It will announce timeframes around the release of a standardised API as things progress.
Wiggins says Payment NZ will give Faafoi an official update on the work it is doing to increase competition in the payments space within the next week or two.
While the API pilot and framework development make up a part of this, Payments NZ will also update the Minister on what it's doing to ensure there's more transparency around fees in the sector.