Guardians of NZ Super's new chief investment officer is coming from the A$148 bln Future Fund in Australia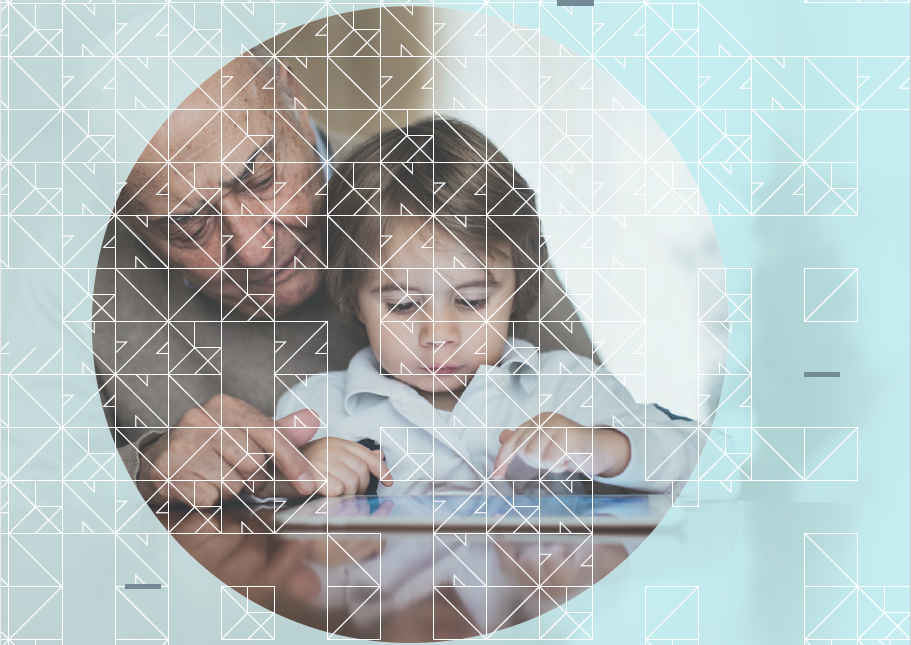 The Guardians of New Zealand Superannuation, the Crown entity that manages the NZ$39 billion NZ Super Fund, has appointed Stephen Gilmore to the key role of chief investment officer.
Gilmore is a Kiwi, but has most recently been chief investment strategist at the A$148b Future Fund in Australia, where he held a series of senior investment roles between 2009 and 2018.
He is replacing Matt Whineray in the chief Investment officer role for the NZ Super Fund after Whineray moved up to chief executive in July of this year, a move which itself followed the appointment of former Super Fund CEO Adrian Orr to the role of Reserve Bank Governor.
Whineray said the Guardians were "delighted to have been able to attract a global investment leader of Stephen's calibre to the Guardians".
"The NZ Super Fund is expected to grow strongly over the next few years and Stephen's experience at the Future Fund, one of the world's leading sovereign wealth funds, will be invaluable."
Gilmore (pictured) said he was a great admirer of the NZ Super Fund's strong investment performance and culture. 
"After many years abroad, I am looking forward to the opportunity to return to New Zealand and make a contribution to the Fund's ongoing success."
As Chief Investment Officer Gilmore will lead a 45-strong team of investment professionals responsible for the appointment and monitoring of the NZ Super Fund's external investment managers; New Zealand and international direct investment; responsible investment; and asset allocation, including macroeconomic strategy and the Guardians' strategic tilting programme.
Gilmore's career also includes periods with Banque AIG; Morgan Stanley; the International Monetary Fund and Chase Manhattan Bank. He began his career with roles at the University of Otago and the Reserve Bank of New Zealand. A Chartered Accountant, Gilmore has a MCom in Economics from the University of Canterbury.
He will join the Guardians in late February 2019 and will be a member of the Guardians' Leadership Team and Investment Committee.