'Business as usual' for Sovereign while its Aussie parent considers selling it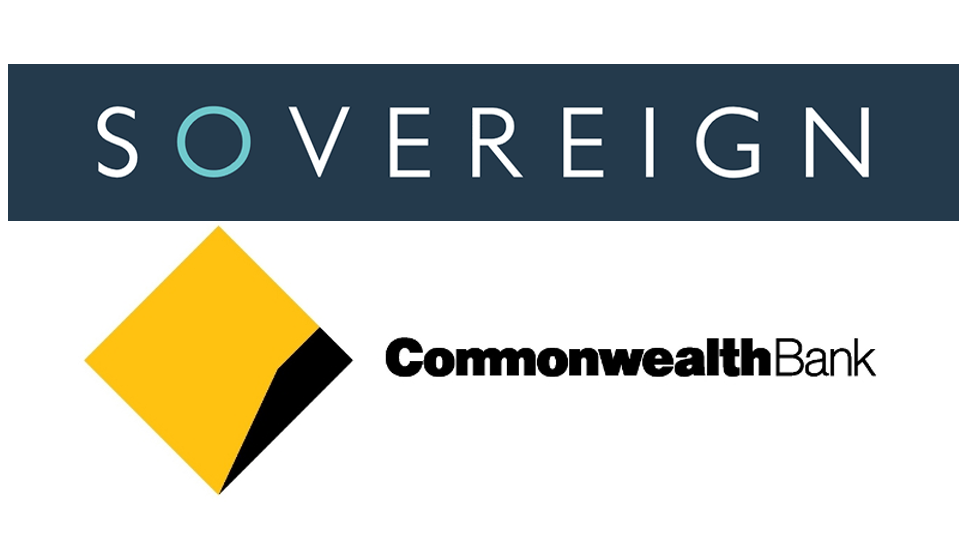 New Zealand's largest life insurer, Sovereign, is on the block.
Sovereign's parent, Commonwealth Bank of Australia (CBA), in its annual results released this morning, announced it was talking to potential buyers.
"We are in discussions with third parties in relation to their potential interest in our life insurance businesses in Australia and New Zealand. The outcome of those discussions is uncertain," CBA said.
"While the discussions may lead to the divestment of those businesses, we will also consider a full range of alternatives, including retaining the businesses, reinsurance arrangements or other strategic options."
Sovereign CEO, Nick Stanhope, has responded saying: "This morning we have briefed our teams. We have also shared with them that CBA has reaffirmed that the provision of insurance products to its customers remains core to its vision.
"CBA also sees Sovereign as a strong business with scale, expertise, competitive products and access to attractive distribution channels. So in the meantime while these discussions take place it remains 'business as usual' for our people, advisers and customers."
Sovereign won't make any further comment on the matter, noting: "CBA will keep the market informed of material developments as and when appropriate."
A logical move according to analysts 
Analysts a few weeks ago told the Sydney Morning Herald it would make sense for CBA to sell its insurance businesses to free up capital. Such a move would shadow the strategies of rivals, National Australia Bank and ANZ Bank.  
CLSA analyst Brian Johnson said life insurance was a capital intensive business in which banks such as CBA had no clear competitive advantage. Their advantage was the ability to distribute such products to retail customers.
"They are natural distributors, but not natural owners," he told the Sydney Morning Herald.
Regal Funds Management portfolio manager, Omkar Joshi, reportedly said a sale wouldn't surprise him as banks could distribute life insurance products without needing to tie up capital in underwriting the policies.
He maintained a key challenge for CBA could be whether it can get an attractive price for the business, as ANZ Bank and a range of others are seeking to sell life insurance businesses.
"There are so many sellers and not a heap of buyers, so pricing is probably the difficulty," Joshi reportedly said.
Insurance profits down
CBA's results released today show it increased its net profit after tax by 8% to A$9.9 billion in the year to June 30.
Its insurance income fell 1% to A$786 million in this time.
CBA's New Zealand insurance business made up A$278 million or 35% of this, while its Australian business, Commlnsure, made up 56%.
While Commlnsure's income took a 13% hit, the income of CBA's New Zealand insurance business rose by 15%, largely due to higher premiums being charged.
Separating out Sovereign specifically, while its insurance income has increased in line with the above, its net profit after tax fell 3% to NZ$102 million.
"The results was driven by lower investment experience, partly offset by higher insurance income and lower operating expenses," CBA said.
Its investments lost NZ$3 million, having experienced after tax gains of NZ$15 million last year.
CBA said this was "driven by an increase in discount rates negatively impacting policyholder valuations".
Sovereign's operating expenses fell 8%, due to "lower marketing costs, professional fees and timing of technology spend".
Sovereign has a 28% market share of inforce premiums in New Zealand.