Which 3 life insurance providers is the FMA considering taking regulatory action against? Westpac and AMP rule themselves out; 2 providers stay silent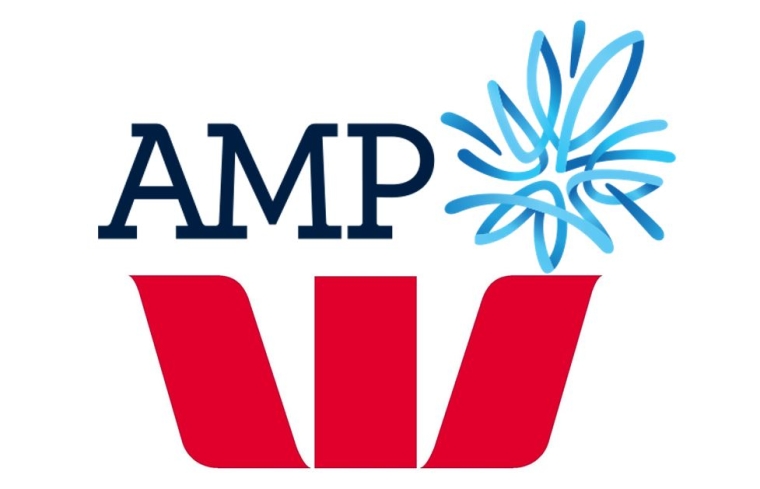 Westpac and AMP are confident the Financial Markets Authority (FMA) is satisfied with the way they sell life insurance to people who switch providers.  
The FMA on Wednesday released the findings of a study it did into churn; financial advisers encouraging clients to change policies - often without understanding how this will change their cover - in order to receive high upfront commissions from insurance providers.
The regulator concluded that two of the 11 qualified financial entities (QFEs) in its study had processes in place to protect customers from the risks associated with replacement business.
Meanwhile six had taken some steps to mitigate these risks, while three were possibly not meeting their legal obligations.
The FMA confirmed the two entities it's happy with, as well as the three it might take formal action against, know who they are.
When interest.co.nz asked all 11 entities whether they were one of the problematic three, Westpac and AMP were the only two that responded by saying they knew they weren't.
AMP NZ's CEO Blair Vernon even pointed to the company's declining market share of new business from 9% in 2012 to 3.5% in 2017 as evidence it wasn't incentivising its advisers to unnecessarily poach clients with existing policies.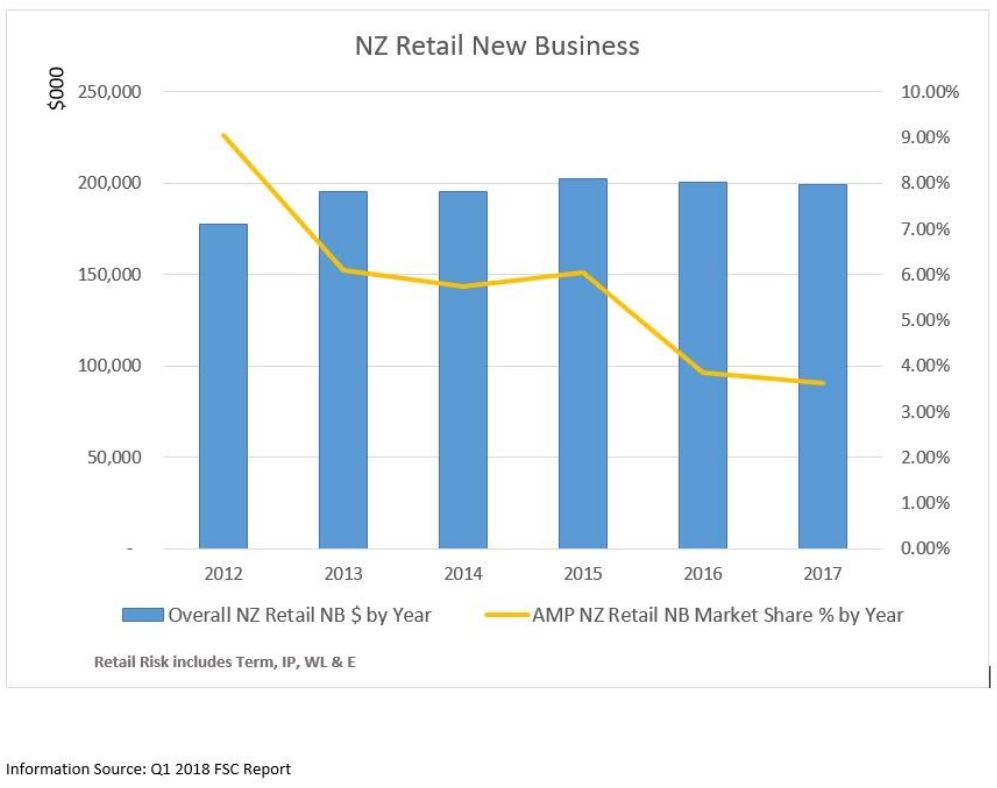 Interest.co.nz did not hear back from Asteron Life and BNZ.
Meanwhile the remaining entities made the following comments:
ANZ: "We are yet to receive specific ANZ feedback."
Cigna: "The FMA has indicated that no formal action is to be taken with regard to Cigna's business processes."
Farmers' Mutual Group: "The FMA outlined that it was satisfied with the way we advise and support clients around replacement business and they're not looking to follow up with us."
Medical Assurance Society: "We have not received any advice on the matter and do not expect to."
Partners Life: "[We have] no information about any potential action by the FMA in relation to this report."
Sovereign: "We expect the FMA to issue a detailed report outlining its assessment of Sovereign's replacement business practices next week and cannot comment further on specific details until we have that information."
The New Zealand Automobile Association: "The FMA has not informed us that they are considering taking regulatory action against AA Life."
Interest.co.nz also asked the Financial Services Council to share the industry data it has on how different entities' market shares of new business have changed over the years, yet it said it was unable to do so.
The FMA's director of regulation, Liam Mason, told interest.co.nz the regulator couldn't name the entities it was considering taking regulatory action against, as this isn't part of the process it has to follow in the lead up to taking formal action under the Financial Advisers Act.
This process includes the FMA notifying the entities what it intends to investigate, inviting them to make submissions, the FMA considering these submissions and then deciding whether to formally investigate.
At the end of this process, if could either censure the entities (publicly or privately), issue them directives, give them "moderate administrative" fines or amend the terms and conditions of their licences.