The cost of building industry guarantees and insurance could hit homeowners in the pocket, according to the Insurance Council of New Zealand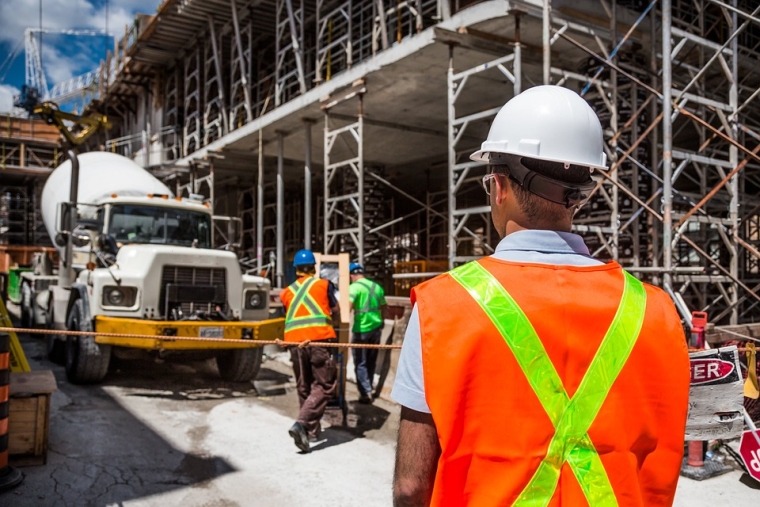 Homeowners will have to pay higher insurance premiums if the Government doesn't make building industry guarantees and insurance compulsory.
That's the prediction from Insurance Council of New Zealand (ICNZ) chief executive Tim Grafton in response to proposed changes the Government is making to the Building Act.
A Ministry of Business, Innovation and Employment (MBIE) discussion paper on the law changes recommends a system where builders would have to offer homeowners a guarantee and insurance for their work on all new residential homes, or significant alterations. But homeowners would also retain the right to opt-out of such schemes.
The guarantee and insurance could be paid for separately, or as part of the total cost of the building work and would provide cover for 10 years after the work has been completed. MBIE says this would provide protection for homeowners and provide an incentive for builders and designers to produce high-quality building work.
But Grafton says if it isn't compulsory less people will take part and the end result will hit homeowners in the pocket.
"The downside of not having a compulsory system is the premiums will be higher. You need more people involved to reduce the cost."
Grafton says he's met with various government ministers and officials since 2014 to discuss the issue of guarantees and insurance cover for residential construction.
"Our constant message to the Government and officials has been that for insurance to work best you need to have higher building standards that are monitored and enforced and you have to have the ability to chase phoenix builders."
He says there have been too many cases of builders liquidating companies and then continuing to trade, often after avoiding their liabilities.
Grafton says you don't have to look far to see the industry has problems, from the leaky building crisis to the litany of construction company failures.
"For an insurer to consider taking on that risk you need a regulatory framework that works well. And if you look back at the New Zealand building industry over the past two or three decades it's been a pretty sad sight."
He refers to the compulsory insurance system that they use in Queensland as a good example of a system that works.
All residential building work done in Queensland valued at over $3,300 (including labour and materials) must have home warranty insurance. As part of the building process, the builder pays a premium to the Queensland Building and Construction Commission to insure the construction. The premium is then included as part of the contract and is paid before work begins.
It can protect the homeowner if a licensed builder does not complete the work, the property owner terminates the contract, the contractor fails to rectify defective work, or the building suffers from subsidence or settlement. And a builder can be struck off the industry register if they fail to repair their work, or if they are bankrupt.  
Grafton's call for a compulsory guarantee and insurance scheme is backed up by comments from New Zealand Certified Builders (NZCB) chief executive Grant Florence. He says  the Government should be taking a harder line on the industry and that homeowners shouldn't be able to opt-out.
But MBIE says it considered making such guarantees and insurance products compulsory by removing the ability for policyholders to opt out. But it felt that it would be a significant intervention "that isn't in proportion with the size of the problem". It also says it would place greater pressure on the market to be able to meet the demand and there are no other comparable compulsory private insurance schemes in New Zealand.
And MBIE says the lack of interest in the market from the insurance companies is another problem.
"Providers have been reluctant to enter the New Zealand guarantee and insurance product market for a number of reasons. Guarantee and insurance products have not always performed well internationally. It is a unique form of 'long-tail' liability insurance. Homeowners pay a one-off premium in return for being covered for up to 10 years. This can be a significant liability for providers and they can find it hard to take steps to manage those risks (such as raising premiums or declining cover). Additionally, the total premium pool for guarantee and insurance products is relatively small."