Fees, nerves, and first-home-buyer activity - what the FMA's annual KiwiSaver report tells us about the state of our retirement savings scheme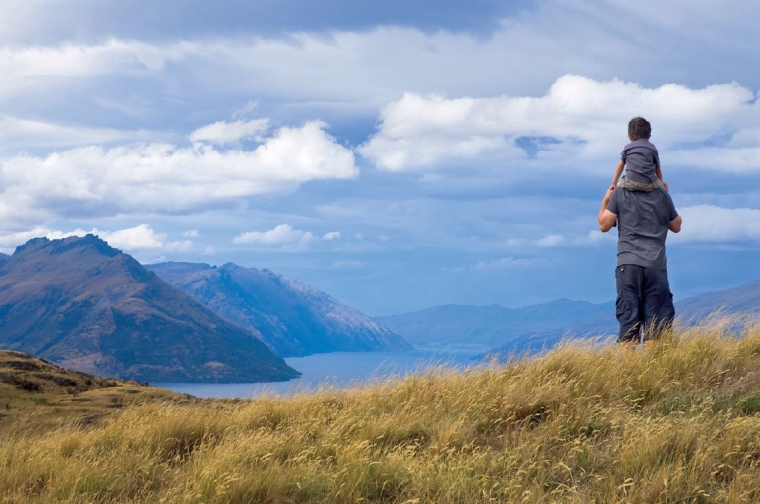 Around 2.9 million New Zealanders now have $57 billion invested in KiwiSaver.
That's equivalent to about a fifth of the country's annual gross domestic product (GDP), or nearly eight times the value of the Government's budget surplus.
The value of assets held under the scheme grew by 17% in the year to March 31, with membership numbers up 3% and returns up 19% on the previous year, despite some market volatility.
Here are four interesting takeouts from the Financial Markets Authority's (FMA) annual report on the KiwiSaver scheme:
First-home-buyers are withdrawing almost as much as retirees
While over-65s withdrew $1.04 billion over the year (43% more than the previous year), first-home-buyers withdrew $953 million (35% more than the previous year).
The FMA couldn't say how many over-65s made withdrawals, but noted 39,617 first-home-buyers tapped into their accounts, withdrawing an average of $24,000 each.
Indeed, Reserve Bank data shows that first-home-buyers have been relatively more active recently. Nearly 17% of new mortgage lending went to first-home-buyers in the year to March 2019 - more than the 15% the previous year and the 13% in the year to March 2017.
Fees are hardly falling   
KiwiSaver members paid $480 million in management and administration fees in the year to March 2019.
This equated to 0.84% of the $57 billion invested in KiwiSaver funds.
In the previous year, members paid fees worth 0.86% of funds under management.
The FMA had expected fees to fall more than they have due to competition and as funds achieve economies of scale.
It will ask providers within the next year to demonstrate how they're providing value for money.
It will get them to explain their investment styles and justify any higher fees being charged for services like active fund management or responsible investing.  
A report the FMA commissioned from consultancy Melville Jessup Weaver found KiwiSaver providers were charging higher fees than comparable UK fund managers. 
Investors appear to be reducing their risk as markets are volatile 
KiwiSaver members who switched funds during the year invested more in conservative funds than they did in growth funds.
A net $74 million was switched to conservative funds, while a net $13 million was switched to growth funds. Balanced funds lost a net $84 million as a result of investors switching.
Looking at switches involving funds that only invest in one type of asset class, it was again clear that investors became cautious.
A net $199 million was switched to lower-risk cash funds, while higher-risk share funds lost a net $21 million as a result of investors switching.
Investors are generally advised to pick funds based on their risk profiles and stay put, rather than try to play the market.
The risk for someone (who would only like to access their KiwiSaver in several years' time) switching from a growth to a conservative fund during a downturn, is that they lock-in their losses. Then when the market recovers, it may take them longer to recoup their losses than may have been the case if they stayed in the growth fund.
Despite global financial markets being particularly turbulent at the end of 2018, investment returns still made up $3.8 billion of the $8.4 billion the KiwiSaver scheme grew by in the year.
Most, but not all, default providers are engaging more with their members
More than 52,000 default members made an active decision about their investment - up significantly from just over 28,000 in the prior year.
Three of the nine default KiwiSaver providers responded to calls by the FMA to increase their portion of "active choice" members.
However Mercer's portion of active choice members fell from 8% to 5%, while ANZ's remained at 11% and Booster's at 15%.
While Westpac's improved slightly from 2018, its portion of active choice members was the lowest of all the default providers at only 4%.
Fisher Funds had the largest portion of active choice members at 21% - a huge improvement from the 5% reported the previous year.
*Hot on the heels of the FMA report, Westpac announced that BT Funds Management will cut fees for Westpac KiwiSaver Scheme members from December 1. It will reduce the monthly administration fee for all members from $2.25 to $1, and reduce the management fee for its Cash, Default, Conservative, Moderate, Balanced and Growth funds by 0.1 percentage points.