A review of things you need to know before you go home on Tuesday; some more rate cuts, terms of trade worsens, house listings rise, swap rates lower, NZD firm, & more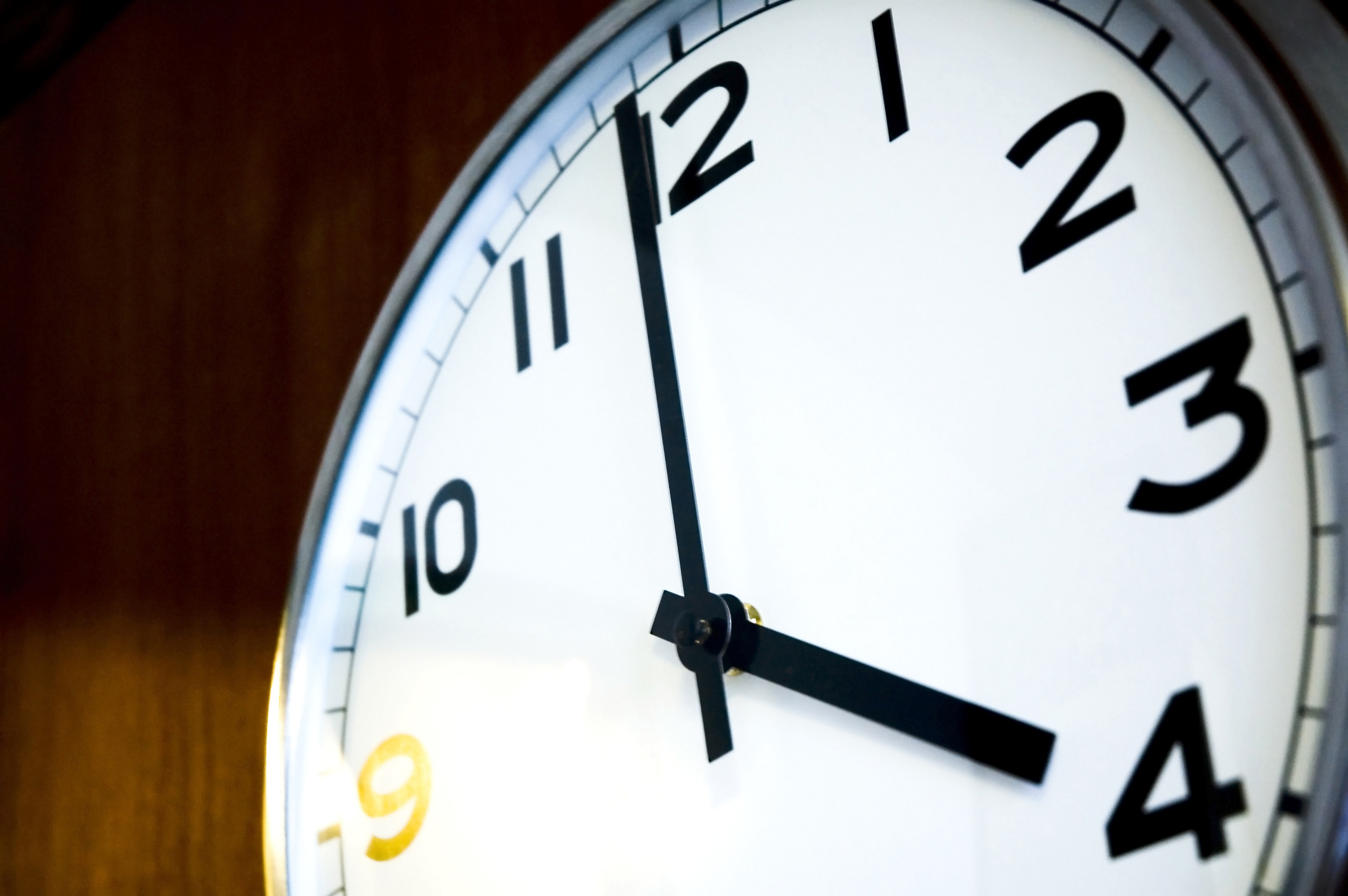 Here are the key things you need to know before you leave work today.
MORTGAGE RATE CHANGES
None to report today.
TERM DEPOSIT RATE CHANGES
We have had a series of notifications of rate cuts from the Police Credit Union (bonus saver), Rabobank (NoticeSaver), TSB (cash PIE), and FE Investments (6 mth TD).
TRADE PRODUCTIVITY WORSENS AGAIN
After rising strongly in the period December 2016 to December 2017 (where strong is a year-on-year gain exceeding +5%), the pace slackened off in the early quarters of 2018 and now we have just recorded a third consecutive year-on-year quarter of declines. It is hard to know what has caused this weakening, but it just means we now have to sell more volumes at lower prices just to keep our trade performance from causing trouble. A declining terms of trade is another way of saying a worsening of trade productivity.
LISTINGS DATA REVEALS REGIONAL SPLIT
May data from realestate.co.nz shows markets are buoyant in the South Island while the North Island appears largely to be in a holding position with most regions showing asking price falls
NZX A 'WORST PERFORMER'
Wall Street closed down -0.4% today in its first June trading session. Shanghai is going even lower (-1%), matched by Hong Kong (-0.4%) and Tokyo (-0.4%). More locally, the ASX200 was up earlier but has lost it all as the RBA decision gets closer. The NZX50 is falling hard today, down -1.7% so far. A2 Milk is down nearly -7% today as investors take flight over its China exposure.
NEW TAX COMING
The Government is pushing on with its Digital Services Tax plans. It will be a turnover tax, and might end up applying to some New Zealand companies, although they are not the primary initial target. The aim is to target intermediation platforms, which facilitate the sale of goods or services between people (like Uber and eBay); social media platforms like Facebook; content sharing sites like YouTube and Instagram; and search engines and the sale of user data. Local perr-to-peer platforms might get caught in the "intermediation platform" definitions. More generally, this is a crack in the door for turnover taxes however.
VARIABLE DATA
After posting some good rises recently (up +7% in March), April retail sales were flat in Australia and that was an unexpected slowdown. But it isn't all poor numbers in Australia; their current account deficit narrowed (as expected), and their Government surplus rose.
RATE WATCH
All eyes will be on the RBA rate call at 4:30pm NZT today. Markets expect a -25 bps rate cut to 1.25% and at that level it will then be below Australia's 1.3% inflation rate. Update: The RBA went ahead with a -25 bps cut.
SWAP RATES SINK
Local swap rates have fallen another -2 bps across the curve. Boringly, these are now all new all-time lows again. The UST 10yr yield was down to 2.06% when US markets were open, but it has risen back to 2.10% recently. Their 2-10 curve is a 'positive' +23 bps but their negative 1-5 curve is now at -27 bps. The Aussie Govt 10yr is unchanged at 1.49%. The China Govt 10yr is down -5 bps to 3.28%, while the NZ Govt 10 yr is back down another -5 bps to 1.70%. The 90 day bank bill rate is down -3 bps to 1.64%. Since the OCR rate cut, this key indicator rate is down -6 bps.
NZ DOLLAR FIRM
The Kiwi dollar is down a little from this morning but up from Friday, and now at 65.8 USc. On the cross rates we've similarly to 94.5 AUc. Against the euro we are virtually unchanged from Friday at 58.5 euro cents. The TWI-5 is up, now at 70.6.
BITCOIN DOWN HARD
Bitcoin has fallen sharply today and is now at US$7,967 which is more than -6% lower than where it was this morning. This price is charted in the currency set below.
This chart is animated here.