A review of things you need to know before you go home on Friday; few rate changes, car sales sag, big construction completions, household net worth rises, swaps up, NZD steady, & more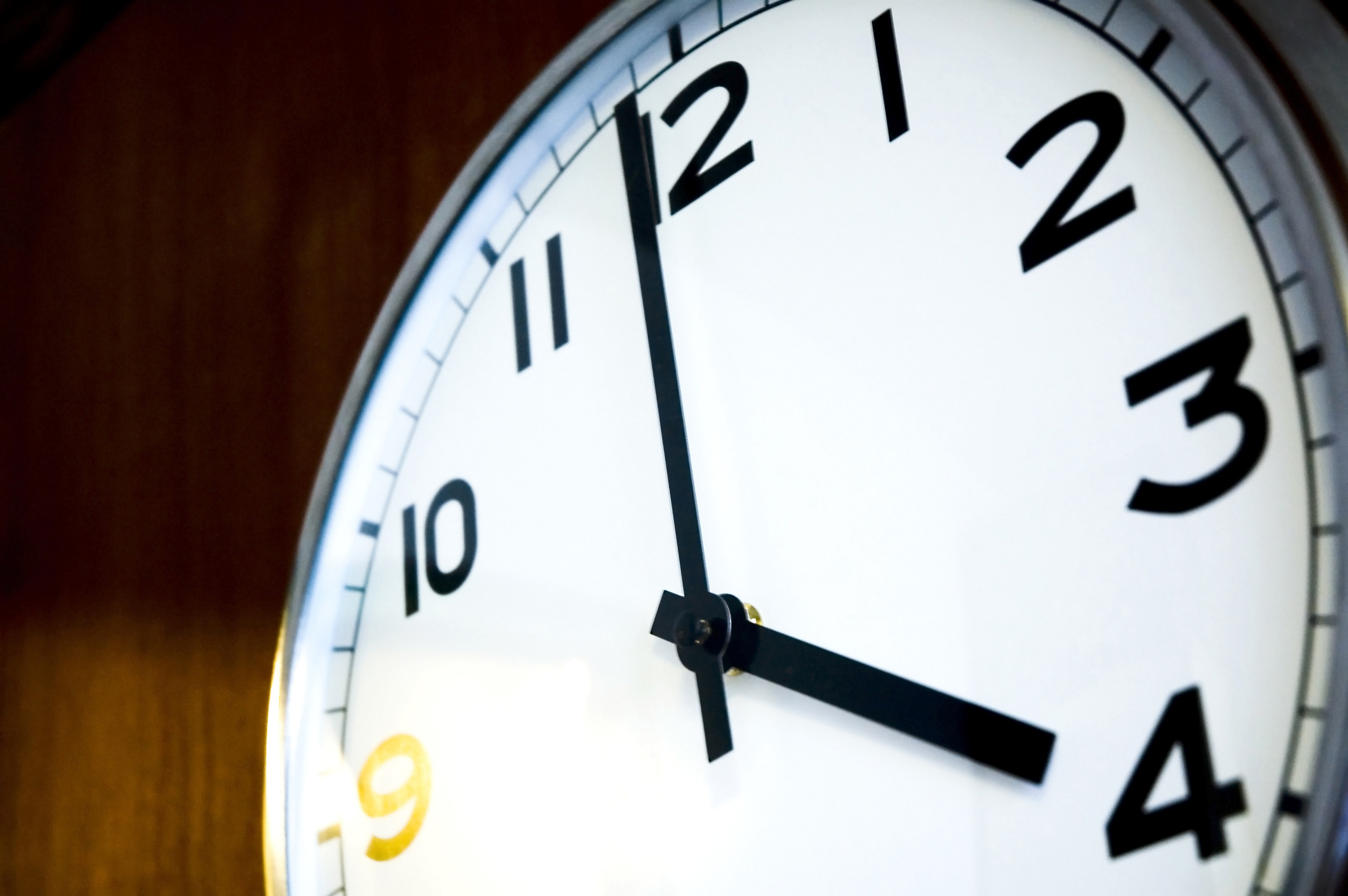 Here are the key things you need to know before you leave work today.
MORTGAGE RATE CHANGES
None to report today. But we might have one to report tomorrow.
TERM DEPOSIT RATE CHANGES
ICBC has trimmed three short term rates by between -5 and -15 bps.
CAR SALES SAGGING
More used imports were registered new in May than in any month since August 2018. But that is still -9% less than for the same month a year ago. However, that is half the decline of registrations of new cars. Over the past year we have registered +248,516 new cars. (And we seem to scrap less than -50,000 cars per year.) In the same time our population has grown by +85,500 from both migration and natural increase. Three new cars were 'born' for every human in the last year. Just saying.
STILL JUST A FRINGE CURIOSITY
Staying with motor vehicles, updated data from NZTA shows that there are new 14,200 EVs and hybrids registered. That seems to be growing at the rate of about +500 per month although the number registered in May (+571) is actually lower than the number registered in the same month a year ago. Since November 2018, the growth in these 'environmentally friendly' vehicles seems to have tailed right off. This may seem surprising given the supposed 'green' credentials of the Government. In any event, these levels are tiny compared with the levels of traditional vehicles.
A POSITIVE PUSH
The value of building work completed in the March 2019 quarter was up an impressive +15% from the same period the year before, itself up +7%. Much of this is driven by completing many industrial (+40%) and commercial (+27%) projects, especially in the north of the North Island. Residential project completions were still up a healthy +12%. There is a lot of work around, even if builders are struggling with capacity and capability issues. Today's data is one of the last components that go into our Q1 GDP result and these high levels won't hurt that. The GDP result is due to be released on June 20.
OUR 'AVERAGE' FINANCIAL NET WORTH
Today, the RBNZ updated its data on household financial wealth to March 2019. That shows that the valuse of household financial assets (so, excluding real estate) was up +2.5% in the year to $941 bln, a rise of +$23.2 bln in twelve months. Meanwhile household financial liabilities (which of course do include mortgages) were up +6.3% to $225 bln or up +13.5 bln. The RBNZ data does not reveal the distrinution of this financial net worth which now totals $716 bln. Given there are 1,765,100 households in New Zealand, you can tell if you are above or below 'average' if your financial net worth (remember, not including your house, or any houses) is more or less than $405,000.
A NEW TAX SCAM
The IRD says it is shutting down a tax scam where bank accounts appear to have been misused to generate fraudulent transactions. They say they know the perpetrators identities and they are working with the Police and the banks to investigate further and anyone who has been left out of pocket will be reimbursed. "What many people may not realise is that we have the ability to track all movements throughout people's secure myIR accounts and there are alerts built in to let us know when anyone is attempting to do anything untoward," a spokesperson said.
WEAKNESS FEARS
In Australia, housing finance fell more than expected in April amid a slowing economy, price falls and lending curbs. It was down -14% in April from the same month a year ago and that caps six consecutive months of double digit declines. And for the first since April 2009, the lending commitments to households fell more than -10% in the year to April compared to the same period a year ago.
WAITING
Tomorrow, all eyes will be on the May update of their non-farm payrolls jobs growth. Analysts are expecting a gain of +195,000 although the pre-cursor ADP report suggested much lower results than that. Markets on Wall Street ended today modestly higher (up +0.4%), but a variation from expectations will set the tone tomorrow. China and Hong Kong are on holiday today, but Tokyo is up +0.3% so far in early trade - and that is a similar gain that both the NZX and ASX are showing.
SWAP RATES UP
Local swap rates are up +2 bps across the curve. The UST 10yr yield is unchanged at 2.12%. Their 2-10 curve is a 'positive' +25 bps and their negative 1-5 curve is now at -15 bps. The Aussie Govt 10yr is also unchanged at 1.48%. The China Govt 10yr is down -1 bp to 3.26%, while the NZ Govt 10 yr is up +2 bps to 1.73%. The 90 day bank bill rate is down -1 bp to 1.62%.
NZ DOLLAR STEADY
The Kiwi dollar is little-changed at 66.2 USc. On the cross rates we've softened just a little to 94.9 AUc. Against the euro we have softened more to 58.7 euro cents. That puts the TWI-5 down to 70.9.
BITCOIN STEADY
After falling sharply to under US$7,500, bitcoin is back up to just on US$7,800, but that is still a small dip from this time yesterday. This price is charted in the currency set below.
This chart is animated here.