A review of things you need to know before you go home on Thursday; HNZ cuts mortgage rates, Afterpay investigated, Aussie jobs grow, but most part-time, swaps dip again, NZD firmer, & more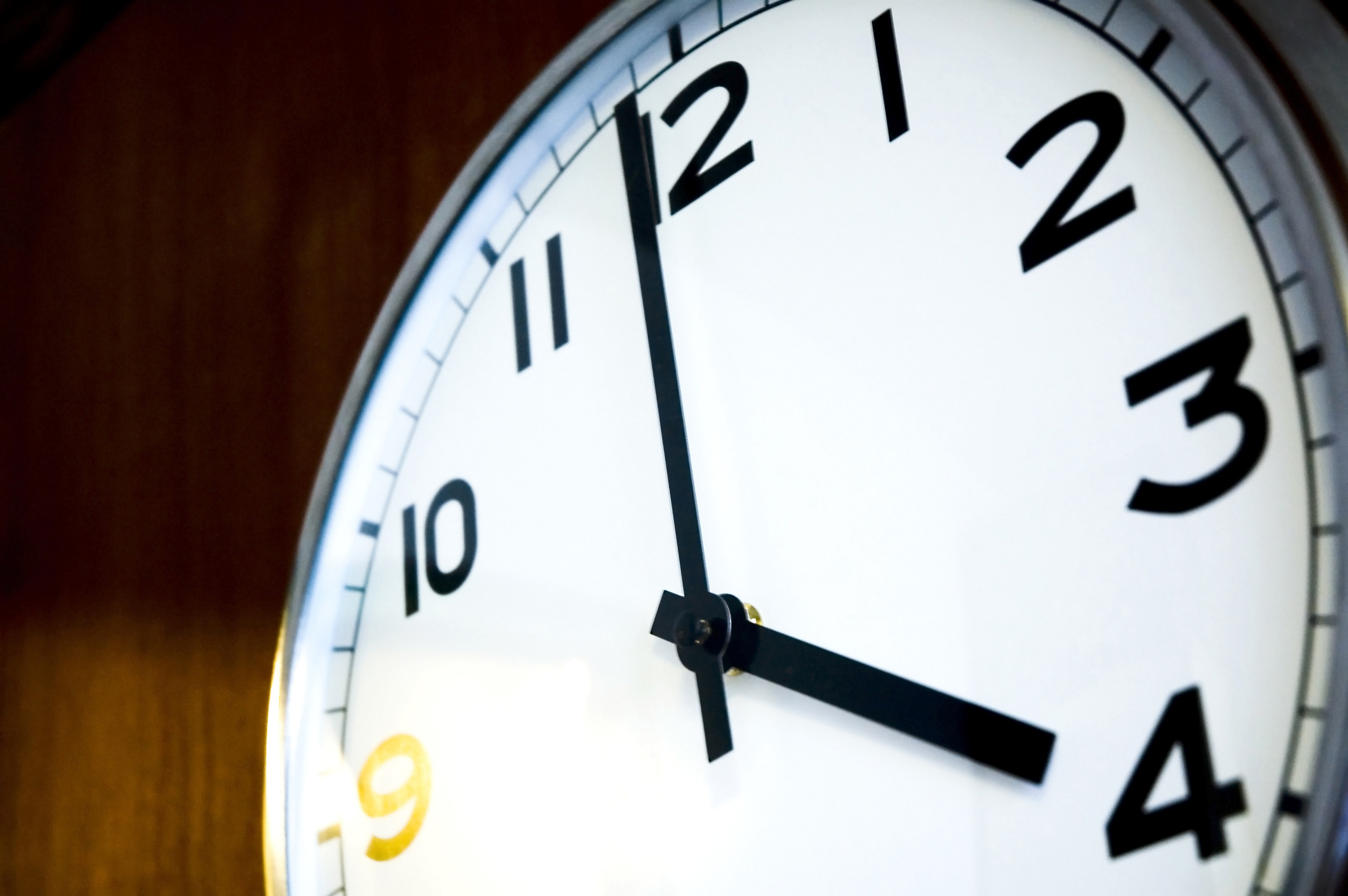 Here are the key things you need to know before you leave work today.
MORTGAGE RATE CHANGES
Housing NZ Corporation has trimmed three key home loan rates it offers, and one of them is their floating rate. It has dropped that from an uncompetitive 5.80% to 5.69%. Its two and three year fixed rates are down by -10 bps to levels that are similar to bank standard rates.
TERM DEPOSIT RATE CHANGES
Liberty Financial cut rates today. Liberty is a finance company with a rare investment grade credit rating. The trimmed rates by between -25 and -60 bps across the curve.
RMBS OFFER FROM AVANTI FINANCE
Finance company Avanti has launched a $200 million residential mortgage backed securities (RMBS) issue. Westpac NZ says it's the arranger and lead manager, with pricing due on or before June 18, and settlement on June 20. The collateral will be NZ dollar floating rate loans to prime and non-conforming borrowers secured by mortgages over residential property.
MONEY LAUNDERING EXPOSURE PROBED
The Australian money laundering regulator is now ordering Afterpay to undergo an audit "to examine its compliance" with AML/CTF laws in Australia. Regulator Austrac says it "has identified concerns" with Afterpay's compliance. Their shares are down -10% so far today.
"GOOD" DATA DOESN'T ANALYSE WELL
The Australian jobless rate has come in as expected at 5.1%. But their participation rate is being talked up as its highest ever - at 65.9%. By Kiwi standards that is low as ours is 70.4%. The number of new jobs created in May was an impressive +42,300 - until you realise the number of new permanent new jobs was only +2.400 with the rest being part time positions.
HONG KONG IS HURTING
It's a sea of red across most equity markets today, although the declines are not overly large. The largest is in Hong Kong which is down another -1.5% so far in early trading as their constitutional crisis rolls on. That has compounded to a -5.4% fall so far since Tuesday. These latest falls have wiped out all gains from earlier in June.
ESCAPING CHINA'S GRIP
The Hong Kong trouble is likely to result in rising immigration to New Zealand from the city. Many Hong Kong-born migrants here have subsequently returned 'home' seeking better opportunities than they found here. Since 2009, more than 3000 have returned of the approximately 7000 who arrived in that time. It is likely that if troubles become chronic a good proportion will head back here again. That is what is happening in Canada, where the numbers are very much larger.
TRADE DECLINE
Across the Pacific, imports at the two large Southern California ports fell sharply in May, with inbound container handling down -6.3%. Exports fell -7.4%. This comes at a time when they are usually building up for the Summer peak.

SWAP RATES DIP
Local swap rates are down by -1 bp again across the duration curve. The UST 10yr yield is down -4 bps at 2.10%. Their 2-10 curve is a 'positive' +25 bps while their negative 1-5 curve has widened to -18 bps. The Aussie Govt 10yr is down another -4 bps to 1.41%. The China Govt 10yr is down -1 bp to 3.31%, while the NZ Govt 10 yr is down -2 bps to 1.72%. The 90 day bank bill rate is down -1 bp at 1.60% and of course a new record low. The 90 day bank bill rate has fallen -37 bps since the start of 2019.
NZ DOLLAR FIRMER
The Kiwi dollar is a tad firmer today and has now up to 65.9 USc. On the cross rates we're much stronger at 95.2 AUc and up more than +½c. Against the euro we are at 58.3 euro cents. That puts the TWI-5 up to 70.7.
BITCOIN JUMPY
Bitcoin has had a volatile 24 hours. It started at US$8,035, fell to US$7,899, then rose to US$8,249, and is now back at US$8,094 is a downward mood. Still that puts it nearly +1% above this time yesterday.. This price is charted in the currency set below.
This chart is animated here.
Apologies for the delayed publishing today. It was written, but the 'publish' button wasn't pushed.