A review of things you need to know before you go home on Monday; mortgage rate cuts, a TD 'special', winter house market very slow, contractors a happy lot, more fuel taxes, swaps up, NZD stays firm, & more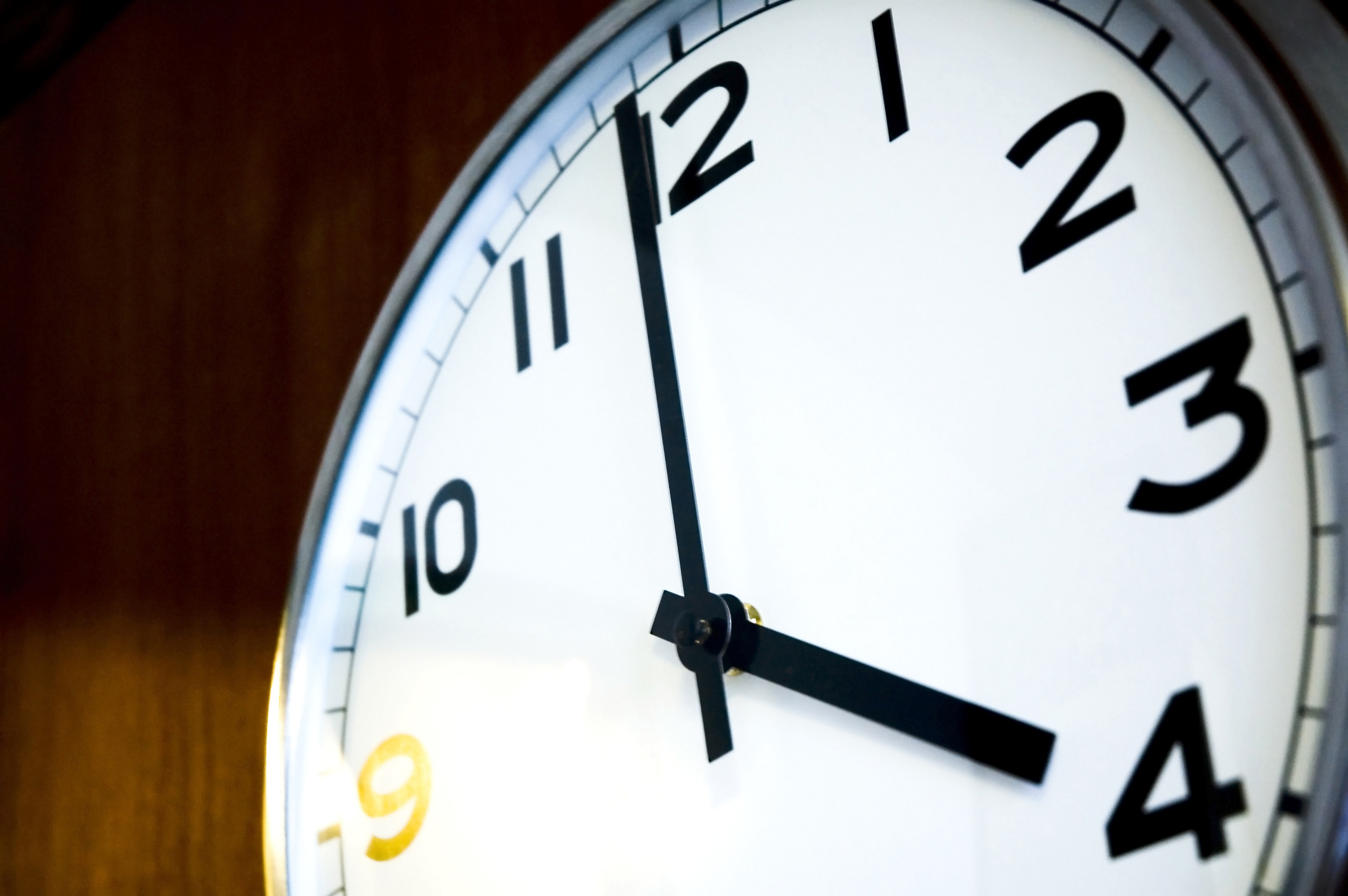 Here are the key things you need to know before you leave work today.
MORTGAGE RATE CHANGES
TSB cut its two year fixed mortgage rate offer to 3.85%. TSB had also set June 30 as the end of their "price-match promise" - but today they removed that deadline so this program continues "until further notice". SBS Bank has also cut its 2 year fixed rate to 3.85%, down -10 bps.
TERM DEPOSIT RATE CHANGES
FE Investments has a new 9 month 'special' of 4.50% for 9 months. NZCU Auckland has cut its 9 months to 2 years TD rates by -10 bps, now all at 3.35%.
SLOW WINTER
The realestate.co.nz monthly data for June shows new listings hit a record low in June. But buyers will still have plenty of choice with total stock levels up and asking prices generally weaker.
VERY SATISFIED
Statistics NZ has been surveying the part of the workforce that says it is self-employed as a contractor. The vast majority of contractors were satisfied with their jobs and wanted to remain in self-employment. Nine out of 10 contractors said they were satisfied or very satisfied with their jobs, similar to the figures for other self-employed people and employees. Additionally, 9 out of 10 contractors said they would prefer to continue being self-employed rather than have a paid job working for someone else. 77% said they had a lot of control over how their daily work was organised; 79% had a lot of control over how their tasks were done; 66% had a lot of influence on decisions that affected their own work. This official assessment kinds of undermines the political narrative that contracts or generally being taken advantage of. Just five percent of Kiwi workers are working as contractors, also far lower than lost assume.
THIS IS WHAT RELIEF LOOKS LIKE
The equity markets have opened today with a trade war relief rally - mostly. The Shanghai exchange is up +2.1%, Tokyo is up +1.8% as we write this. The ASX200 is up +0.5%, but the NZX50 is unchanged. Going the other way is Hong Kong which is down -0.3%. These signals suggest Asian investors like the trade war deferral and extended talking. But the key will be Frankfurt overnight and Wall Street tomorrow.
COMMODITIES SEPARATE
Meanwhile, the price of iron ore has reached a new five year high. But for this week's dairy auction, things aren't so positive. The NZX dairy futures market is suggesting that WMP might fall -3.2% on Wednesday and that is after a -4.3% retreat at the auction two weeks ago.
WHAT 'GREEN' COSTS
More details are now available for the proposed Auckland Council "green bond". It will be for $100 mln over six years (and the ability to accept $50 mln in oversubscriptions). The indicative margin will be 0.55% to 0.59%, so at today's rate that suggests it will pay about 2.20% pa. Given that the already issued Auckland Council 2026 bond is yielding 2.16% today, it looks like greenwashing bonds like this costs about +4 bps for the Council (investors get a +4 bps premium). But the exact result won't be settled until Wednesday, July 3.
HIGHER TAXES JUST KEEP ON COMING
The Government has raised three increases in fuel taxes since 2017, plus a regional fuel tax in Auckland (+11.5c*). Today another 4c/L kicks in taking the non-Auckland fuel tax to 81.06c/L*, along with +5.5c/km in road user charges for diesel users. All up these fuel taxes have grown +$0.5 bln in just two years, according to the Crown accounts and before today's jump. That's a 15.5% rise. (*= including GST on these taxes.) Sadly, these taxes are regressive.
TURNING UP AGAIN?
In Australia, CoreLogic is reporting that Sydney and Melbourne property markets have seen the first rise in values in June since their 2017 price peaks. They say the median Australian house value is now AU$516,700 (or NZ$539,350). The REINZ median house price in May was NZ$578,000. For those who are counting, that is a 7.2% premium for New Zealand.

SWAP RATES FIRM
Local swap rates have firmed again today, up +2 bps for two years, up +2 bps for five years, and up +4 bps for ten years. The UST 10yr yield is up +2 bps from this morning to 2.03%. Their 2-10 curve is a 'positive' +25 bps while their negative 1-5 curve is narrower at -14 bps. The Aussie Govt 10yr is up +3 bps to 1.34%. The China Govt 10yr is down -5 bp at 3.25%, while the NZ Govt 10 yr is also up +3 bps at 1.63%. The 90 day bank bill rate is down -2 bps at 1.62%.
NZ DOLLAR HOLDS
The Kiwi dollar is marginally softer at at 67.1 USc and less that might have been expected on the trade truce between the US and China. On the cross rates we're firm at 95.8 AUc. Against the euro we are up to 59.1 euro cents. That moves the TWI-5 up to 71.7.
BITCOIN STILL VOLATILE
Bitcoin is still very volatile. It is now at US$11,004, up from a 24hr low of US$10,612 this morning and a 24 hr high of US$12,039. This is +/- 7% volatility. This price is charted in the currency set below.
This chart is animated here.