A review of things you need to know before you go home on Friday; no rate changes, housing market hibernating; PMI barely holding on; improved R&D incentives, swaps jump, NZD firm, & more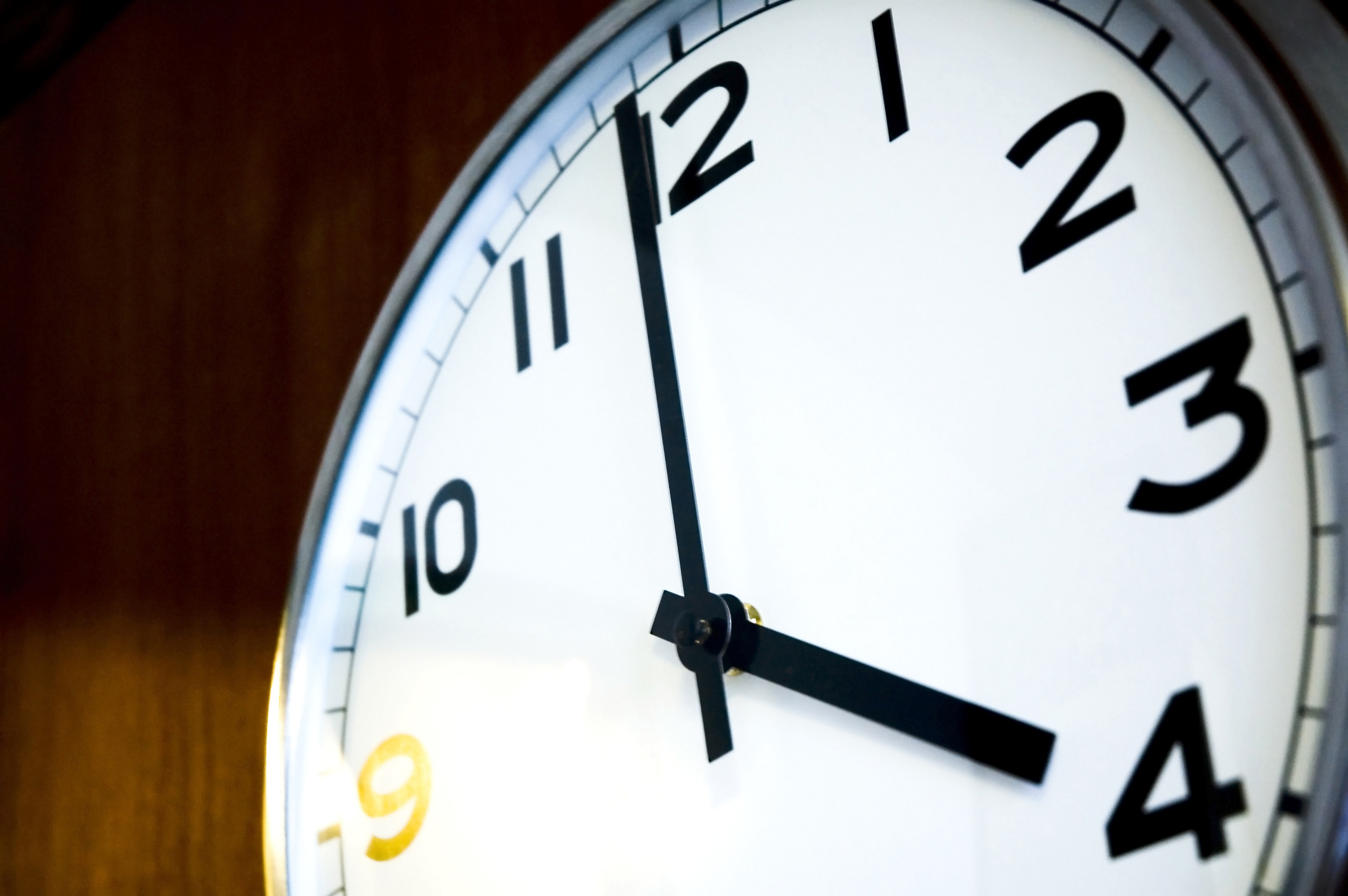 Here are the key things you need to know before you leave work today.
MORTGAGE RATE CHANGES
No changes reported today. But we think there may be some on Monday. Stay tuned.
TERM DEPOSIT RATE CHANGES
None here either. And we sense some Monday changes here as well.
LOWEST JUNE SINCE 2010
The housing market continues to hibernate over winter, with sales volumes at five year lows and prices flat in Auckland and inching higher elsewhere. The Auckland median price is now $850,000 and that is the same as it was in August 2016. In the recent past we have had two flat price periods, April 1996 to May 2001, and April 2007 to January 2012. Both were about five years, allowing incomes to rise and affordability to recover. If this flat period follows the same pattern, that suggests we have at least another two years in the doldrums in Auckland. But the patterns are different in other centres.
'NOSTRILS JUST ABOVE THE WATERLINE'
Manufacturers are feeling very uncertain these days, even if the New Zealand PMI is still in an expansionary phase. One of the components keeping it up is a rise in inventories, and that can't do any heavy lifting for long. The employment component has turned very negative, the lowest since August 2016 and the second lowest since April 2013. Orders might be still coming in but managers don't expect that to last so are cutting back on jobs. The QSBO signaled the same. It is a worrying sign.
ANOTHER EXPLANATION?
For the sixth consecutive month, international guests spent fewer nights in hotels, motels, backpackers, and holiday parks compared with the same month a year ago. Only a rise in domestic travelers kept the totals from falling. But Statistics NZ is also raising another possibility for the weak numbers - more travelers, especially international travelers, are staying in accommodation like AirBnB that don't fully get captured by this data. The formal accommodation industry is recording an occupancy rate of 37.0% in May, and that was down from the same period a year ago. But before we read too much into these numbers, remember the May to September period is the New Zealand low season.
BROADER R&D INCENTIVES
The Government is broadening its R&D tax credit incentive. It is making these credits 'refundable' so that startup businesses don't actually have to make a profit to share in the benefits that profitable companies can access. There is a limit however; up to $225,000 or the amount of tax they collect from employees and pay on to the IRD, whichever is lower.
WE LIKE BEATING THEM AT SPORT, AND VISITING
A few months ago, visitors from China to Australia eased out those from New Zealand to Australia as their number one source. But recently, the tide is swinging back toward more Kiwis visiting. In May, our visits rose more than +9% compared with the same month a year ago. From China, the growth has slipped to just over +5%. Interestingly, visitors from the UK to Australia are declining on this basis, down -5%. Japan (+8%) and the US (+17%) are coming on fast but numbers from both are far behind the New Zealand and China levels (it is not often New Zealand and China volumes get compared this closely).
FACTS NO-ON CARES ABOUT
There is more data out that debunks the popular meme that inequality is rising. We have reported previously that NZ's GINI scores have been stable for yonks. Now Australian data is showing something similar. Both income and wealth measures have changed only very marginally in the past decade, and not at all in the past four years, and well with a margin of error. But just like in New Zealand, these facts won't stop opinionated people 'just knowing' that inequality is getting worse. These days anecdotes always seem to trump proper analysis, in fact they drive political movements even. Believing anecdotes and "feelings" over facts is the great failure of modern education. Facts are treated with suspicion, but 'feelings' are validated in virtuosity.
AUSSIE MILLIONAIRES
The same Aussie data shows that the average net worth for all households was AU$1 mln in fiscal 2018, up slightly from AU$963,800 in fiscal 2016, and up a massive +37% in real terms compared with 2005–06. It is not all evenly distributed of course, but the distribution is not getting worse (see item above).

SWAP RATES JUMP
Local swap rates have jumped and steepened today, following international signals. The two year is up +3 bps, the five year is up +5 bps and the ten yer is up +8 bps. The UST 10yr yield is much firmer today, up +9 bps and now at 2.13%. Their 2-10 curve is up to a 'positive' +28 bps while their negative 1-5 curve is now down to -11 bps. The Aussie Govt 10yr is up +10 bps and now at 1.44%. The China Govt 10yr is up +2 bps to 3.20%, while the NZ Govt 10 yr is up +8 bps to 1.64%. The 90 day bank bill rate down -1 bp to 1.59%.
NZ DOLLAR FIRMER
The Kiwi dollar keeps on firming and is now at 66.8 USc. We are holding against the Aussie dollar at 95.5 AUc. Against the euro we are weaker at 59.3 euro cents. That puts the TWI-5 up to 71.6.
BITCOIN DOWN
Bitcoin is down to US$11,372 and a fall of -5.2% from this time yesterday. Today's volatility is +/- 4½%.This price is charted in the currency set below.
This chart is animated here.