A review of things you need to know before you go home on Thursday; Housing shortage seen reaching 150k, Fonterra to cut back on coal use, Aussie unemployment steady, Westpac NZ bond offer brews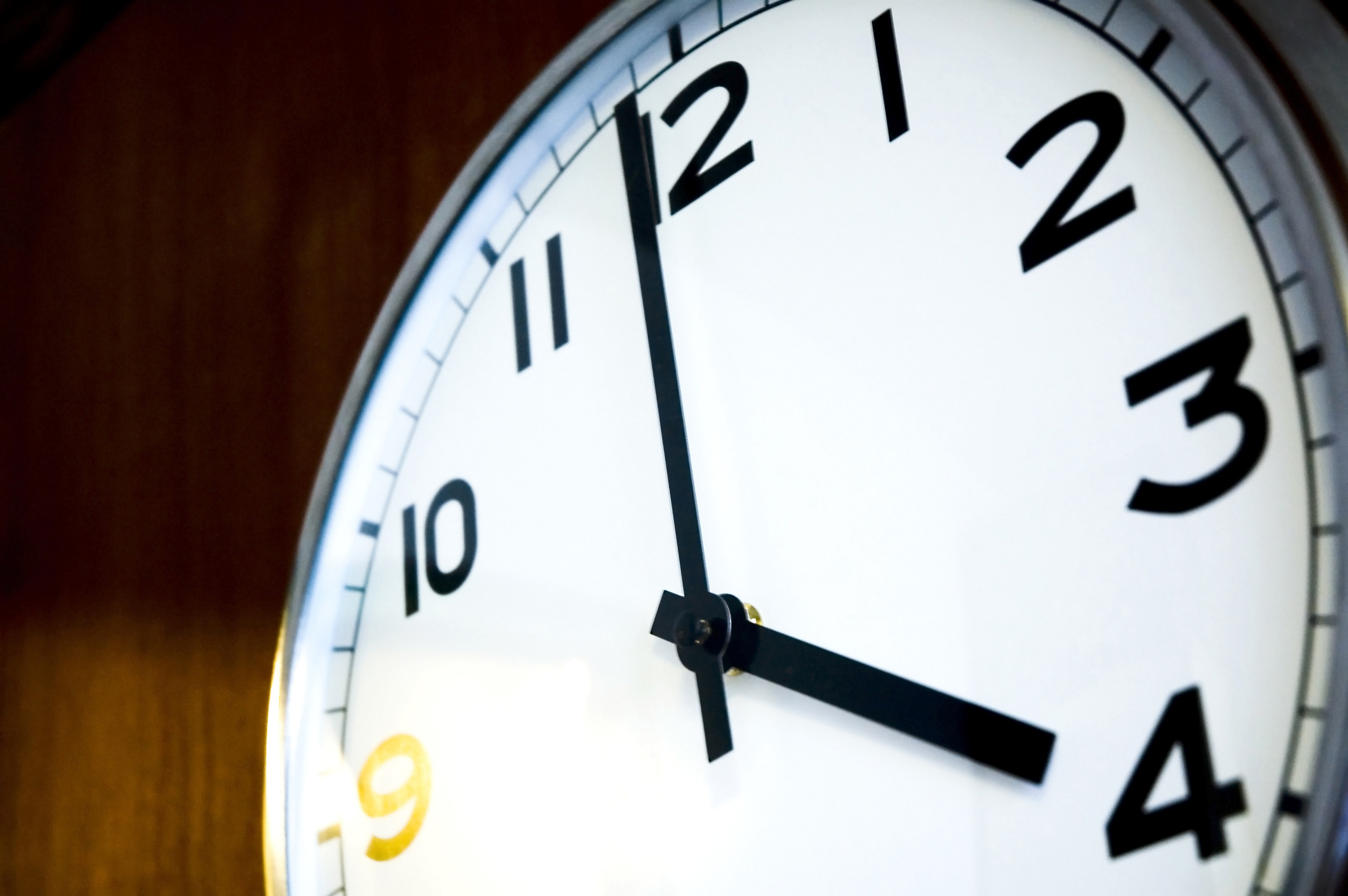 Here are the key things you need to know before you leave work today.
MORTGAGE RATE CHANGES
There were no changes today.
TERM DEPOSIT RATE CHANGES
There were no changes today.
FONTERRA ANNOUNCES ENVIRONMENTAL TARGETS
Fonterra has announced a series of environmental targets, saying it wants to "embed sustainability at the heart of everything it does." The targets include reducing emissions by 30% across all its manufacturing operations by 2030 and achieving net zero by 2050, reducing water use by 20% across manufacturing sites by 2020, a tailored Farm Environment Plan for every Fonterra farmer by 2025, 100% recyclable, reusable and compostable packaging by 2025, and powering its Stirling site in Otago with electricity rather than coal as Fonterra aims to reduce its reliance on coal. Fonterra says its 32 NZ manufacturing sites source about 40% of processing energy from coal, with the rest from natural gas, electricity and wood.
HOUSING SHORTAGE SEEN REACHING 150,000
Kiwibank's economists have weighed into the housing shortage debate, estimating New Zealand is currently short of 130,000 houses and that this will grow to 150,000 by this time next year. They point out population growth has outstripped housing supply, despite the supply of homes increasing sharply.
WESTPAC NZ BOND OFFER
Westpac New Zealand is planning a NZ dollar, five-year, fixed rate medium term note issue. The bank says the offer is likely to open in the near future, subject to market conditions.
AUSSIE UNEMPLOYMENT STEADY
Australia's unemployment rate was unchanged at 5.2% in June, month-on-month. The participation rate increased slightly to 66.0% in June from 65.9% in May, the Australian Bureau of Statistics said.

SWAP RATES SLIGHTLY LOWER
Local swap rates are lower, with one to five year NZ swap rates down between one and three basis points. At the time of writing the two-year rate's at 1.33%, and the five-year rate's at 1.41%. The 10-year rate is down four basis points at 1.77%. The 90-day bank bill rate's at 1.53%, down one basis point. Australian swap rates are also slightly lower across the curve, with the two-year rate down one basis point at 0.97%. Meanwhile the US 10-year Treasury note is slightly lower at 2.041%.
NZ DOLLAR LITTLE CHANGED
At the time of writing the Kiwi was unchanged over the day against the greenback at US67.40 cents, and slightly weaker against both the Aussie dollar and euro at AU95.86c, and €59.96c. The TWI-5 is also slightly lower at 72.255.
BITCOIN HIGHER
Bitcoin's up 2.40% at US$9.689.27.
This chart is animated here.