A review of things you need to know before you go home on Friday; Man gets 3 year prison term for false GST returns, sharp drop in real estate agency commissions, biosecurity law revamp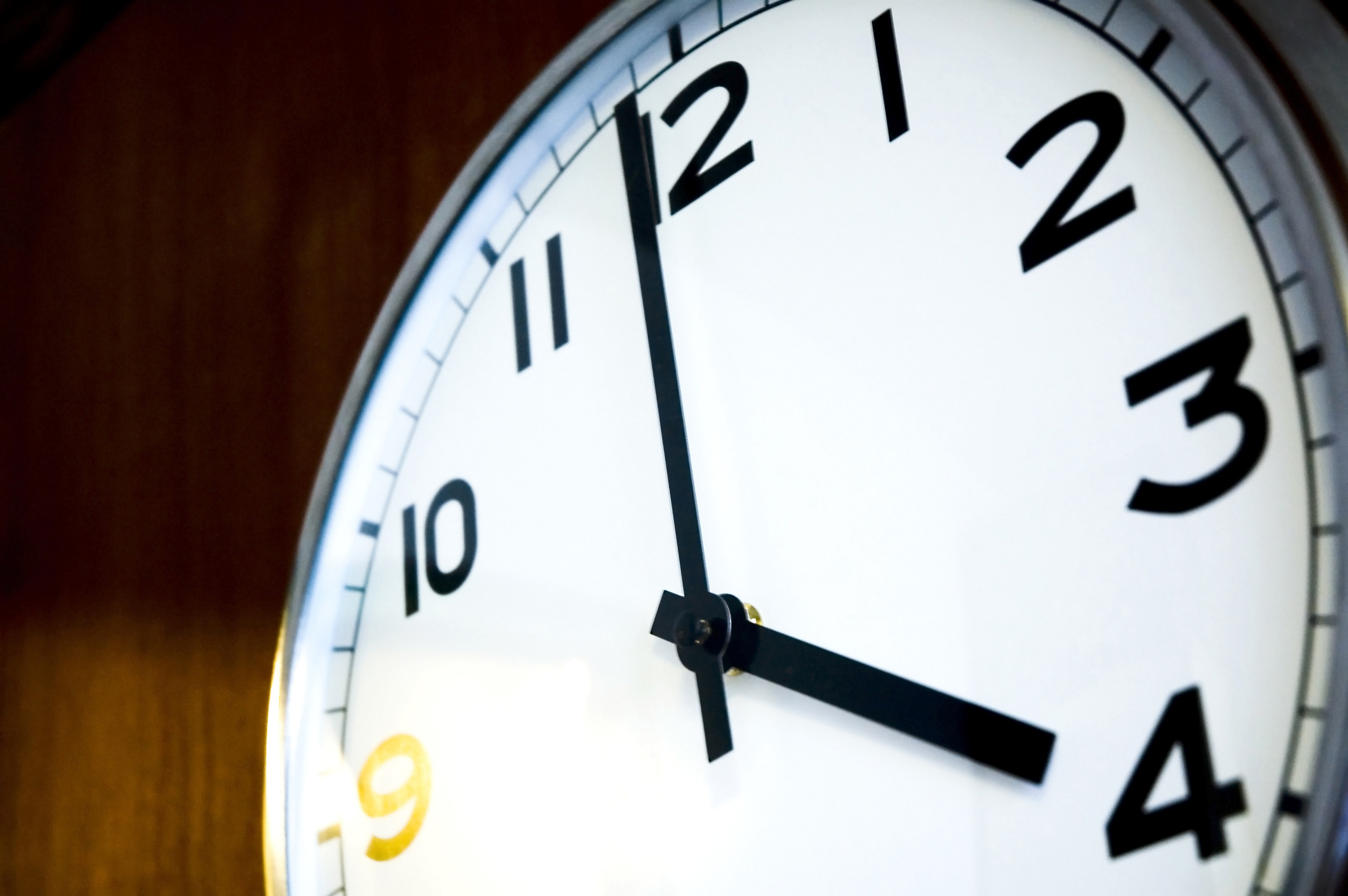 Here are the key things you need to know before you leave work today.
MORTGAGE RATE CHANGES
Nelson Building Society decreased its fixed one year rate to 4.69% (-0.20%) and its two year fixed rate to 4.79% (-0.20%).
TERM DEPOSIT RATE CHANGES
The Co-operative Bank decreased its six month rate to 3.05% from 3.10%. 
MAN IMPRISONED FOR FALSE GST REFUNDS
Tony Edward Cree has been sentenced to three years imprisonment for falsely claiming just over $1.1 million in false GST refunds. Inland Revenue says Cree, via his company Civil and Marine Group Ltd, claimed GST refunds between December 2009 and January 2015, when his and his company's bank accounts showed no expenses for business activity during that period. "At one point he claimed his partner was sick and had passed away, which made it difficult to comply with information requests made by IRD. This turned out to be false as well," IRD said.
BIOSECURITY LAW REVAMP
The Government is overhauling the country's biosecurity system off the back of the Mycoplasma Bovis outbreak. It has released the terms of reference for its review of the 26 year old Biosecurity Act and next week will introduce a Bill to revamp the National Animal Identification and Tracing Act.
MILD WEATHER IMPACTS VECTOR'S Q2 PERFORMANCE
Milder weather in the second quarter of the year had a dampening effect on Vector's performance. The country's largest electricity distributor got off to a good start to the financial year ending June 2019, and benefited from a cold winter last year, which had boosted both electricity and gas volumes. But milder conditions in Q2 meant those gains were pared back. However the company grew its electricity customer base by 1.4% during the 12 months and its gas customers by 2.2%.
REAL ESTATE AGENCY COMMISSIONS DOWN STRONGLY IN AUCKLAND, HOLDING ELSEWHERE
Estimated real estate agency commissions from residential property sales in Auckland were down 12.3% in the second quarter of this year compared to the second quarter of last year, and down 36% compared to the second quarter of 2016. Around the rest of the country (excluding Auckland) estimated commissions were up 3.6% compared to a year ago and almost unchanged from three years ago.
NOMINATIONS OPEN FOR LOCAL BODY ELECTIONS
Nominations opened today (June 19) for candidates wanting to stand in this year's local council elections. They will close at noon on August 16.

SWAP RATES FLAT TO SLIGHTLY LOWER
Local swap rates are flat or lower, with one to four year NZ swap rates unchanged and five to 10 year rates down between one and two basis points. At the time of writing the two-year rate's at 1.33%, and the five-year rate's at 1.41%. The 10-year rate is down two basis points at 1.76%. The 90-day bank bill rate's at 1.52%, down one basis point. Australian swap rates are also slightly lower across the curve, with the two-year rate down two basis points to 0.98%. 
NZ DOLLAR SLIGHTLY HIGHER
At the time of writing the Kiwi was slightly higher over the day against the greenback at US67.87 cents, and slightly higher against both the Aussie dollar and euro at AU95.94c, and €60.23c. The TWI-5 is also slightly higher at 72.54.
BITCOIN HIGHER
At the time of writing Bitcoin's up almost 9% at US$10,593.02.
This chart is animated here.