A review of things you need to know before you go home on Monday; Mortgage and term deposit rate changes as BNZ goes low, there's a new IRD scam in town, Westpac NZ looks for $100+ mln, swaps drop, and dollar firms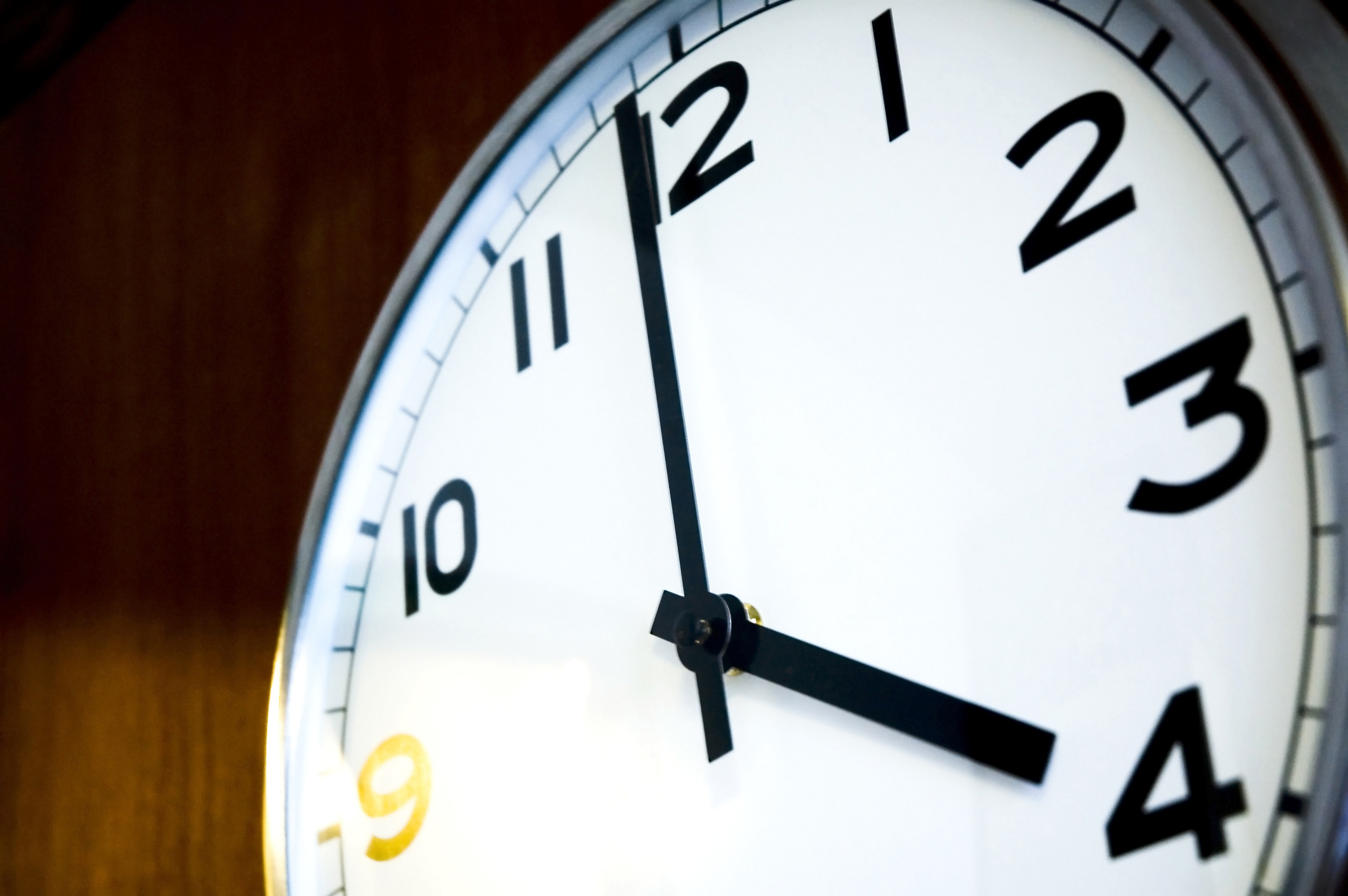 Here are the key things you need to know before you leave work today.
MORTGAGE RATE CHANGES
BNZ has tweaked lower its Classic Special two-year rate from 3.85% to 3.79%.
TERM DEPOSIT RATE CHANGES
BNZ has lowered its seven-month rate from 3.25% to 3.15%.
ICBC has raised its one-month rate to 0.8% from 0.75%, but otherwise trimmed rates across its range, by from 5 bps to 25 bps. The biggest change is for the five-year rate, which goes from 3.35% to 3.1%. The six-month rate drops from 3.3% to 3.1% also. 
IRD WARNS OF 'CONVINCING' NEW EMAIL SCAM
The Inland Revenue Department is warning customers of a new and "convincing" email scam that offers tax refunds and appears to be very widespread, IRD spokesperson Sharon Thompson says. "We've received more than 900 reports over the weekend.  It looks like the real thing but has some tell-tale mistakes that people can use to tell it's a scam."
BNZ GOES LOWEST
As noted above, the BNZ's dropped its two-year mortgage rate to the lowest being offered by the major banks.
WESTPAC NZ LAUNCHES FIVE-YEAR MEDIUM TERM NOTE ISSUE
Westpac NZ has launched a five-year medium term note issue seeking NZ$100 million but with "unlimited" oversubscriptions potentially to be accepted. Westpac says the indicative margin is 0.85%-0.9%, which gives an indicative interest rate of 2.26%-2.31%. July 24 is the closing date for the offer with the notes to be issued on July 29. 
GOOD CARGO VOLUMES IN THE DEEP SOUTH
Bluff-based South Port says strong late season cargo flows will result in it achieving a net profit after tax for the year ended June 30 of around $9.66 million. That would make the profit the same as last year's, but it's a significant improvement on the $8.6 million to $8.9 million range the company advised of back in February.
TRANSPOWER SEES REVENUE IMPACT FROM COMMERCE COMMISSION RULING
National grid operator Transpower says its revenues in the next five years may be a total of $110 million less than earlier forecast as a result of a Commerce Commission draft decision on the "default price quality path" from 2020-2025. Transpower does not anticipate any material decline in its "key credit metrics" as a consequence of the  draft decision, however. The Transpower board said it would evaluate the impact and advise any changes to the forecast and targets set out in recent Statement of Corporate Intent once the Commission releases its final decision in November.

SWAP RATES DROPPING AGAIN
Local swap rates are dropping pretty much across the board again between one and four basis points. At the time of writing the two-year rate's down 1bp at 1.33%, and the five-year rate's at 1.41%. The 90-day bank bill rate's at 1.48%, down 4 bps. Australian swap rates are also dropping about 1 bp across the curve, with the two-year rate down 1 bp to 0.99%. The UST 10yr yield is now at 2.05%, down 1 bp.  The Aussie Govt 10yr is down 1 bp at 1.33%. The China Govt 10yr is down 1 bp as well, at 3.16%, while the NZ Govt 10 yr is unchanged at 1.57%. 
NZ DOLLAR SLIGHTLY HIGHER
At the time of writing the Kiwi was edging higher over the day against the greenback at US67.8c, and slightly higher too against the Aussie dollar at A96.2c, and against the euro at 60.4 euro cents.
BITCOIN HIGHER
Bitcoin's moved up a little during the day to $10,615 a short time ago, though it is down about 0.6% in the past 24 hours.
This chart is animated here.