BNZ drops two-year mortgage interest rate for owner-occupiers to lowest of the major banks, cuts a couple of savings rates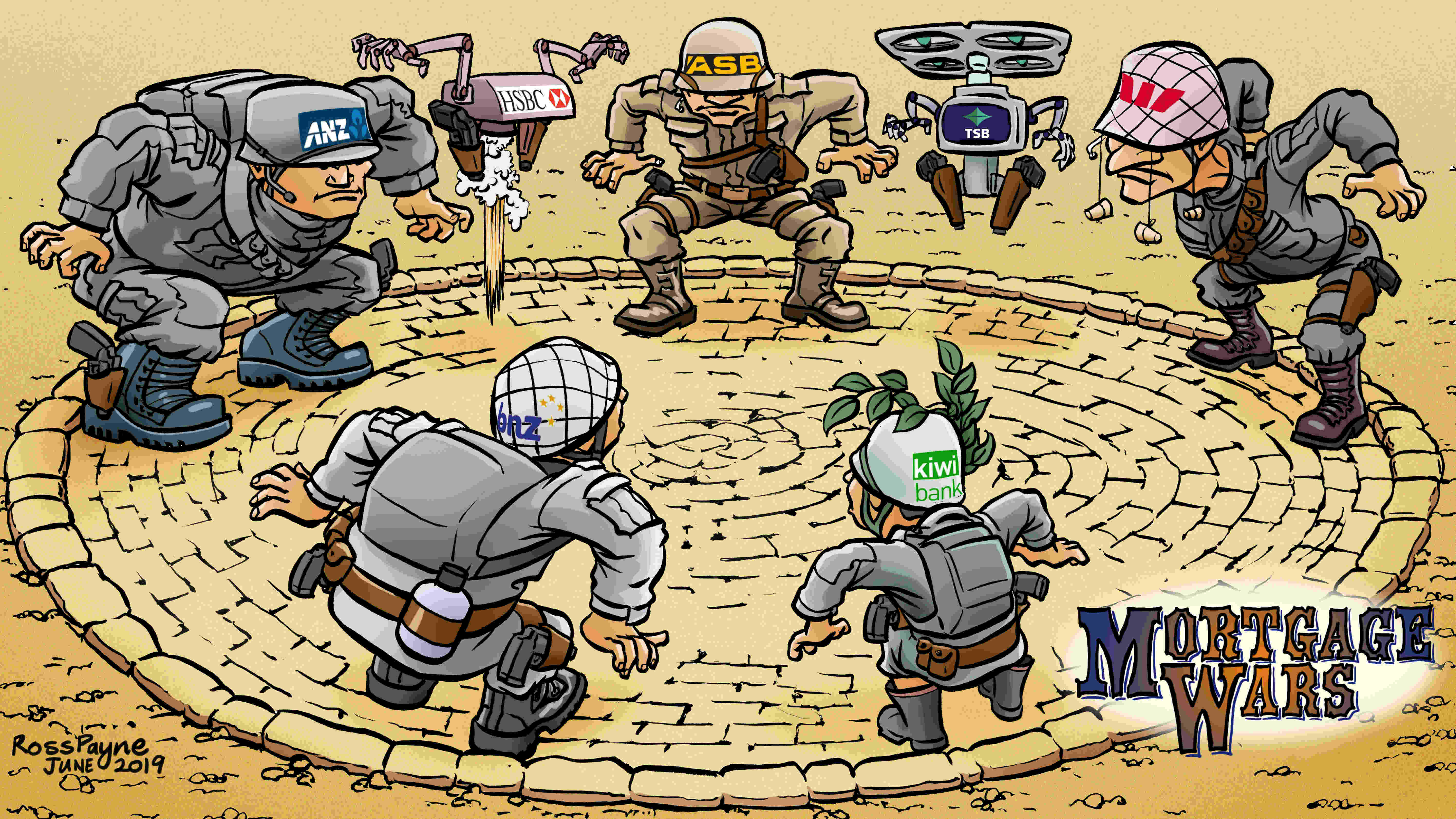 BNZ has trimmed six basis points from its two-year "special" mortgage interest rate, but cut a couple of savings rates by 10 basis points.
BNZ's reducing its two-year "classic" mortgage rate for owner occupiers to 3.79% from 3.85%. Although now lower than its major rivals, the cut brings BNZ in line with HSBC's two year rate, but still trails China Construction Bank's 3.65%. 
See all banks' carded, or advertised, home loan interest rates here.
Here is the full snapshot of the advertised fixed-term rates on offer from the key retail banks.
In addition to the above table, BNZ has a fixed seven year rate of 5.95%.
Meanwhile, BNZ has lowered both its seven month term deposit rate and seven month term PIE rate by 10 basis points to 3.15%.
All carded, or advertised, term deposit rates for all financial institutions for terms of less than one year are here, and for terms of one-to-five years are here. And term PIE rates are here.