A review of things you need to know before you go home on Thursday; no rate changes, record low NZGB yield, living costs impacts regressive, swaps lower again, NZD stable, & more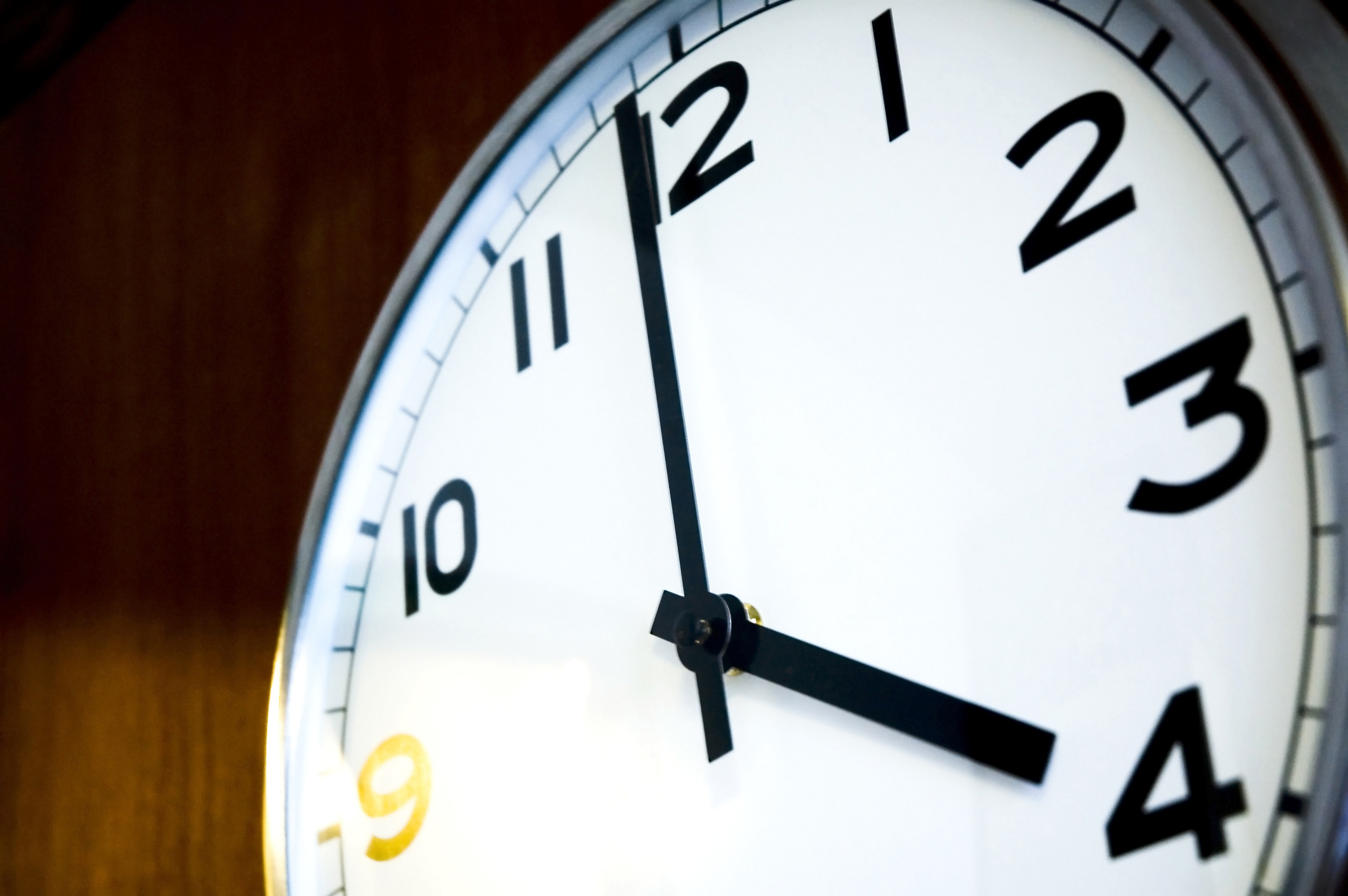 Here are the key things you need to know before you leave work today.
MORTGAGE RATE CHANGES
No changes to report.
TERM DEPOSIT RATE CHANGES
None here either.
ANOTHER RECORD LOW
Today's NZGB tender for $250 bln of April 20205 nominal bonds brought an even lower yield - this time just 1.21%. Two months ago the yield for this bond was 1.45%. This is a record low yield for a non-linker.
WORK PLAN
The Commerce Commission today released its list of upcoming priorities for regulation. We will have a fuller review on these separately.
VARYING IMPACT
Statistics NZ released updated details from the household living costs survey. Overall that showed living costs have increased the most for lowest spending households over the last decade. The living costs for this group increased +22%, compared with +17% on average for all households. Highest spending households saw price increases of +14% in the decade. That is a very wide spread, and a very regressive impact. For the year to June 2019 compared to June 2018, overall costs were up +1.5%. But for superannuitants, beneficiaries and the "lowest-expenditure" households, the rise was +2.1%. For Māori households it is up +1.8%. For the highest-expenditure households were up just +1.0%.
FINALLY A REGULATORY SLAP
In Australia, regulator ASIC will file civil proceedings against ANZ for charging "periodical fees" for transfers between a customer's accounts. These fees were only supposed to be charged when the transfers were between two unrelated parties. ANZ has already been sued, and lost a class action case on the matter which was settled for $1.5 mln (most of which went to the contingency lawyers who organised the case). But that is just the tip of an iceberg. ANZ has already provided for approximately AU$50 mln in customer remediation payments for this matter of which more than AU$28 mln has already been paid to customers impacted since 2008.
DEFENSE, NOT ATTACK
The RBA governor was widely expected to announce the end of inflation targeting in a speech today. Instead he has ended up defending the policy.

SWAP RATES DROP FURTHER
Local swap rates are down further today, by -2 bps for two and five years and -3 bps for ten years. The rates today are all new record lows for every duration. The 90-day bank bill rate is unchanged at 1.49%. Australian swap rates are down -2 bps across the curve. The Aussie Govt 10yr is down -5 bps to just under 1.25%. The China Govt 10yr is down -1 bp at 3.17%, while the NZ Govt 10 yr is down -2 bps to 1.56%. The UST 10yr yield is now at 2.05%, also down -2 bps.
NZ DOLLAR STABLE
The Kiwi dollar is still at 67 USc, but up slightly against the Aussie at 96.1 AU cents. Against the euro we are firm at 60.2 euro cents and that leaves the TWI-5 at 72.1.
BITCOIN UP
Bitcoin has risen back over US$10,000 today, a recovery of +4.3% since this time yesterday.. The bitcoin price is charted in the currency set below.
This chart is animated here.